Fast Forward Helps Technology Nonprofit Shift Into High Gear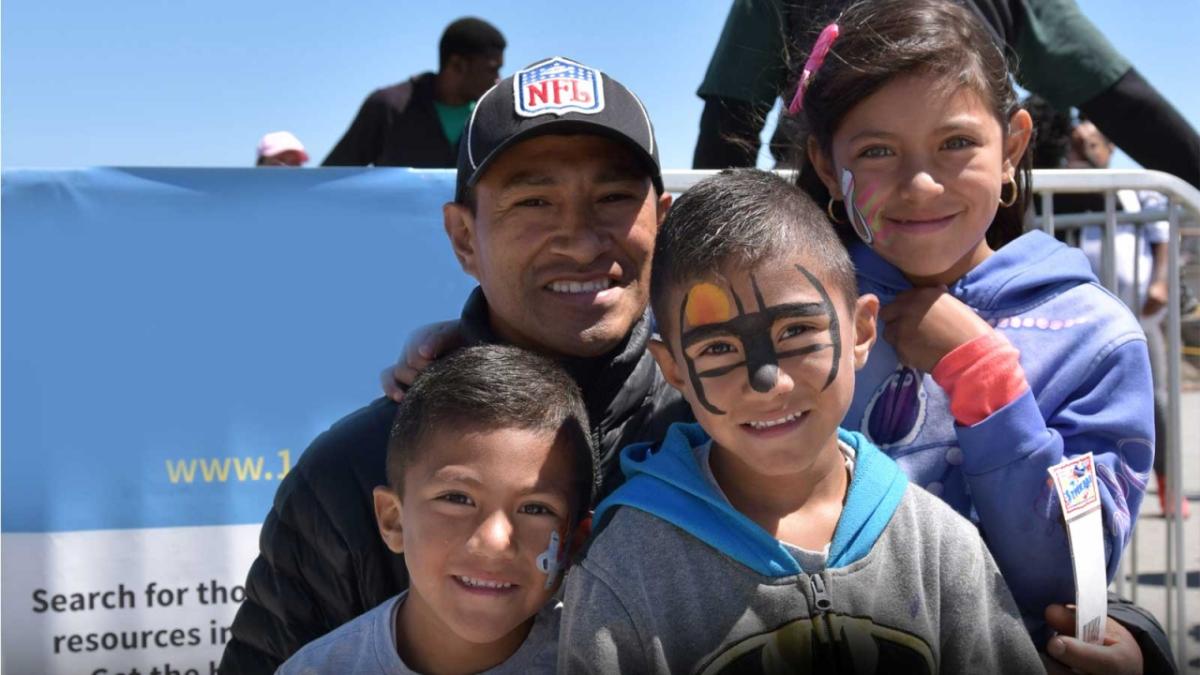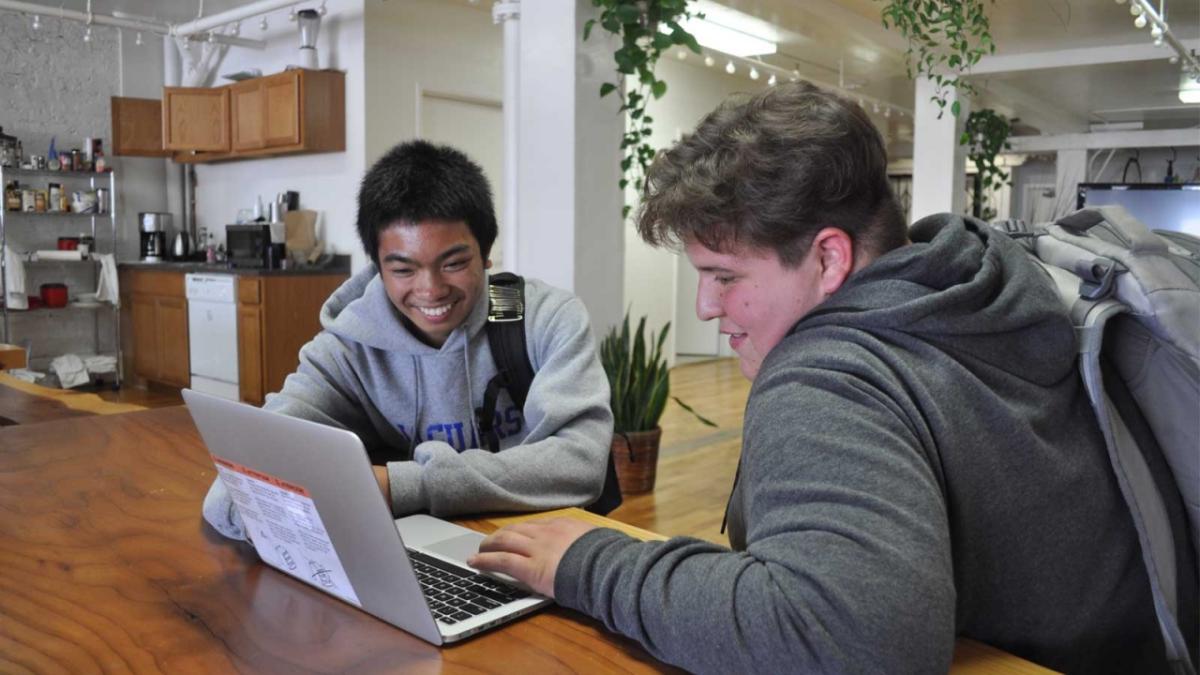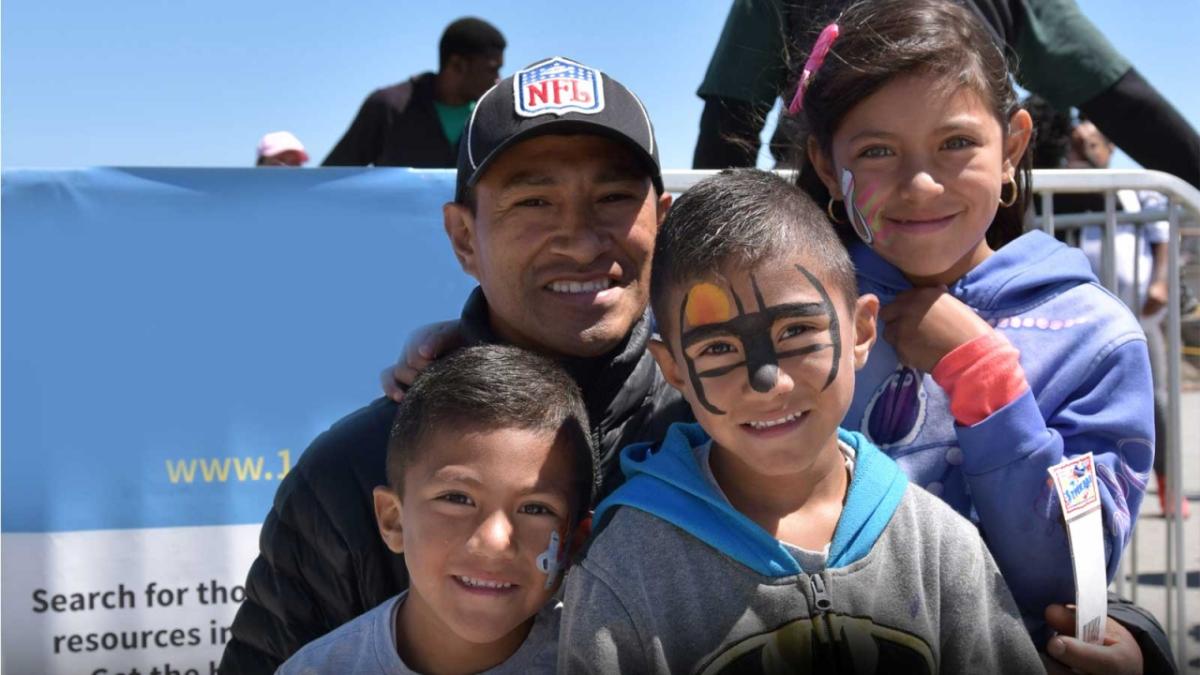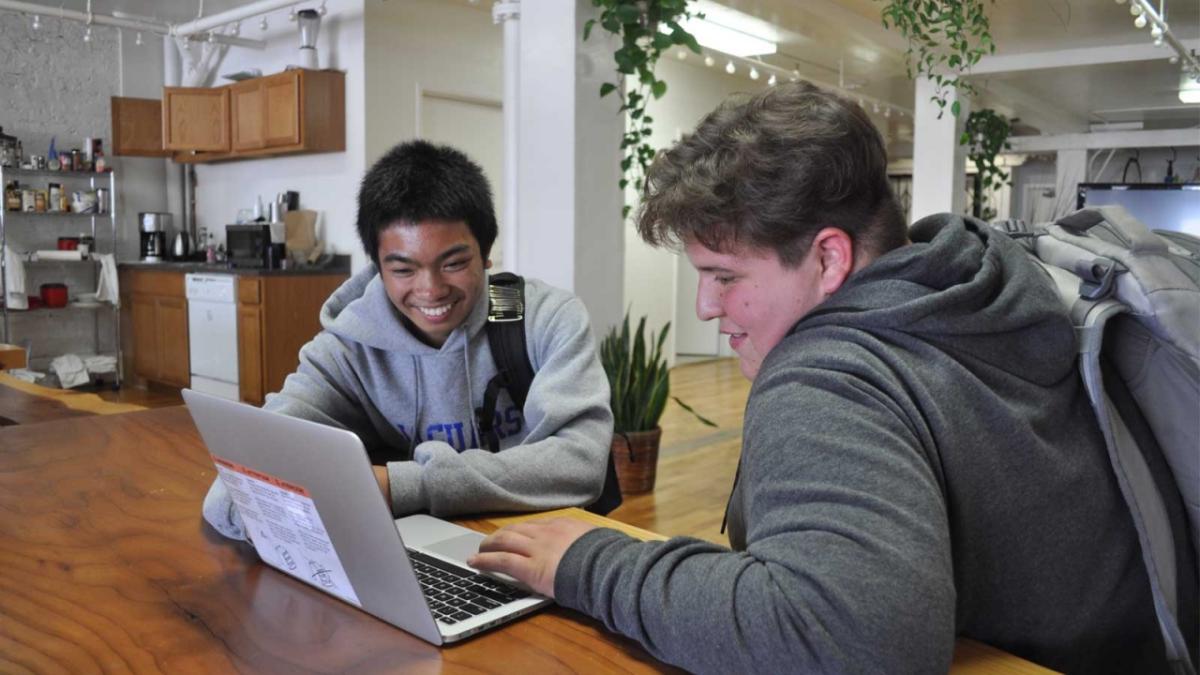 As featured in the 2018 Comcast NBCUniversal Corporate Social Responsibility Re…
While working at a Bay Area nonprofit in the mid-2000s, Rey Faustino routinely took low-income students on tours of major technology companies.  He wanted the students to consider tech fields after high school as a path out of the housing, employment, and health care uncertainty that plagued many of their families.
But by the end of each tour, Faustino had more on his mind than career counseling.  He was thinking about the power of technology to connect people.  More specifically, the power of technology to connect his students to the services they desperately needed.
"I saw that Silicon Valley was basically changing the way the world works, but it hadn't figured out how to change the system for our most vulnerable and marginalized families," Faustino says.  "I decided to do something about that."
With the backing of nonprofit accelerator Fast Forward and Comcast NBCUniversal, Faustino launched One Degree in 2012.  Speaking before an audience of tech innovators at the Accelerate Good Global summit in 2017, Faustino described One Degree as a "Yelp for social services" that's revolutionizing how people access the services they need to lift themselves out of poverty.
With the help of the online One Degree platform, users can apply for a housing subsidy, find the phone number of a crisis counselor, connect with a nutritional program for children, and get a referral to an immigration lawyer — all in the span of a few minutes.  The one-stop site includes nearly 12,000 Bay Area resources in dozens of categories.
Like many of the best Silicon Valley innovations, the platform is simple enough for anyone anywhere to use.  "One of our members is a single mother of two, a self-proclaimed non-techie with a smartphone," Faustino says.  "We didn't give her any training, and she was able to find after-school programs for her kids, employment training for herself, and affordable housing for her sister — all from the palm of her hand."
Faustino's drive to use technology for social impact is precisely why Fast Forward chose him to participate in its first accelerator cohort and to share his progress at the Accelerate Good Global summit.  Fast Forward invests in entrepreneurs whose innovative technology solutions are making a genuine difference in people's lives. 
Comcast NBCUniversal is a premier Fast Forward partner and co-host of the summit, which brings together a community of tech entrepreneurs dedicated to driving social impact.
"When I started One Degree, the idea of using technology for social good wasn't very popular, especially among funders," Faustino says.  "But we know from experience that the technology that many of us take for granted can be transformative for low-income families."
"Participating in events like the Accelerate Good Global summit not only brings us together to talk about issues we face as a community, but it helps validate the work we're doing for investors.  And that's essential for nonprofits like ours as we look to show how our technology can make a real difference in people's lives."
As an 8-year-old child, Rey Faustino watched his Filipino parents navigate the thicket of immigration paperwork and social services required to become Americans.
"We lacked a support network," Faustino says.  "We didn't know how to find the right services or how to access them once we found them."
After graduating from college, Faustino seized upon innovation as the answer, drawing on his creativity to discover new uses for existing technology models.  Now, just as Yelp uses technology to recommend a restaurant, Faustino uses it to lift people out of poverty.  Faustino built the foundations for One Degree — which allows users to access a myriad of social services from a single online platform — while attending graduate school at Harvard.
Being accepted into Fast Forward's first accelerator cohort in 2014 helped Faustino get the platform off the ground.  Today, he and One Degree are at the other end of the spectrum and continuing to evolve.  Faustino is a featured speaker at tech summits, including Accelerate Good Global, and One Degree is often cited as a model for nonprofits that want to scale social impact.
Click here to read the full report
Download the attached file(s):