Family Grows by ONE on National Adoption Day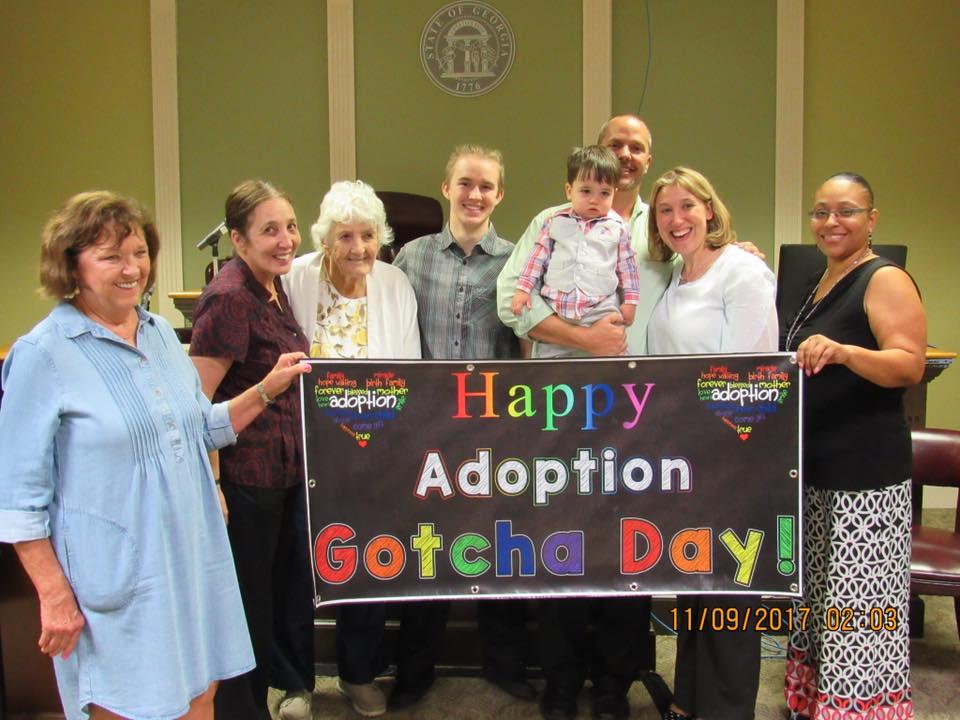 It was 615 long days for William. That's how long he spent in foster care. Unsure of when he'd have a permanent home. Nearly two years of moving, two years of uncertainty, two years of never feeling settled. That all changed this past November when he was finally adopted by the McIntosh family.
William's family says, "William is such a gift and we are so pleased he is our son."
William is just one of more than 117,000 American children living in foster care waiting to be adopted. Every single child deserves a loving home, stability, permanency and hope. Every. Single. Child.
The Dave Thomas Foundation for Adoption is committed to dramatically increasing the number of adoptions from foster care so that children like William can grow up to be whatever they want to be.
To learn more about the Foundation's mission or to support the creation of adoptive families, visit davethomasfoundation.org