ExxonMobil Invests in Helping Build Women's Economic Opportunity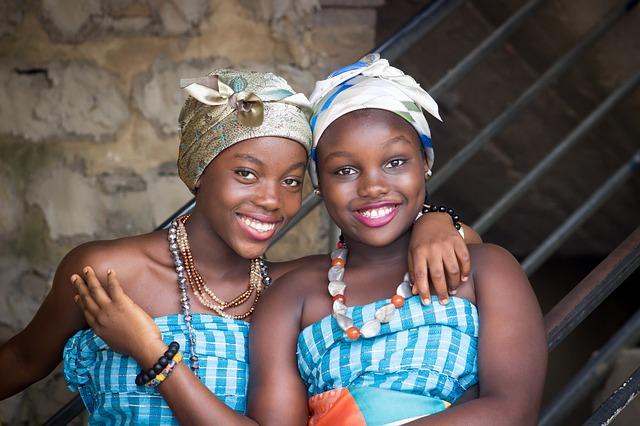 Research shows that when women have control over their incomes, they invest in the health, education and well-being of their families. They also tend to reach out to propel other women forward, creating a powerful multiplier effect that benefits all of society.
Since 2005, ExxonMobil and the ExxonMobil Foundation have helped women in developing countries fulfill their economic potential and drive economic and social change in their communities. To date, they have invested more than $80 million to help community-based and global partners implement programs directly benefiting tens of thousands of women in over 90 countries.
ExxonMobil also looks for opportunities to leverage their global workforce, utilize core competencies in business management and technology, raise awareness about the importance of improving women's economic potential, and move this global agenda to the next level.
As a company, they approach building women's economic opportunities through three program areas. First, the companies develops women entrepreneurs and business leaders through skills development training, mentoring programs, and businesswomen's networks. Second, ExxonMobil invests in research that gathers the best available evidence on effective program interventions to help guide smart investments. Third, they identify and deploy technologies that accelerate women's economic advancement.
Learn more about ExxonMobil's work by joining them at the upcoming International Women's Day Forum, Partner With Purpose: Business for Gender Equality. The forum will take place on March 6—7 in Washington, D.C. Space is filling up, so click here to reserve your spot!