Extending the Fashion Runway
Disposable clothing is creating a significant environmental impact. See how two Regions community partners are doing their part to reduce, reuse and recycle.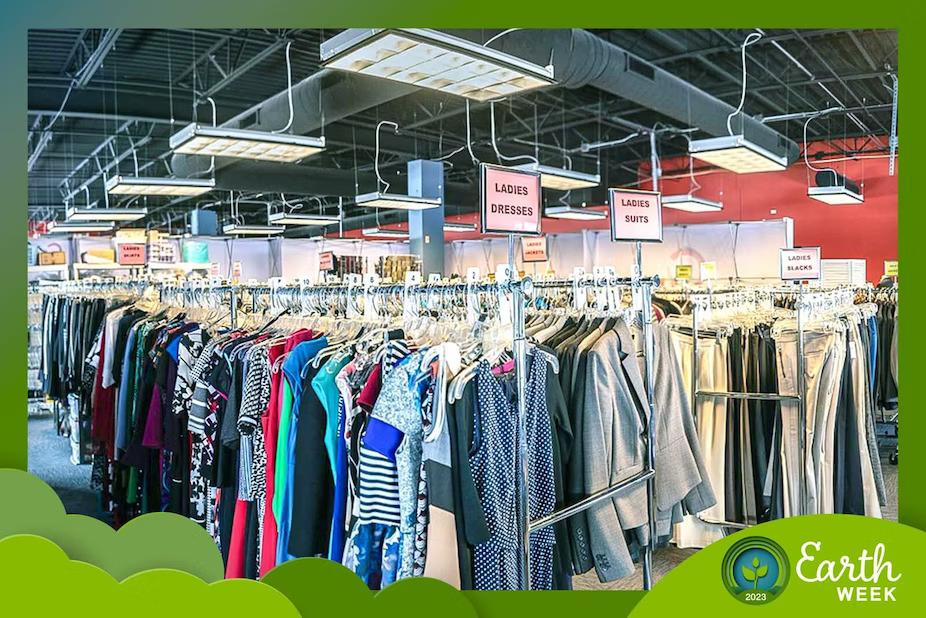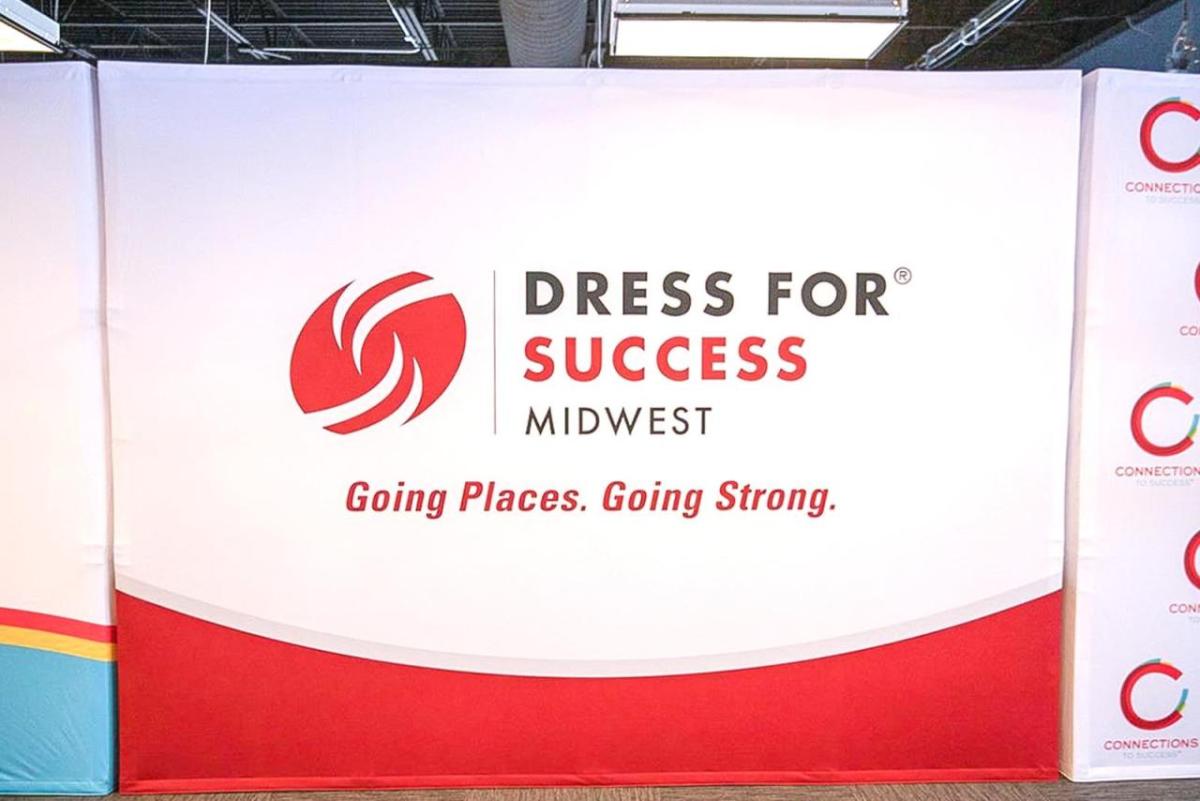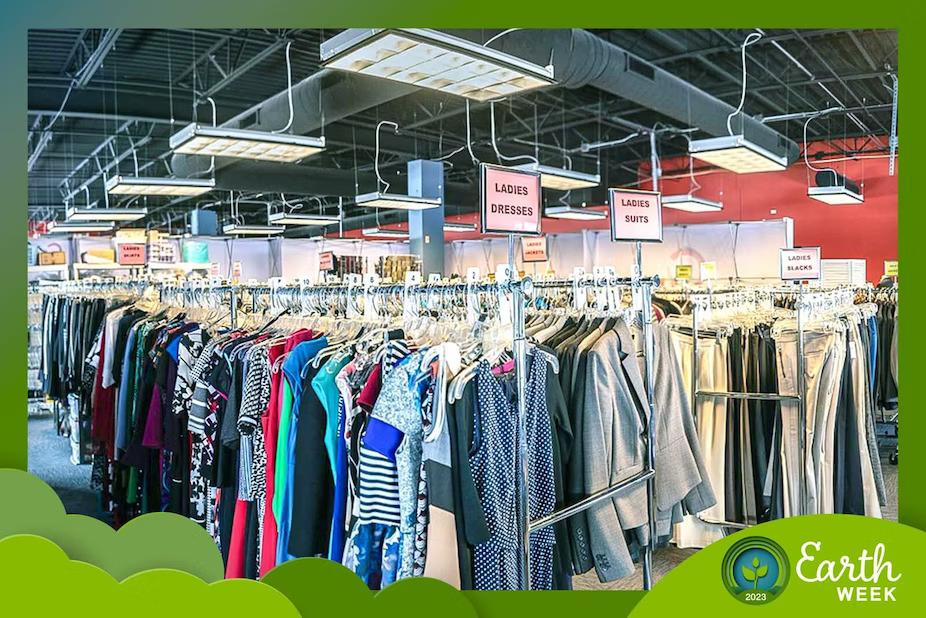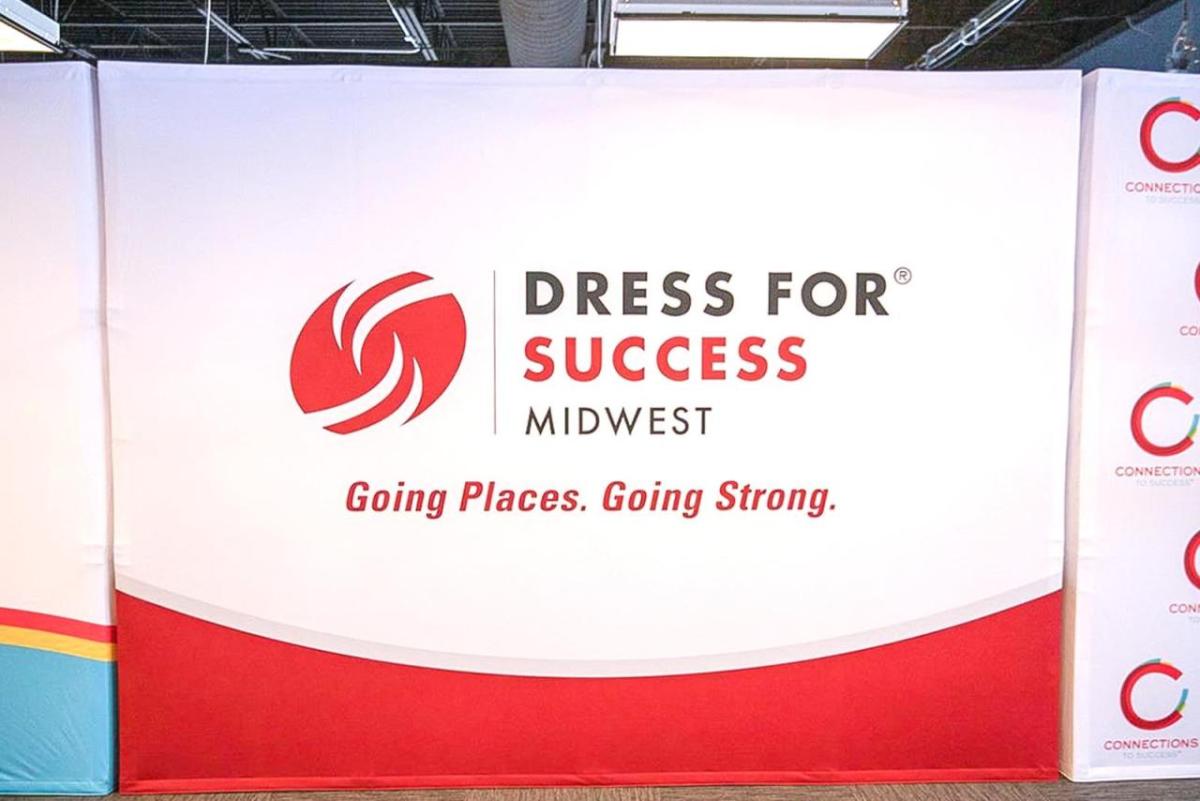 By Kim Borges
As part of Regions Bank's Earth Day celebration, Doing More Today is highlighting ways Regions associates, customers and community partners are making life better by helping protect our environment. Here, we see the impact of clothing waste and two nonprofits helping keep textiles out of landfills.
Purge, purge, purge.
Many of us have streamlined our closets during the past three years due to changes in work attire.
Next time – consider this:
But there are ways to reduce environment impacts – while enhancing community impacts.
One Regions Bank community partner extending the shelf life of clothing is Connections to Success in St. Louis, Missouri. The nonprofit provides people living in poverty with a comprehensive network of resources to become economically self-sufficient.
Regions associates are all-in, providing financial donations, teaching financial education, assisting with mock interviews and conducting clothing drives for the organization's boutique.
"Each client we serve receives an average of 10 items," explained Lynda Keeton, director of Resource Development for the nonprofit's St. Louis and Central Missouri region. "Many of our clients have to make hard decisions every day on how to spend the little amount of money they have and are not in a position to purchase professional interview clothing, whether new or from a thrift shop. Our workwear program empowers the self-esteem and confidence of our clients and can be the difference in them securing employment."
Linda Lockwood from Regions' Institutional Services group has been plugged in with Connections to Success for over a decade. Five years ago, she facilitated a connection between the organization and a large department store to provide thousands of dollars' worth of merchandise to the nonprofit's clients.
"One of the best things about this relationship is that it's expanded the reach of Connections to Success," said Lockwood. "The boutique has provided purses, and it's also provided undergarments, a need that is often overlooked. Those generous donations have resulted in increased self-confidence for clients."
The impact Connections to Success has made since opening its doors 25 years ago is significant.
"We've distributed more than 132,000 items to help those we serve secure employment opportunities," said Keeton.
And even the items Connections to Success can't provide directly to clients are still being put to use.
"There are several ways we redirect items our clients can't use," said Keeton. "Twice a year, we host a pop-up style sale featuring items that are considered more casual wear, as well as overstock inventory or out-of-season items. These items are sold at a very low cost so they are accessible to everyone we serve. Funds raised allow us to replenish our boutique with shoe polish, bags, and other operational items. We also provide overstock and other items we are unable to use to fellow local charities."
The result is creating a brighter – and a greener – future.
"Repurposing clothing, handbags and shoes is a win-win," said Keeton. "Anytime we can take an item that could potentially end up in a landfill and instead allow it to inspire a journey to economic independence, we've created a win for that woman and a win for the environment. It's a way we can all do our part to support the earth and to be kind to one another."
See the impact another nonprofit is making thanks to donated items: Goodwill is another place where many turned to donate items during the pandemic. Goodwill Industries of the Southern Piedmont in Charlotte, North Carolina, a Regions Foundation grantee, resold and gave a second life to nearly 17 million items in its retail stores and more than 132,000 items via e-commerce in 2022 alone. It also recycled or refurbished more than 1.1 million pounds of electronics. The Regions Foundation is a nonprofit primarily funded by Regions Bank.
"When you donate to Goodwill, you're not only giving items a second chance, but you're also helping people in your community on their pathway to prosperity," said Jose Luis, chief operating officer for Goodwill Industries of the Southern Piedmont. "As a social enterprise, proceeds from the sale of donated goods fund job training and employment services offered free of charge. In 2022, Goodwill Industries of the Southern Piedmont provided support to more than 7,700 people in the Charlotte region thanks to donors and shoppers in our community."
About the Regions Foundation
The Regions Foundation supports community investments that positively impact the communities served by Regions Bank. The Foundation engages in a grantmaking program focused on priorities including economic and community development; education and workforce readiness; and financial wellness. The Foundation is a nonprofit 501(c)(3) corporation funded primarily through contributions from Regions Bank.