EV Opportunities Are Blooming in Terminal Yards
EV Opportunities Are Blooming in Terminal Yards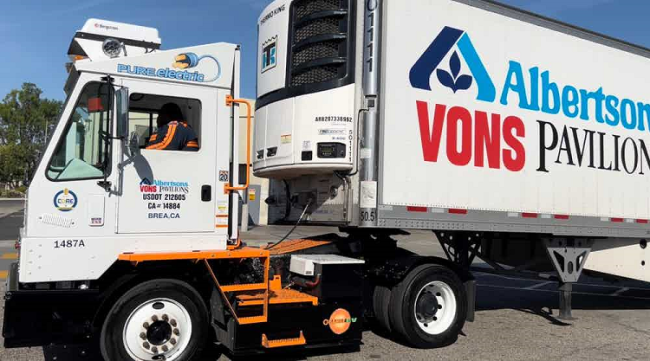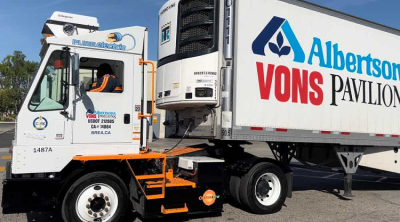 Thursday, April 7, 2022 - 2:15pm
Most corporations are looking more seriously at sustainability than ever before.
Albertsons [Companies], the second-largest grocery chain in the U.S., is finding sustainability success since it began using battery-electric terminal tractors at some of its 19 terminals.
"As part of Albertsons Companies' commitment to cut down on carbon emissions, we are working to replace our diesel terminal truck fleet with EV terminal tractors, when possible," Tim Burke, the private fleet's VP of transportation, told FleetOwner. "We currently have 11 EV terminal tractors with plans to purchase seven more this year."
"Fleet sustainability remains top of mind every year as we plan for capital for fleet equipment and infrastructure improvements, as well as foster employee satisfaction," Burke explained.
"We will continue to explore, pilot, and purchase zero-emission and alternative fuel on-road tractors and refrigeration units for a more sustainable fleet profile while maintaining operational output and deployment across the network, when feasible," Burke added.
Read the full article from Fleet Owner here.