An Entrepreneurial Model to Protect America's Private Forests
by The Conservation Fund for Social ImpactVoice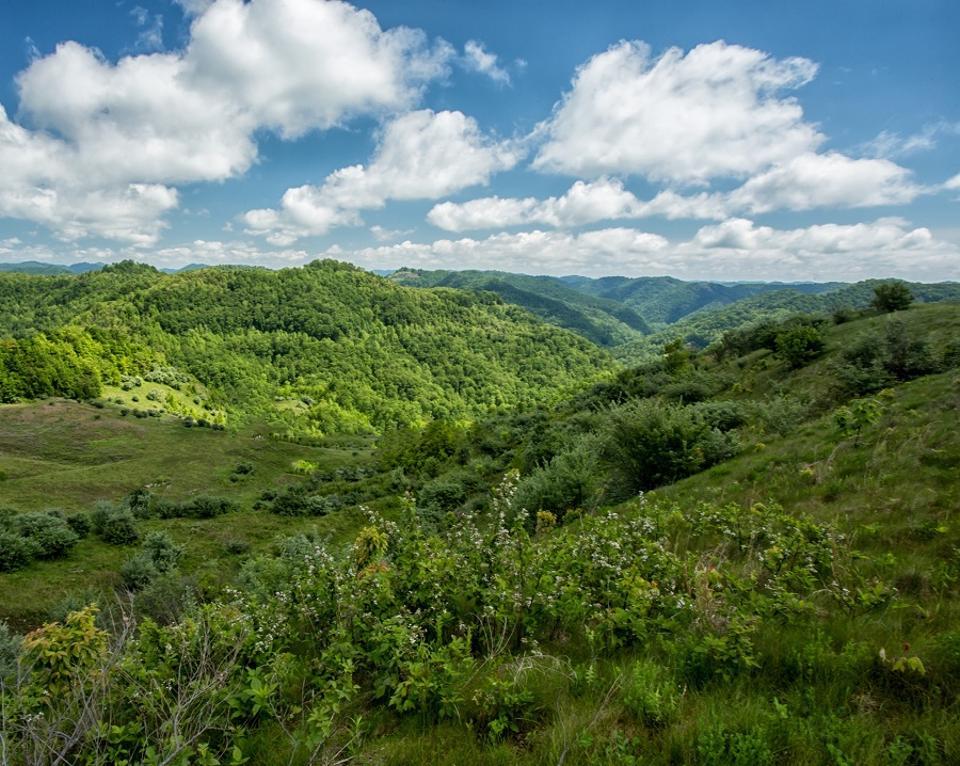 A sustainably managed forest in West Virginia; photo credit: The Conservation Fund
Originally published on Forbes
There is a frequently-held misconception in our society that protecting the environment and having a robust, growing economy are fundamentally at odds with one another. Nothing could be further from the truth, as evidenced by the role that responsibly managed forests play in sustaining local economies, protecting our climate and serving as a source of forest-based products like paper, packaging and timber for construction.
Today, 45 million acres of working forests are at risk of development. Our engagement with Dell Technologies serves as a unique blueprint on how the environmental community can work with business to address the challenge head on.
A decade ago, Dell, one of the world's foremost sustainability leaders, helped drive awareness for the importance of forests by launching its "Plant A Tree" program. We partnered with the company to provide a means for businesses and consumers to help fund forest restoration and protection initiatives that were good for climate and communities.
Donations from Dell and its customers have helped plant one million trees and support the protection of California's redwood region. After decades of aggressive harvesting had taken its toll on the land and rivers along California's North Coast, habitat for species ranging from Northern spotted owl to coho salmon was in jeopardy. Working with partners including Dell, The North Face, U-Haul, UPS, and more, The Conservation Fund has conserved and now manages more than 70,000 acres of forestland here—all while restoring essential watersheds, sustainably harvesting valuable timber, and contributing more than $3 million a year to local economies.