Entergy Launches Child Savings Account Program in Louisiana
$175,000 in matching funds available for eligible families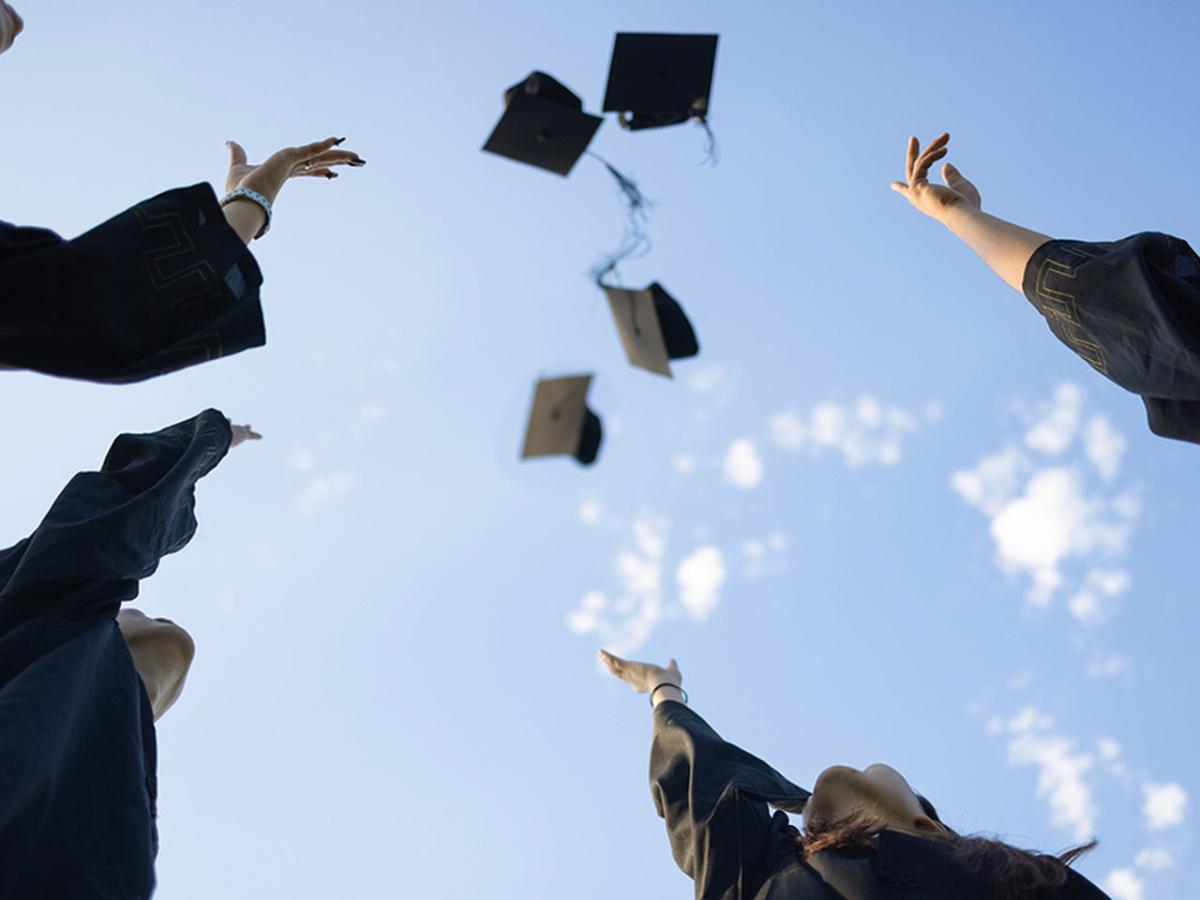 NEW ORLEANS, March 7, 2023 /3BL Media/ - As part of the companies' commitment to developing healthy, vibrant communities with greater access to education and workforce opportunities, Entergy Louisiana and Entergy New Orleans launched a new child savings account program, Kids to College. The companies will donate $175,000 to help low- and moderate-income Louisiana families establish child savings accounts. Eligible families can sign up for a Kids to College account to receive a $50 match from Entergy.
"Education is the cornerstone for a successful Louisiana," said Phillip May, president and CEO, Entergy Louisiana. "With these funds not only are we ensuring the next generation is set up for success, but we're also helping deliver a brighter future for the communities in which we all live and serve. I'm so proud and humbled to play a small part in that success."
"Everyone deserves the opportunity to continue their education and we want to partner with families to help make those dreams a reality," said Deanna Rodriguez, president and CEO, Entergy New Orleans. "This will give so many a step forward on a path that they otherwise may not receive. Investing now in our future is how we lift up our communities for future success."
A Child Savings Account (CSA) is a savings account designed specifically for postsecondary education. These accounts allow families to put money away to start saving for their children to attend a two- or four-year college, trade school or technical school.
Families may sign up for a Kids to College account for each child under age 16.  Eligibility requirements to qualify for Entergy's $50 match include:
Must be an Entergy customer.
Families must meet income thresholds of either single parent or guardians with up to $52,000 annual income or dual earner households with $60,000 annual income.
The child savings account must reach a $50 balance to receive the matching funds.
Entergy is powering Kids to College by dedicating matching funds for CSAs across our four-state service area. The program is made possible thanks to an endowment fund created in honor of Entergy's late Chairman and CEO J. Wayne Leonard.
Eligible individuals can sign up for an account through the Kids to College portal entergy.com/kids.
About Entergy Louisiana
Entergy Louisiana, LLC provides electric service to more than 1 million customers in 58 parishes and natural gas service to more than 94,000 customers in Baton Rouge, Louisiana.
About Entergy New Orleans
Entergy New Orleans, LLC is an electric and gas utility that serves Louisiana's Orleans Parish. The company provides electricity to more than 209,000 customers and natural gas to more than 110,000 customers.
Both companies are subsidiaries of Entergy Corporation, an integrated energy company engaged in electric power production, transmission and retail distribution operations. Entergy delivers electricity to 3 million utility customers in Arkansas, Louisiana, Mississippi and Texas. Entergy owns and operates one of the cleanest large-scale U.S. power generating fleets with approximately 30,000 megawatts of electric generating capacity, including 7,000 megawatts of nuclear power. Headquartered in New Orleans, Louisiana, Entergy has annual revenues of $10 billion and approximately 12,000 employees.