Engage the Chain: An Investor Guide to Engaging the Food Sector on Sustainability Risks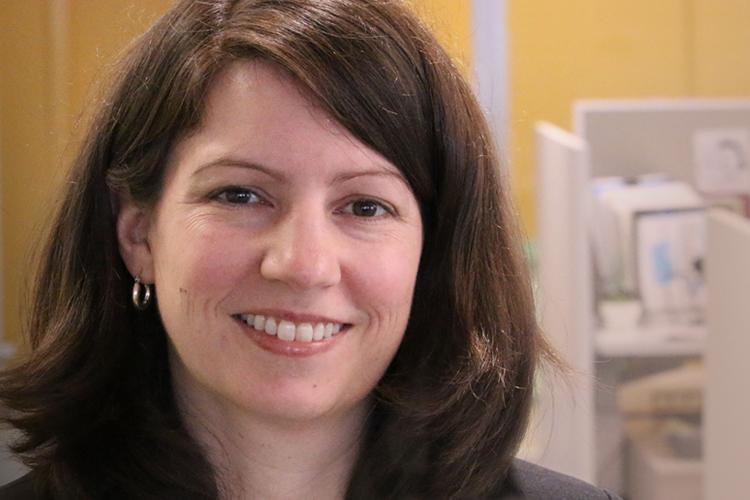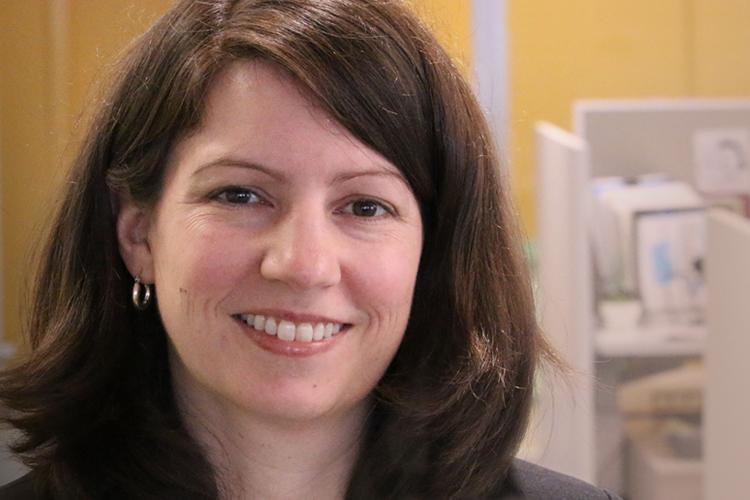 Engage the Chain: An Investor Guide to Engaging the Food Sector on Sustainabili…
By Brooke Barton, Senior Director, Ceres 
In April, Greenpeace released video footage showing that a palm oil supplier for major food companies, the Hayel Saeed Anam Group was destroying large swaths of rainforest in Indonesia, despite concerted efforts by industry stakeholders to stop forest destruction in palm oil supply chains. The repercussions for Hayel Saeed Anam Group are still unfolding, but recent history suggests that the outcome may well involve financial consequences.
Two years ago, the Palm oil giant IOI Group's share price dropped 18 percent after its certification from the Roundtable on Sustainable Palm Oil (RSPO) was suspended when it was found to not be meeting the certificate's standards. Several major brands including Unilever, Kellogg and Nestlé cut supplies sourced from the IOI Group, leading to a drop in its income.
Commodity-driven deforestation is but one of the profound sustainability challenges that large food and beverage companies are facing today in their agricultural supply chains.
Climate change, erratic weather and shrinking freshwater supplies are compromising agricultural productivity and increasing procurement costs. Illegal and unethical practices such as forced labor, and the razing of rainforests for cattle production, are intensifying as global population rises and places more pressure on food systems. And as consumers step up demands for food that is ethically and sustainably produced, campaign groups like Greenpeace are turning up the heat on questionable or illegal supply chain practices that exploit workers or communities, pollute water supplies, or destroy protected forests.
These sustainability challenges pose financially material business risks for food and beverage companies, from price volatility, inconsistent quality and supply of ingredients, to damage to brand equity from advocacy campaigns, to legal sanctions and seizure of goods.
While food companies have traditionally used procurement strategies to manage these risks (e.g., shifting to new sourcing regions or acquiring new suppliers) these strategies are becoming less effective on a resource-constrained planet.
The challenge is clear for global food and beverage companies: as the population rises, the agriculture sector they rely on will need to produce more food with fewer greenhouse gas (GHG) emissions while simultaneously shifting toward farm practices that conserve or restore diminishing water and soil resources. Sustainable sourcing strategies and supply chain transparency will become—and are already– essential practices for the food and beverage industry to ensure that their suppliers are making these critical changes.
As significant owners of and lenders to companies, investors can be major forces in driving these sustainable sourcing practices. It's in their best interest to do so, as business risks that affect company bottom lines can show up as decreased revenue or stranded assets in investor portfolios.
But understanding and assessing how companies are managing these factors can be a challenge when each commodity – and each company – is faced with a different constellation of risks and impacts.
To help investors understand these risks and their potential impact on their portfolios, Ceres developed an online resource Engage the Chain: An Investor Guide to Agricultural Supply Chain Risk - https://engagethechain.org
Engage the Chain provides investors with information about the social and environmental impacts driving material business risks for eight key commodities: beef, corn, dairy, fiber-based packaging, palm oil, soybeans, sugarcane and wheat. These commodities are among the most prominent drivers of deforestation, greenhouse gas emissions and water depletion and pollution.
Each of the eight commodities briefs includes global production data, a visual of the value chain for each commodity and a list of key companies involved in each stage, and an assessment of how the seven key drivers are impacting the commodity.
It further identifies the major U.S.-headquartered food and beverage companies that source these commodities and clarifies actions investors and companies should take to reduce agricultural supply chain exposure.
Since the launch of the website in July 2017, we've added new resources, and will continue to do so to keep investors abreast of new research, new tools and opportunities for engagement. Engage the Chain is intended to serve as a platform for highlighting best-in-class practices and providing talking points for investors to communicate effectively to companies in the sector.
Find out the new features Ceres will be adding to Engage the Chain by reading the full article here -   https://greenmoneyjournal.com/engage-the-chain-an-investor-guide-to-engaging-the-food-sector-on-sustainability-risks
===========