El Paso Food Bank Continues Partnership With Marathon Petroleum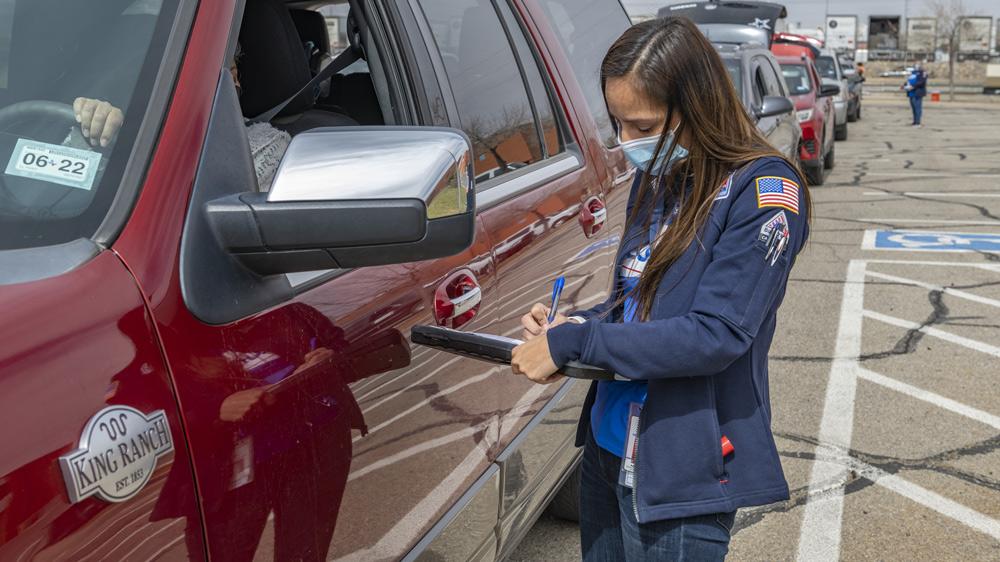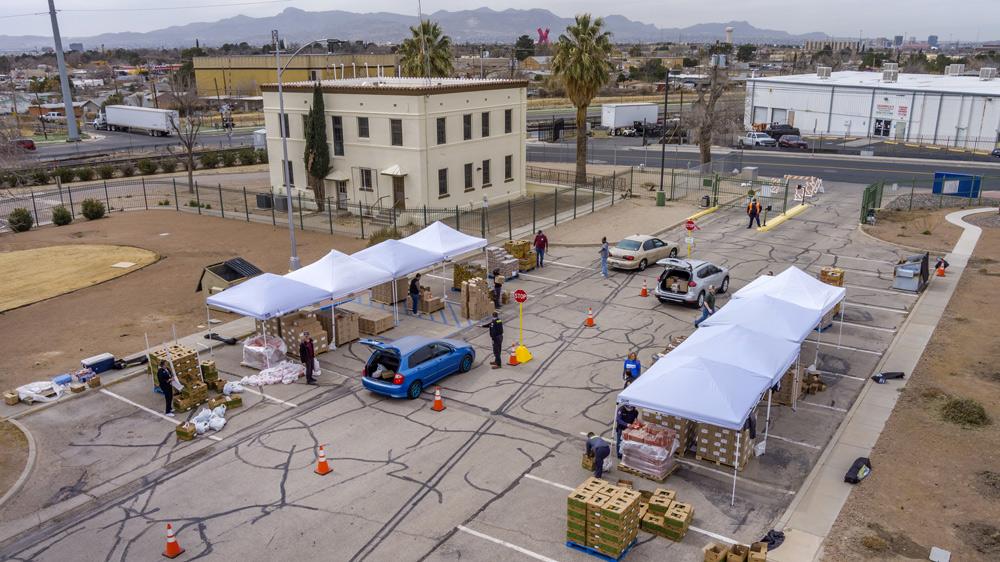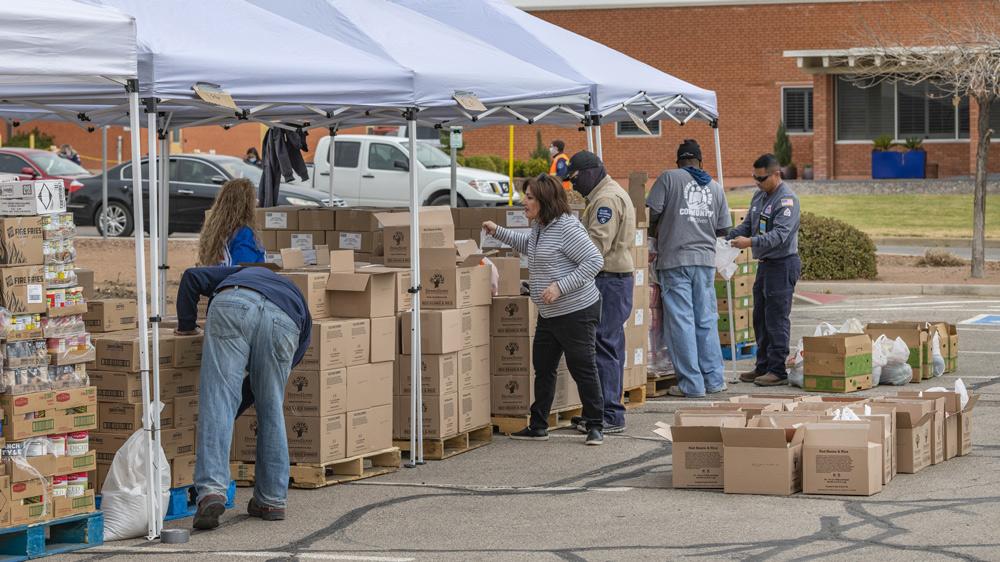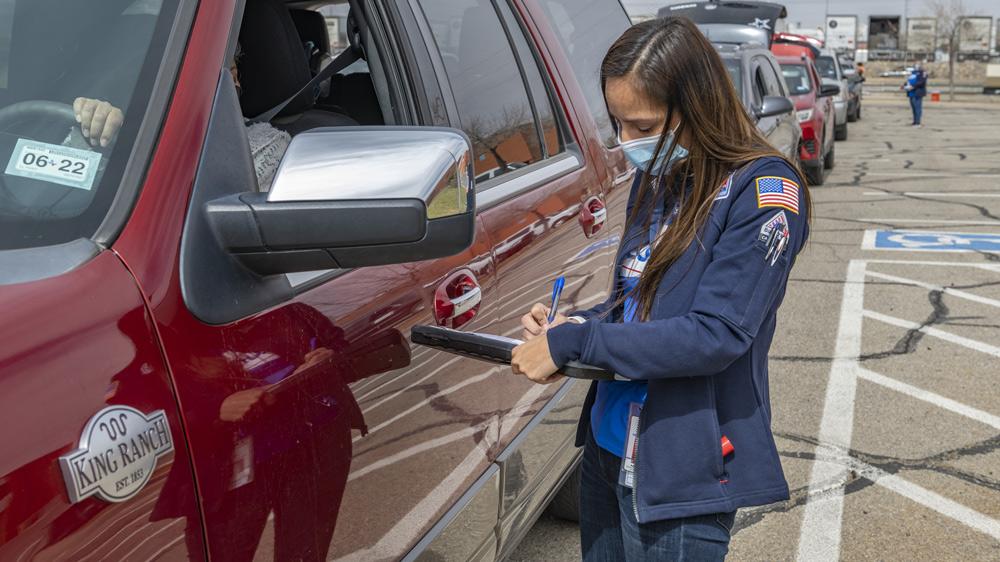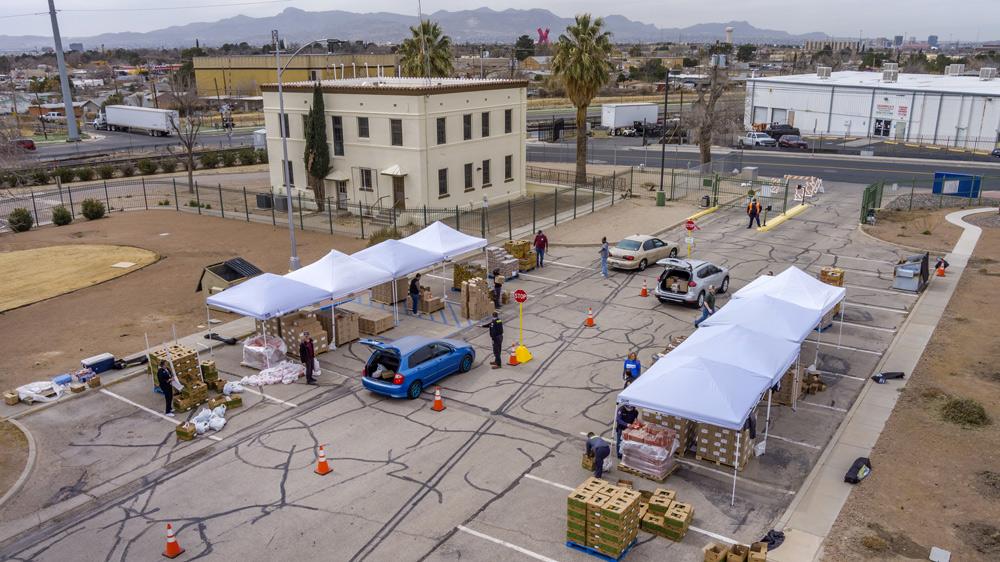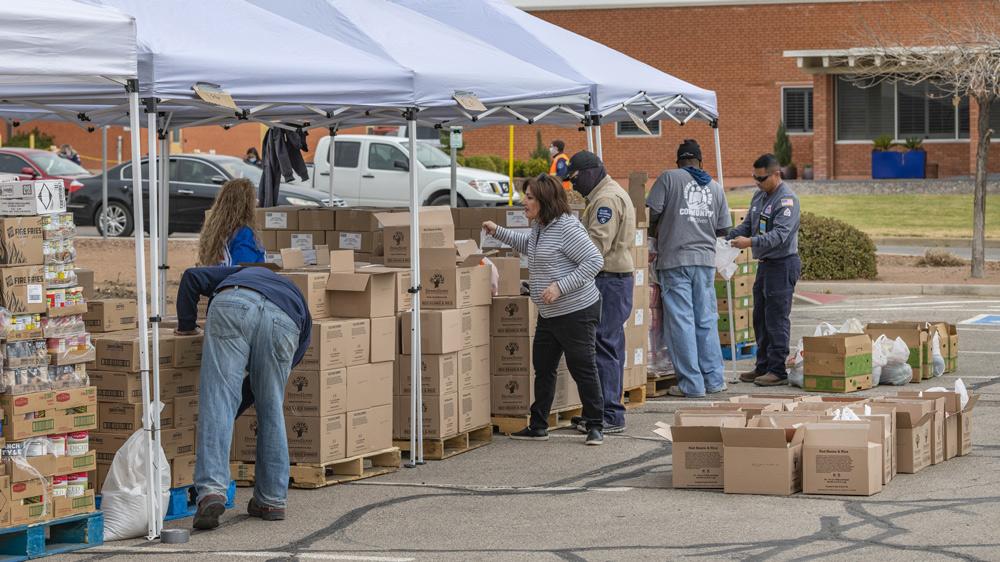 Families in need in El Paso, Texas, will continue having access to special monthly food distributions throughout 2023 at Marathon Petroleum's local refinery.
The refinery has renewed its partnership with the El Pasoans Fighting Hunger Food Bank to host the three-hour events on the last Friday of every month.
Along with the refinery's financial support of the distributions, employee volunteers help load food into the vehicles of recipients.
An average of about 350 families in need have been getting food every month for the past two years at Marathon Petroleum's El Paso, Texas, refinery through the site's partnership with the El Pasoans Fighting Hunger (EPFH) Food Bank. These free monthly distribution events at the facility will continue in 2023 as part of the refinery's renewed financial support of the food bank for another year.
"Our plant has a long history in El Paso, and many of our employees have deep local ties here, so we feel a strong sense of responsibility to respond to critical needs in this community," said El Paso Refinery General Manager Travis Beltz. 
A $50,000 grant to EPFH will fund distributions on the last Friday of every month. Employee volunteers from the refinery will also help unpack, sort and hand out food during the three-hour events as they have done since 2021. Additionally, the food bank continues to benefit from using a refrigerated semi-truck the refinery previously purchased for the organization to help transport food in the local area.
"Our employees want to be active in the community to serve others through hands-on efforts," Human Resources Manager Ian Sparkman said. "Hosting these food distributions at our site makes it easier for more employees to be involved, increasing our ability to make a difference."
In 2022, refinery volunteers distributed approximately 450,000 pounds of food to families in need.
Food Distribution Events 
Location: Marathon Petroleum's refinery at 212 North Clark Street in El Paso, Texas 
Date: The last Friday of every month from 8 a.m. to 11 a.m. MST (Mountain Standard Time)