ekō Solutions to Unveil the Gateway Park Model RV at the Monster Energy AMA Supercross Championship on March 11th
ekō Solutions kicks off its sponsorship of professional motocross racer Josh Cartwright at the Monster Energy AMA Supercross Championship to be held at the Lucas Oil Stadium in Indianapolis, Indiana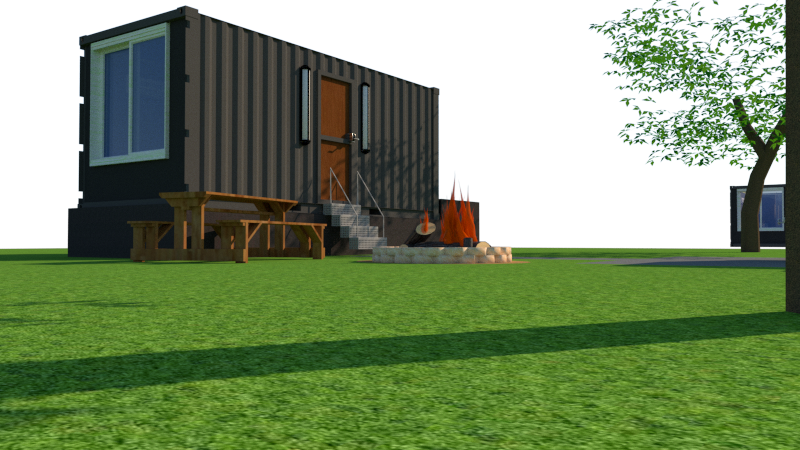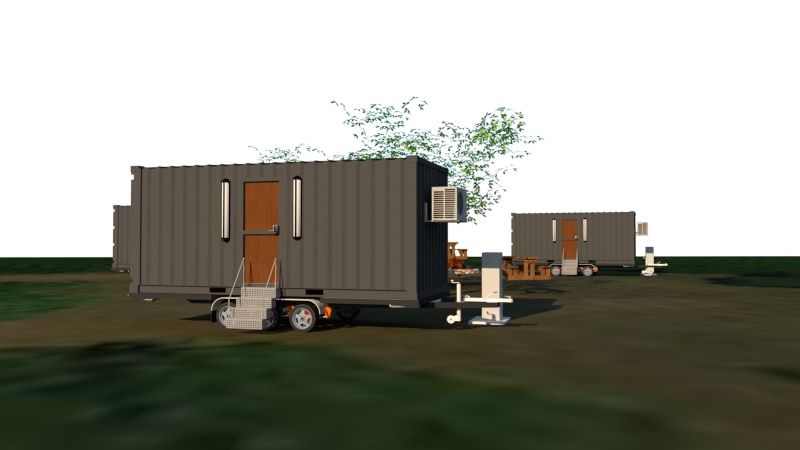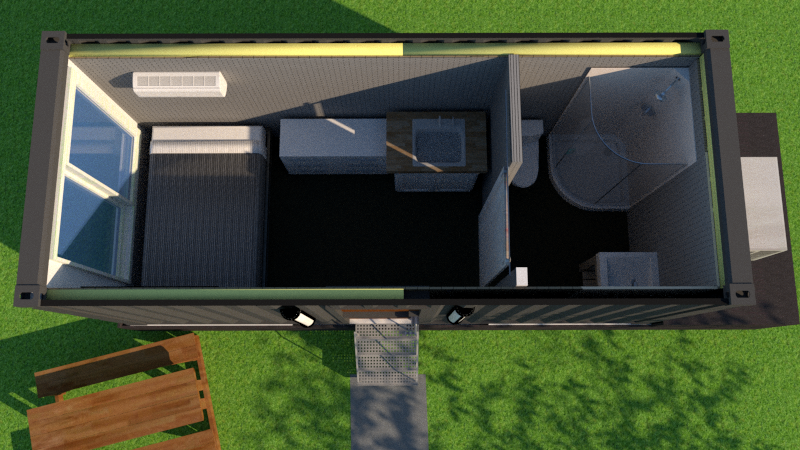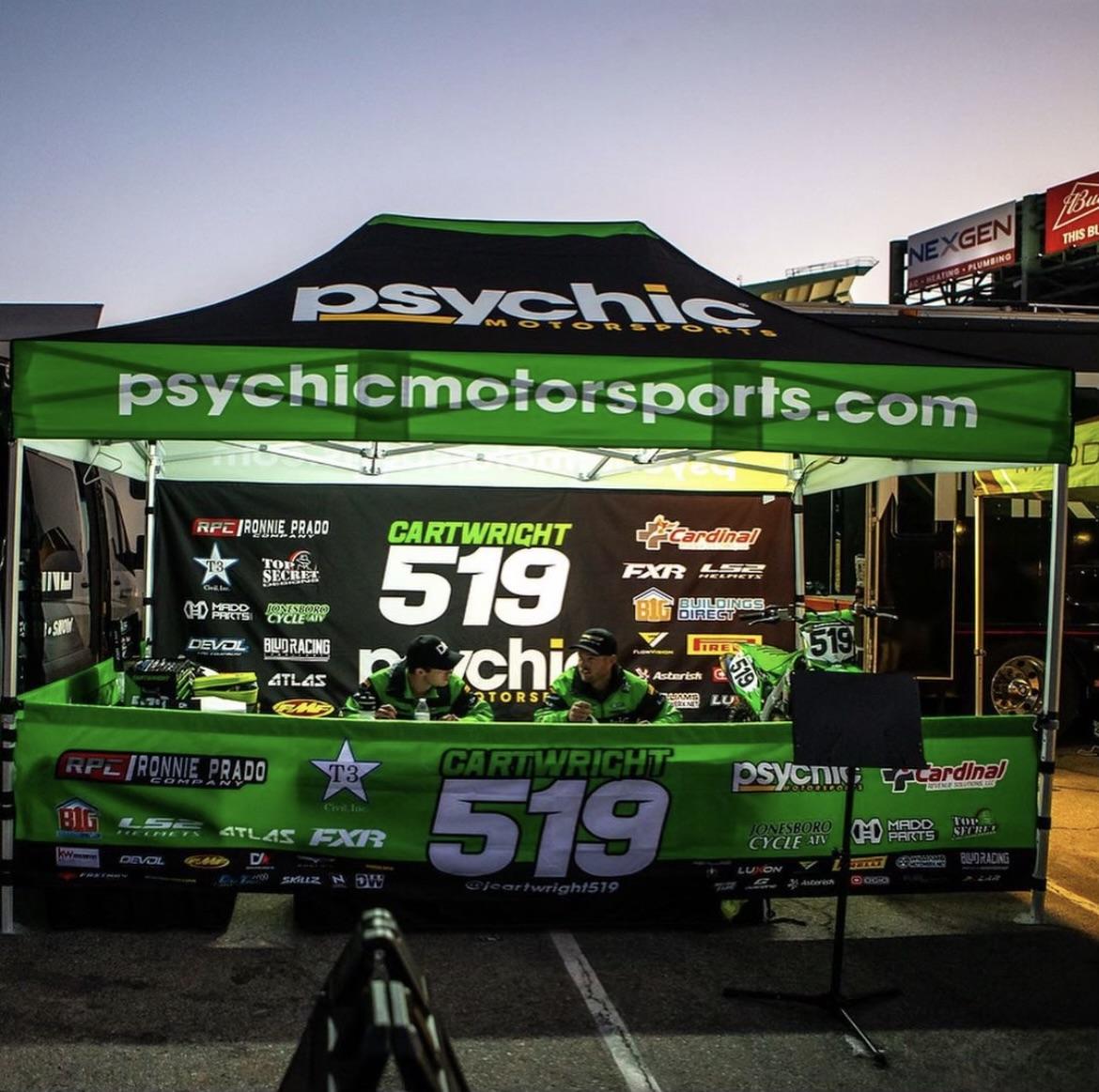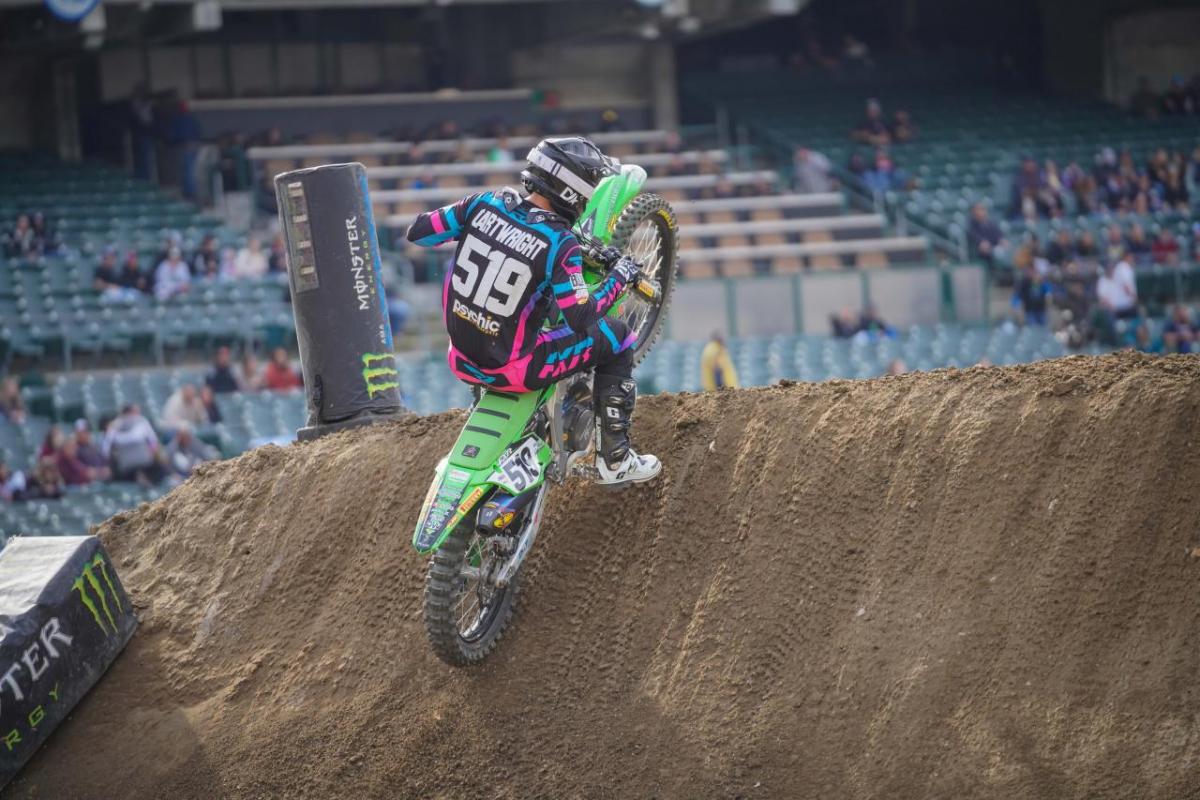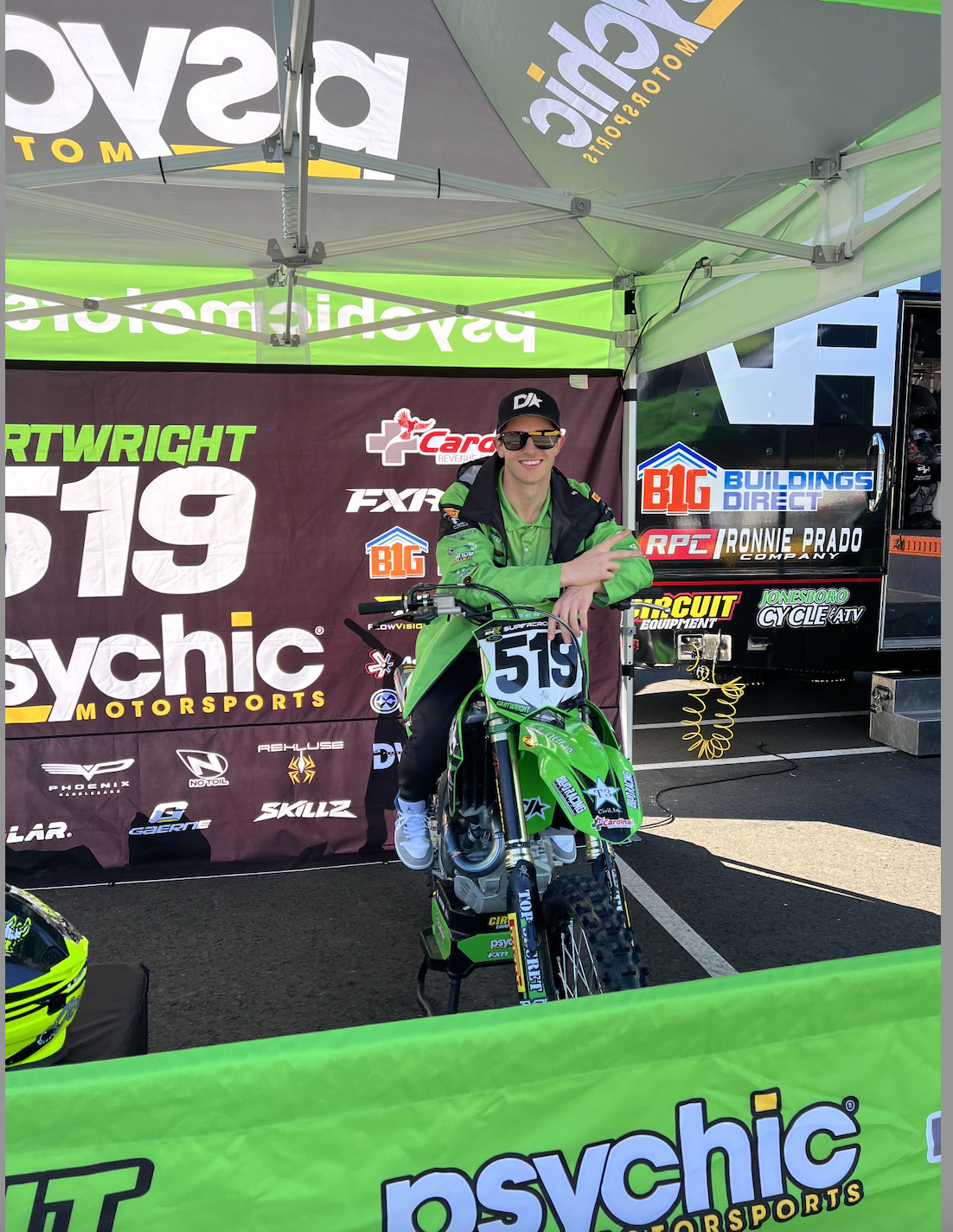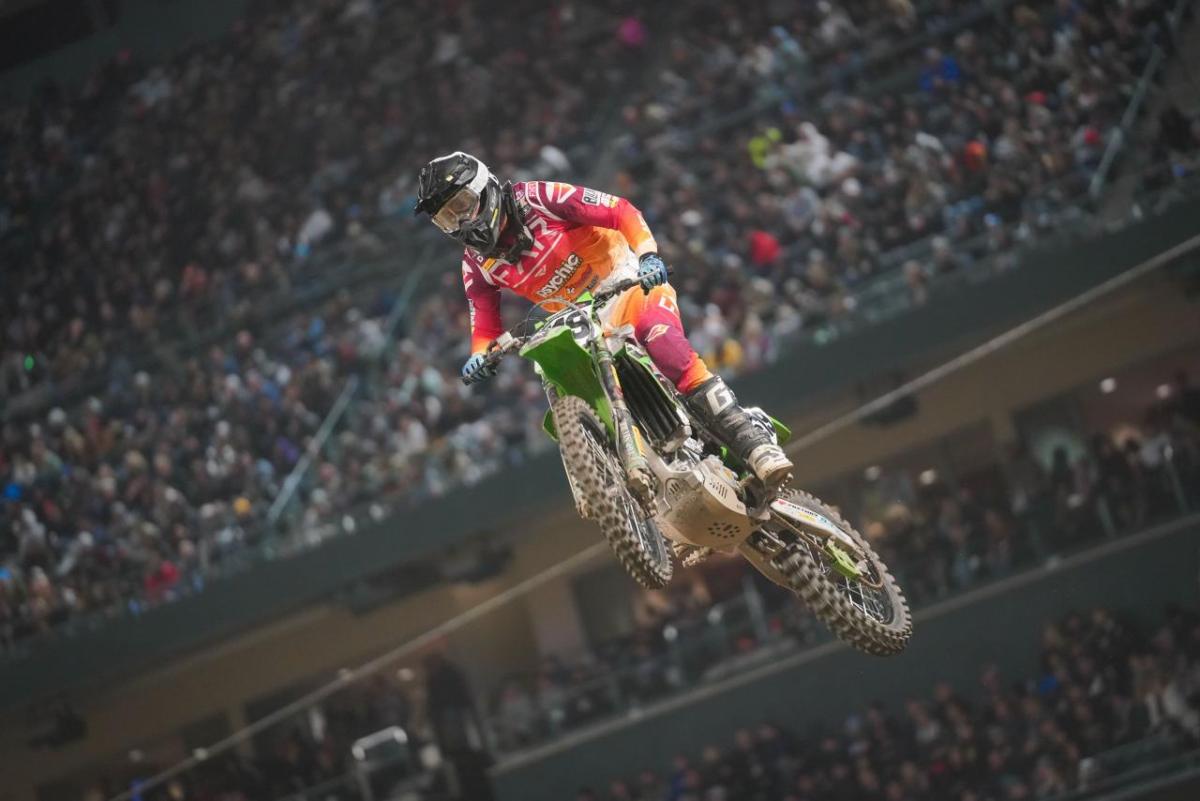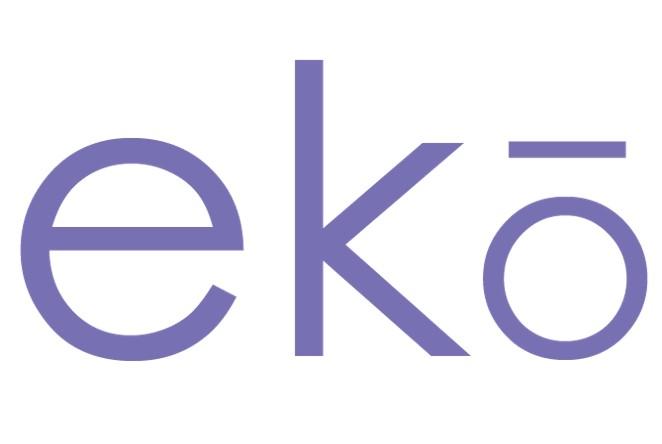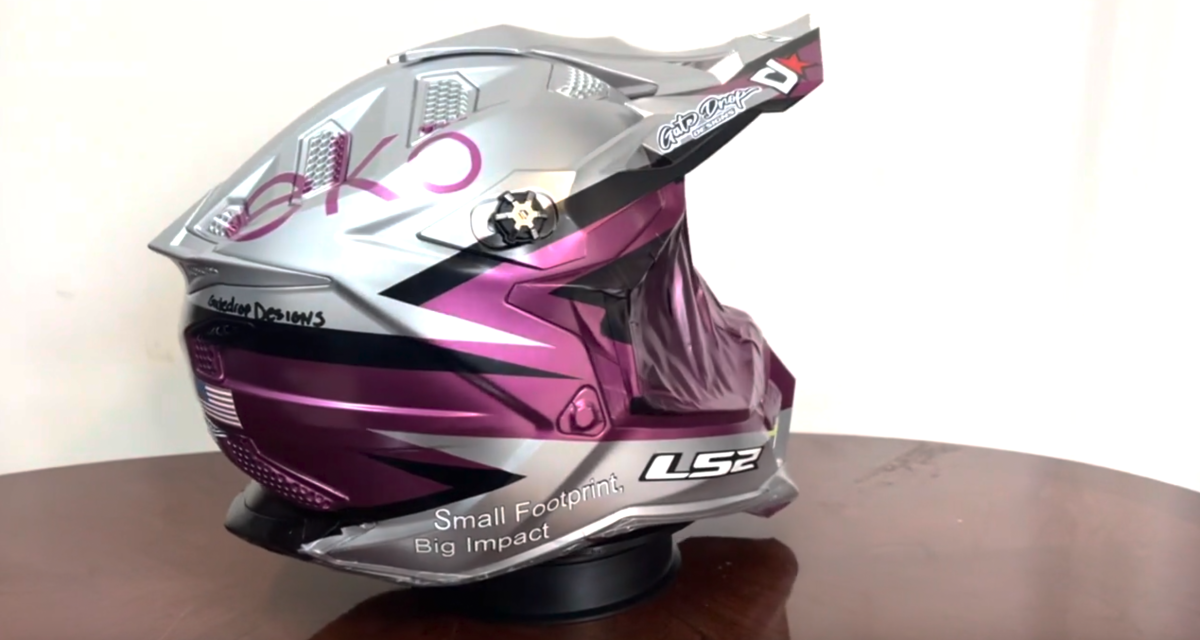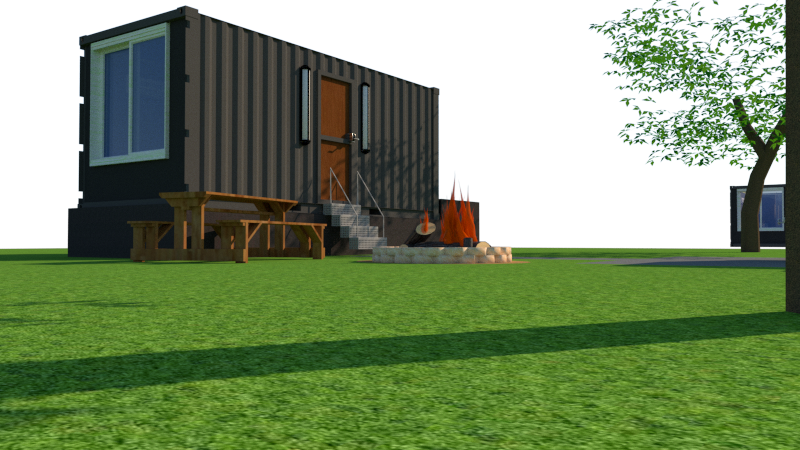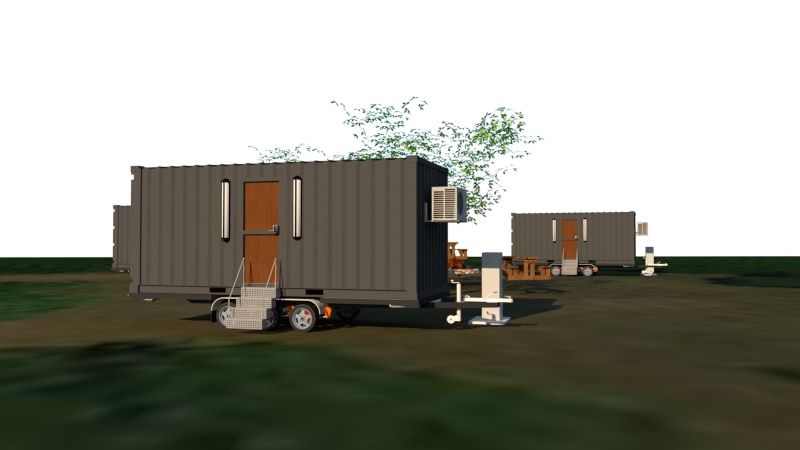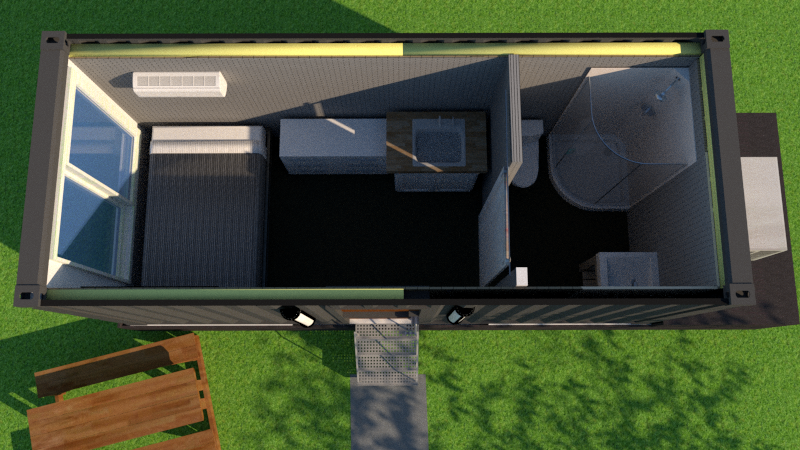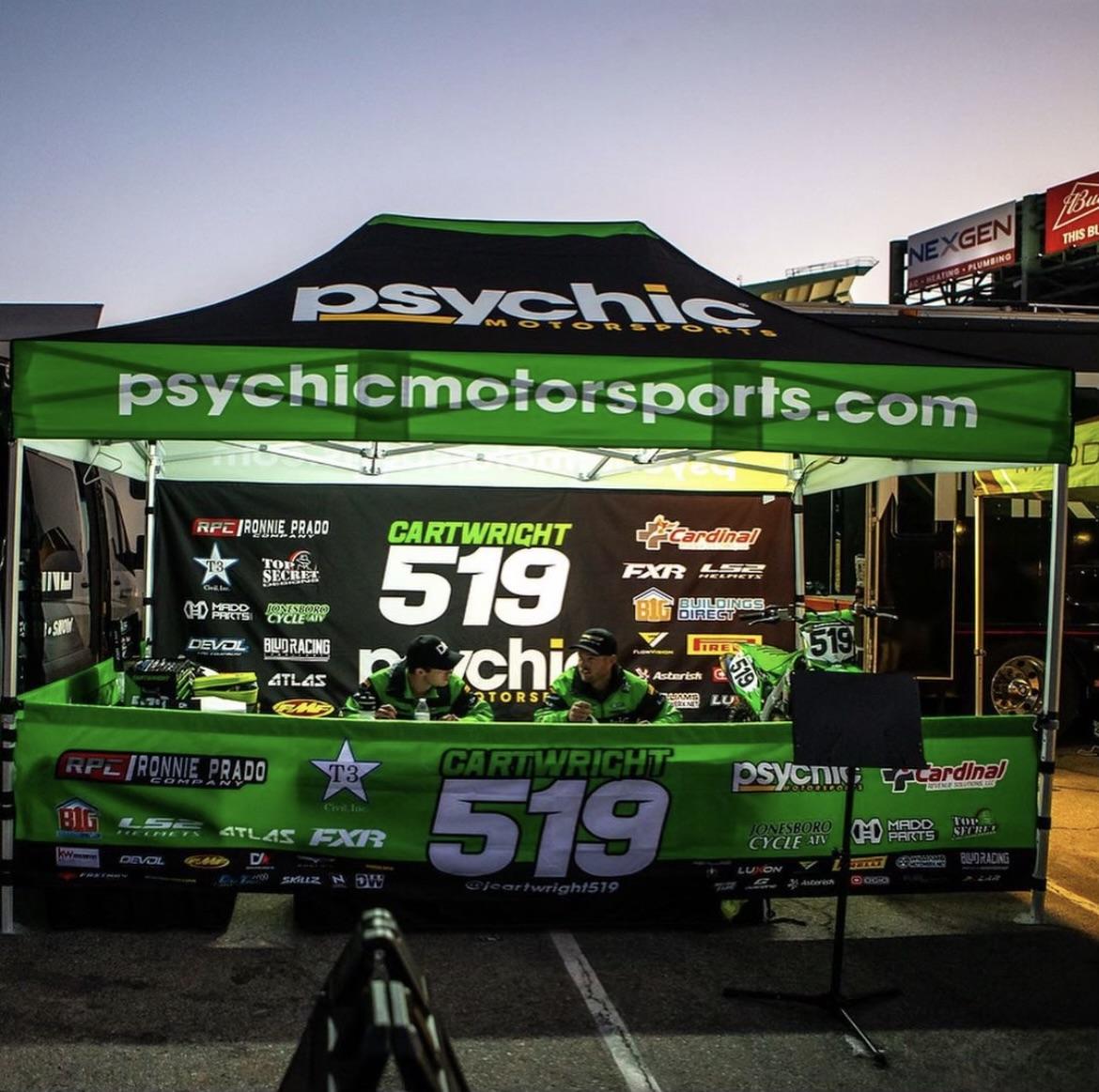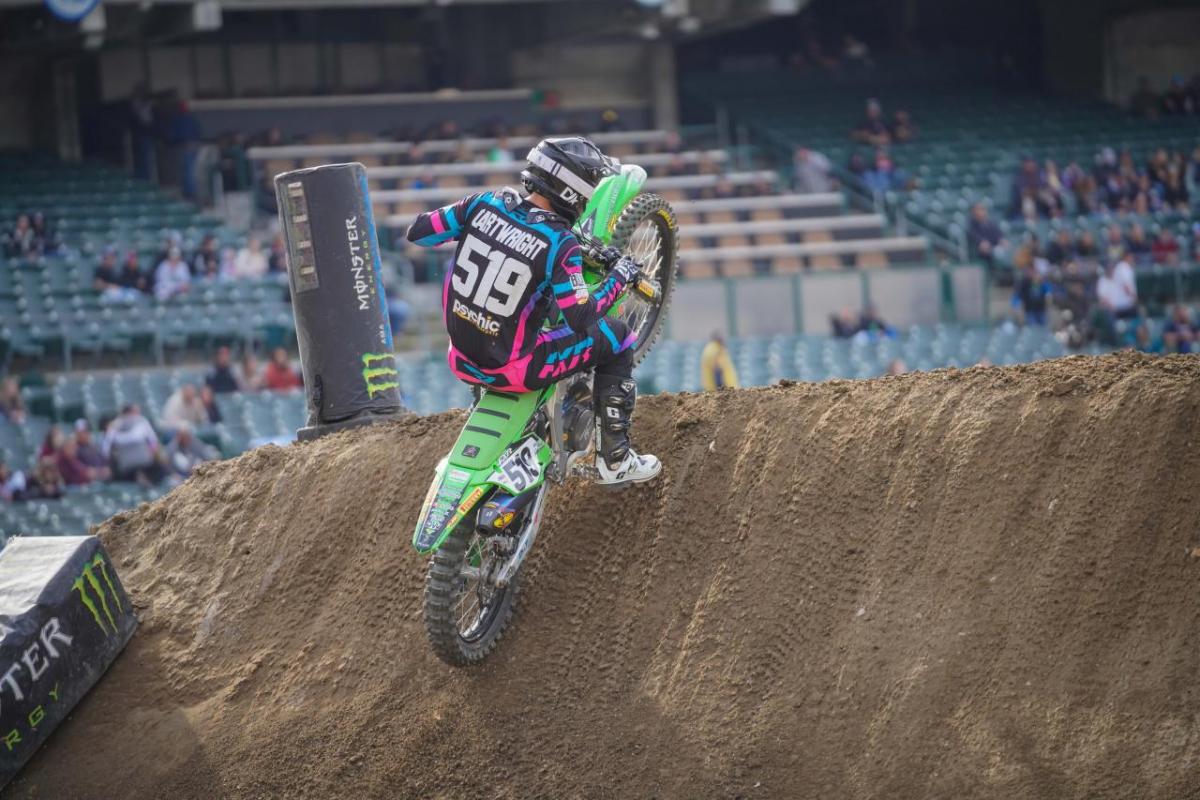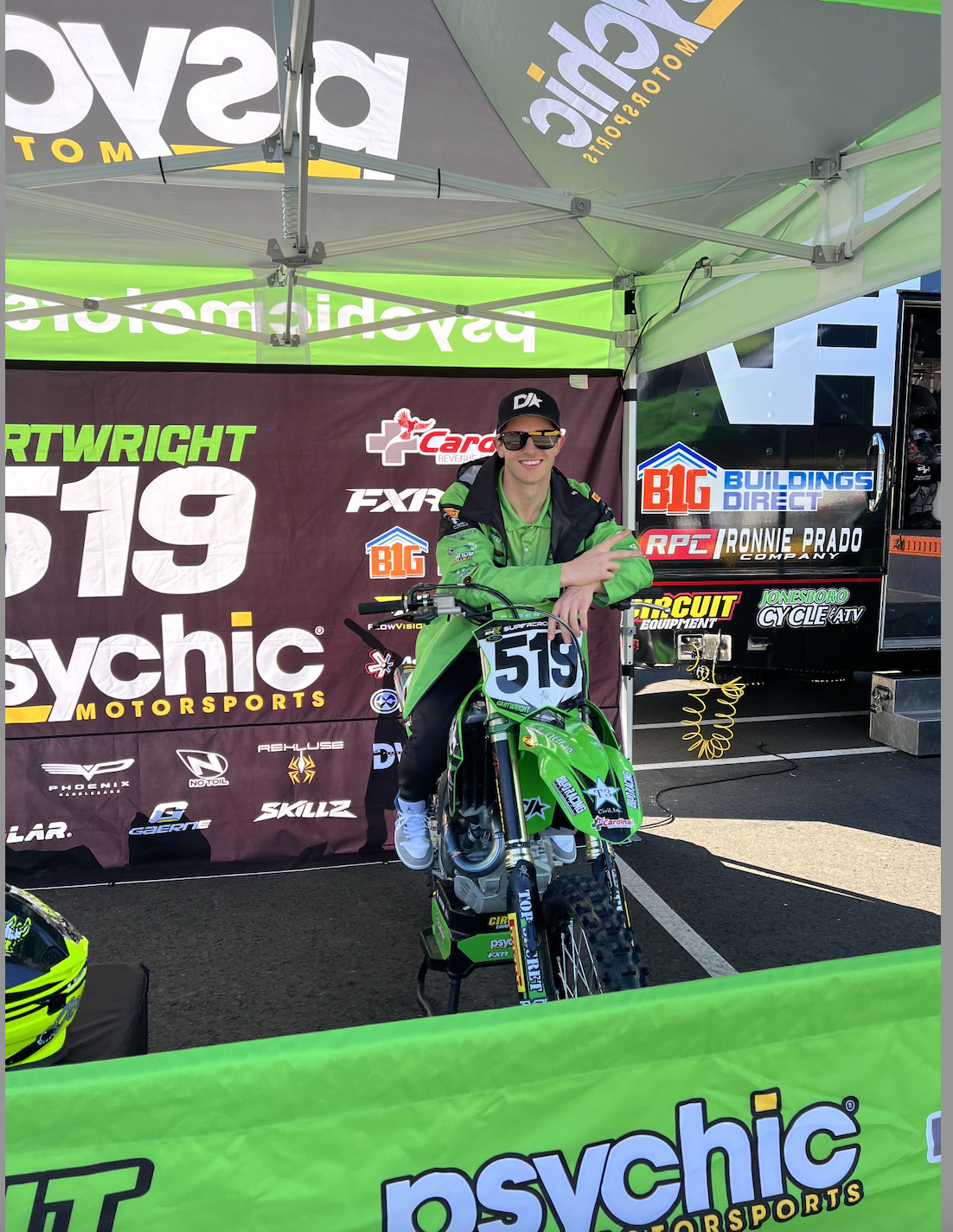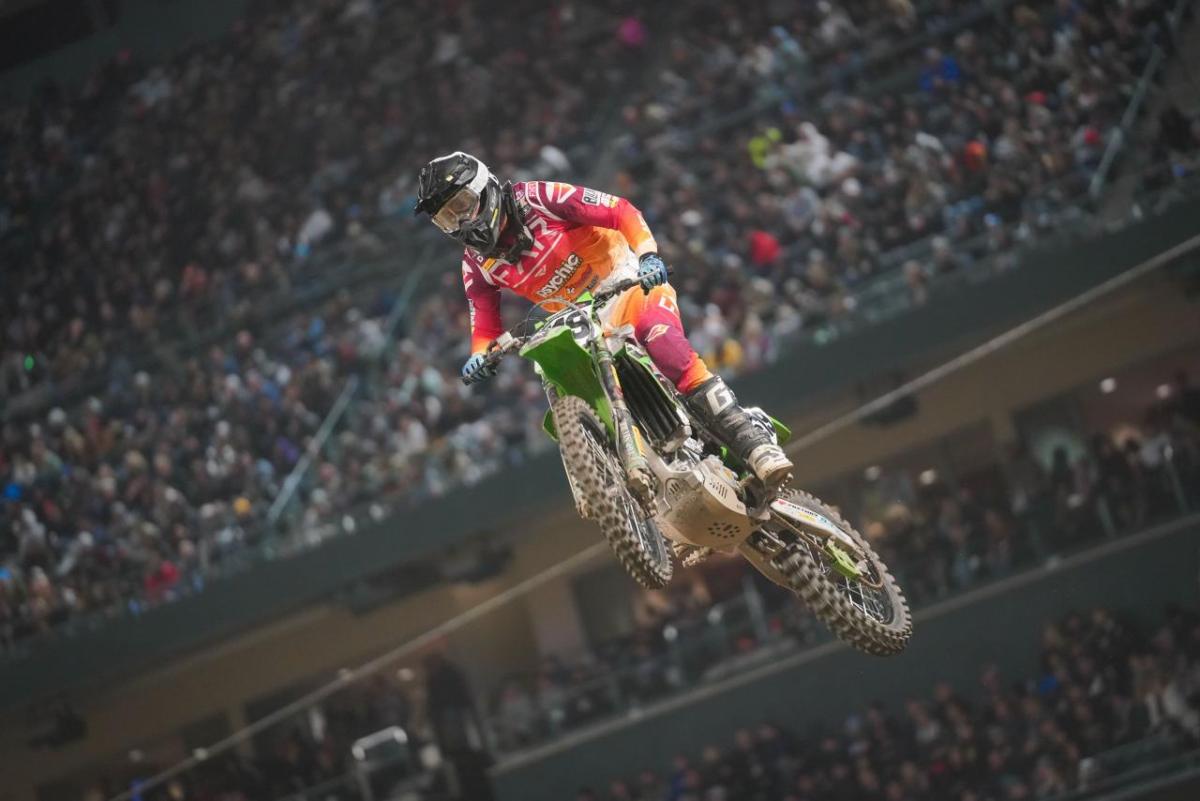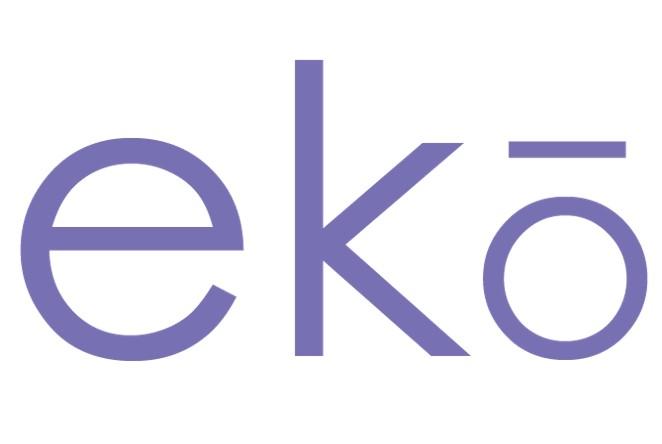 FISHERS, Ind., March 7, 2023 /3BL Media/ - ekō Solutions , a Fishers company specializing in state-of-the-art, eco-friendly dwellings will unveil its newest home model at the upcoming Monster Energy AMA Supercross Championship at Lucas Oil Stadium in Indianapolis on March 11, 2023. At the same event, the Company will also kick off its sponsorship of professional motocross racer, Josh Cartwright.
"We are thrilled to bring the Gateway Park Model RV to market and the Monster Energy AMA Supercross Championship is the perfect event to showcase our new housing solution," said Pete Rodriquez, President of ekō Solutions. "Everyone in attendance will be able to tour the Gateway Model which can be deployed quickly and is very versatile while also providing beautifully designed interiors and exteriors. In fact, our sponsored athlete, Josh Cartwright will stay in the Gateway Model during his time in Indianapolis for the race."
The Gateway Park Model RV, which is built from repurposed shipping containers, is a direct reflection of ekō Solutions' commitment to sustainability. More than twelve million shipping containers were discarded from US ports in 2021 - each one of them consisting of more than 2500 pounds of steel.
ekō's Gateway Park Model units can be installed in a vast amount of property types such as existing residential properties, RV and mobile home parks, campsites and even events requiring temporary on-site housing for athletes and their support crews. These units are easily deployed through quick and simple utility connections. The Gateway Park Model RV measures 160 square feet and includes 1 bedroom and 1 bath.
ekō Solutions already offers an extensive line of shipping-container housing solutions to include mobile workstations, mobile bathrooms, mobile dog grooming, containerized food stands, ekō farms, hunting retreats and homes. ekō Solutions even dispatched its models to Western Kentucky in 2021 to provide housing for displaced families impacted by the deadly December tornado outbreak.
Now, the Gateway Park Model RV adds even more variety to the Company's already compelling offering.
"Since January of 2023 we have been seeing an upswing in the park model market as customers are using RVs more often for vacation as well as temporary housing needs," Rodriguez said. "The Gateway Model is a new versatile product that customers want and we are excited to show the simple elegance of our unit and the unique features that help bring comfort to those wanting a place to call a home away from home."
Cartwright is among the most talented riders in the world who brings an intriguing backstory to the 2023 Supercross season.
"Sponsoring professional athletes is a new venture for ekō Solutions and we could not be more excited to be sponsoring professional motorcross racer, Josh Cartwright," said ekō Solutions General Manager Stetson Schaible. "Josh is a unique in that in addition to his motorcross career he also has a full time job as a Business Intelligence Analyst. He is the everyman's hero - working a desk job during the week, then mixing it up with the world's best motorcycle racers every weekend. His passion for innovation, adventure and hard work is perfectly aligned with what drives us each and every day to continue perfecting and expanding our ekō Solutions product offerings."
Monster Energy AMA Supercross Championship is the world's most competitive and highest-profile off-road motorcycle racing series. Elite riders race handlebar-to-handlebar over 17 rounds on custom-designed tracks inside the most prestigious stadiums across the country. Storylines abound for the 2023 Supercross season as the 450SX Class continues to feature some of the most talented athletes the sport has ever seen. To learn more about the event visit Lucas Oil Stadium here.
To learn more about ekō Solutions' commercial and residential offerings, please click on "Buy eko!"
About ekō Solutions 
ekō Solutions, a Land Betterment Company, is a sustainable development company utilizing innovative, low-cost, container-based structures to provide durable, high-end solutions to the building marketplace while also maintaining the ability to be utilized in a mobile environment. ekō Solutions uses innovative ecological structures to replace legacy inefficient and ineffective methods of living, growing and working. The sustainable craftsmanship of our structures is what separates us from the alternatives. Our structures are suitable for residential, crisis recovery, commercial and recreation use. For more information visit ekosolutionsllc.com and connect with ekō Solutions on LinkedIn and Twitter.
About Land Betterment Corporation 
Land Betterment Corporation, an Indiana Benefit Corporation and Pending B-Corp, is an environmental solutions company focused on fostering a positive impact through upcycling former coal mining sites to create sustainable community development and job creation. The Company utilizes a complete solution-based lifecycle program to restore and rehabilitate the environment and revitalize communities in need of change and opportunity. Land Betterment accomplishes this by identifying un-reclaimed, run-down and neglected coal mining sites, fixing the environment through reclamation and remediation, and then repurposing the land to support a sustainable business that serves the community. Land Betterment firmly believes that with real solutions it is possible for restoration of impacted areas to live side-by-side long term employment, while building sustainable and safe surroundings for communities and our planet. For more information visit landbetterment.com or connect with the Company on Facebook, Twitter, and LinkedIn.
Special Note Regarding Forward-Looking Statements
This press release contains "forward-looking statements" within the meaning of the Private Securities Litigation Reform Act of 1995. Forward-looking statements involve known and unknown risks, uncertainties, and other important factors that could cause the Company's actual results, performance, or achievements or industry results to differ materially from any future results, performance, or achievements expressed or implied by these forward-looking statements. These statements are subject to a number of risks and uncertainties, many of which are beyond Land Betterment Corporation's control. The words "believes", "may", "will", "should", "would", "could", "continue", "seeks", "anticipates", "plans", "expects", "intends", "estimates", or similar expressions are intended to identify forward-looking statements, although not all forward-looking statements contain such identifying words. Any forward-looking statements included in this press release are made only as of the date of this release. The Company does not undertake any obligation to update or supplement any forward-looking statements to reflect subsequent events or circumstances. The Company cannot assure you that the projected results or events will be achieved.
Company Contacts:
Mark LaVerghetta 
317.537.0492 ext. 0 
Chief Governance Officer, Corporate Finance 
info@landbetterment.com
Stephanie Conzelman 
207.205.0790 
Stakeholder Engagement Director 
info@landbetterment.com
Zak Owens 
502.386.5704 
zak@fdlcomms.com
Source: Land Betterment Corporation