EHS & Sustainability Conferences You Don't Want to Miss in 2018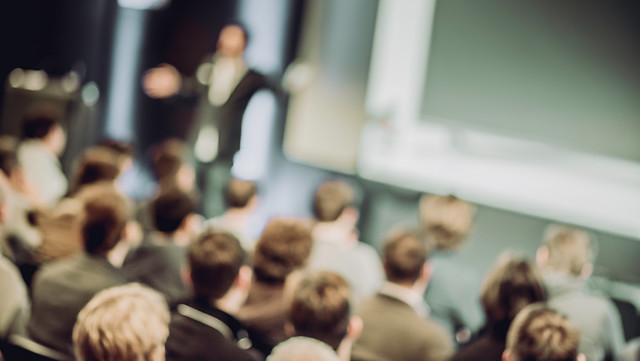 EHS & Sustainability Conferences You Don't Want To Miss In 2018
If you are an EHS&S (environment, health, safety and sustainability) professional, staying on top of the latest EHS&S news, trends, and innovations is essential to continually improve your company's processes and programs.
Antea Group brings you advance notice of 10 exciting EHS&S events in 2018 that can serve as incredible resources to help you gain new insights, find new opportunities, and ultimately ensure a safer and healthier workplace and world.
About Antea Group
Antea Group is an international engineering and environmental consulting firm specializing in full-service solutions in the fields of environment, infrastructure, urban planning and water. By combining strategic thinking and multidisciplinary perspectives with technical expertise and pragmatic action, we do more than effectively solve client challenges; we deliver sustainable results for a better future. With more than 3,000 employees in over 100 offices around the world, we serve clients ranging from global energy companies and manufacturers to national governments and local municipalities. Learn more at http://us.anteagroup.com.