EHS Leadership in a Changing World: EHSxTech Takes Paris
EHS Leadership in a Changing World: EHSxTech Takes Paris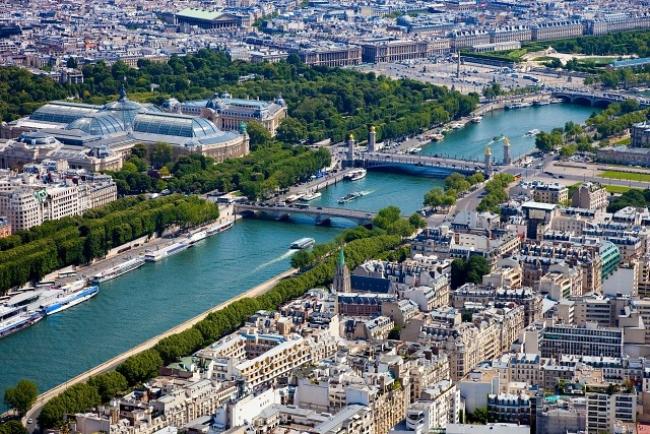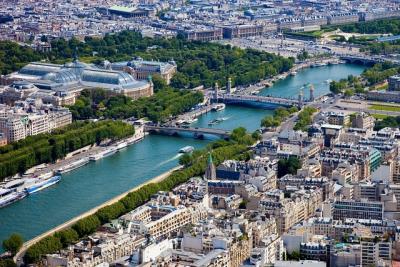 Tuesday, May 8, 2018 - 10:15am
In April 2018, Antea Group gathered some of the biggest names in the tech industry for a one-day workshop in Paris, kindly hosted by Salesforce.
This session zeroed in on issues particular to Europe, but the open and honest discussions led to a number of useful takeaways that all EHS managers can adopt or adapt to help strengthen their own program. Read these at our blog.
About Antea Group
Antea Group is an international engineering and environmental consulting firm specializing in full-service solutions in the fields of environment, infrastructure, urban planning and water. By combining strategic thinking and multidisciplinary perspectives with technical expertise and pragmatic action, we do more than effectively solve client challenges; we deliver sustainable results for a better future. With more than 3,000 employees in over 100 offices around the world, we serve clients ranging from global energy companies and manufacturers to national governments and local municipalities. Learn more at http://us.anteagroup.com.