eBay | Everyday Heroes: Connecting a City
Nearly half of low-income households in Los Angeles do not own a computer. See how one eBay seller is helping open new doors for them.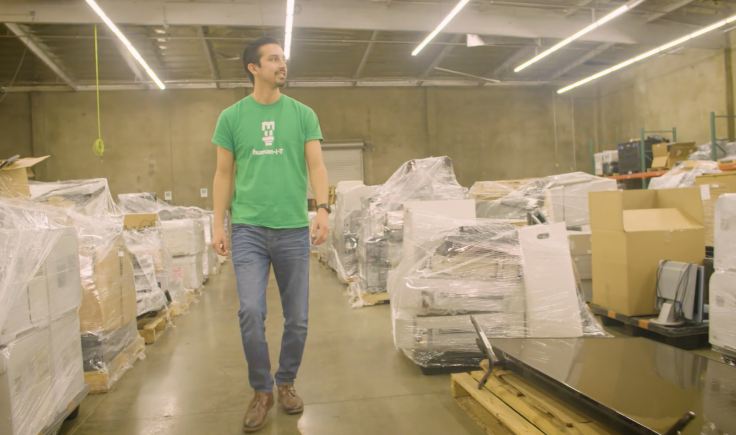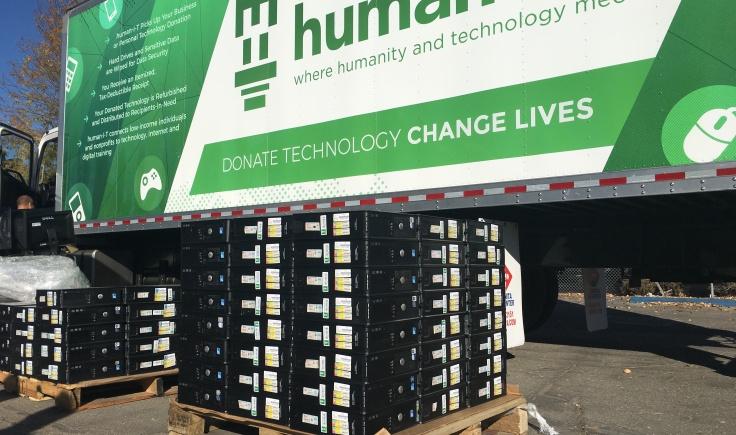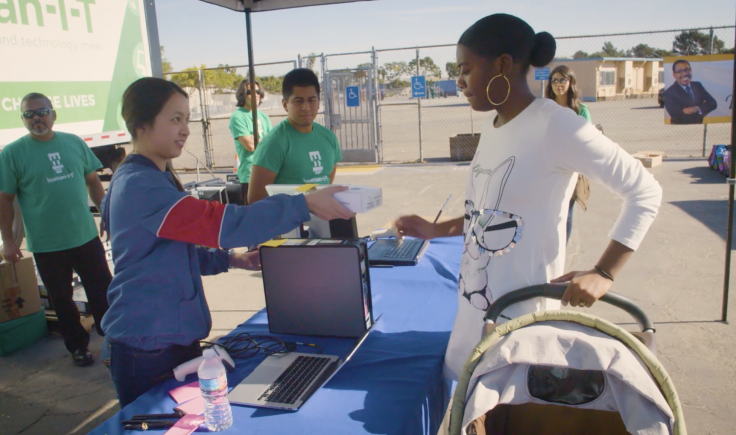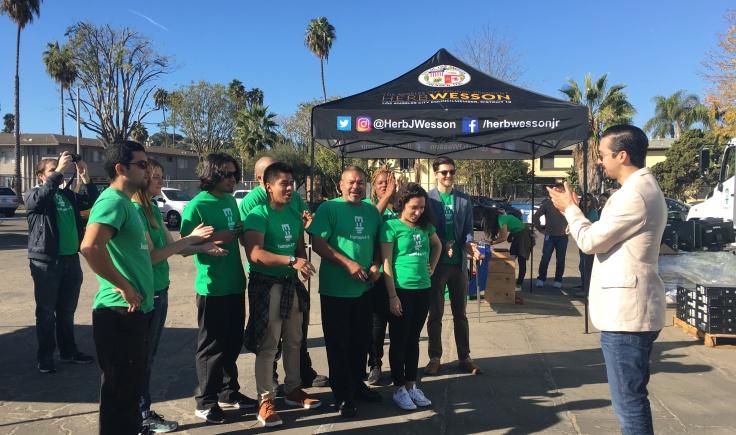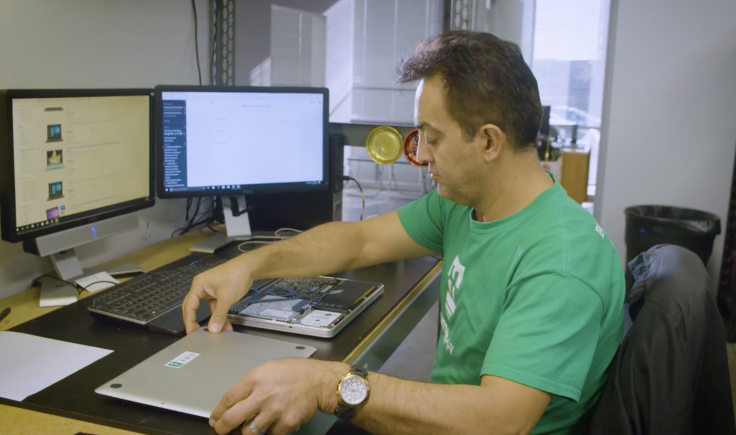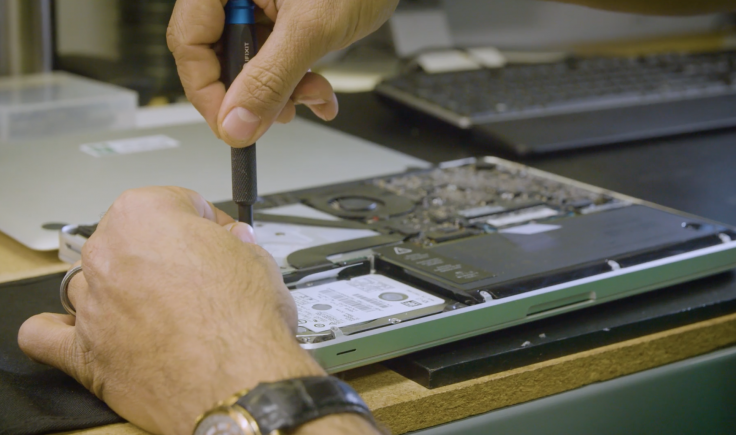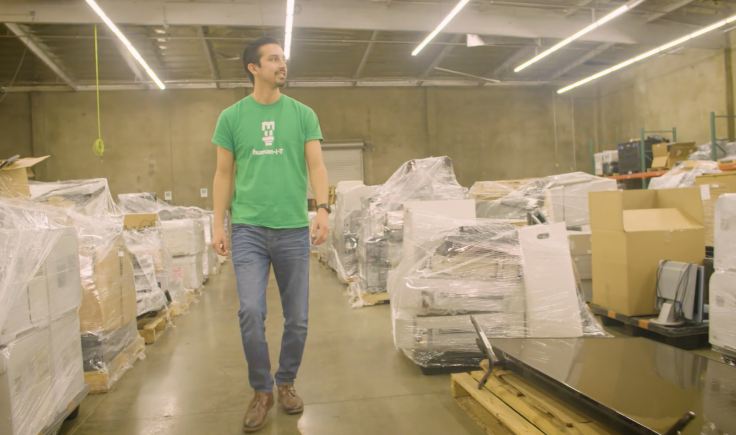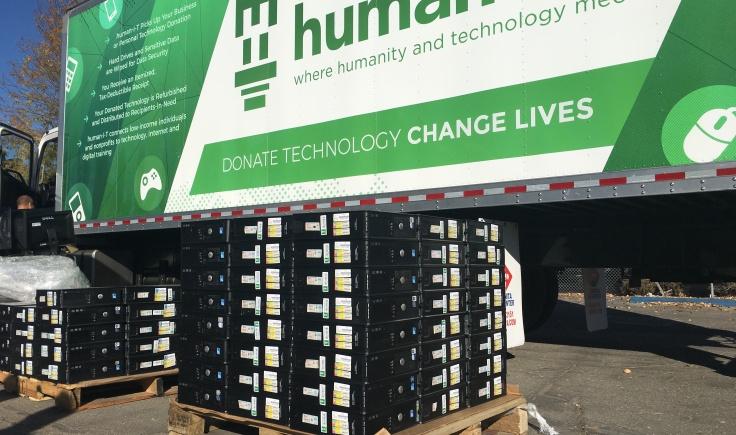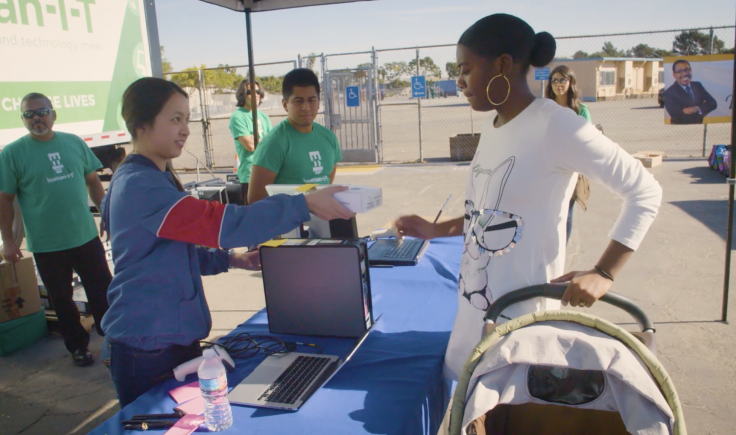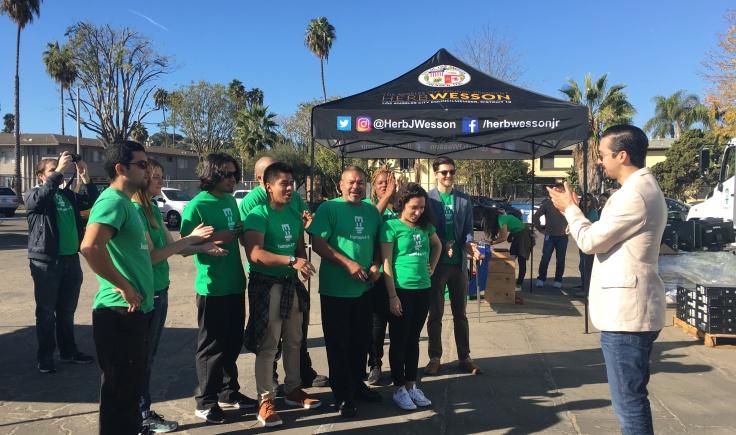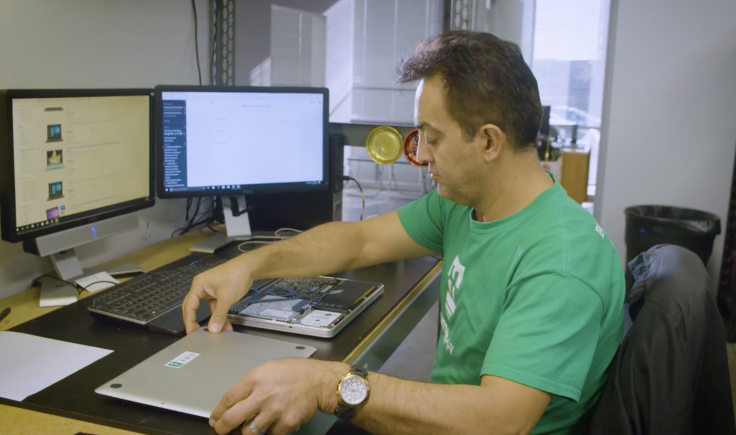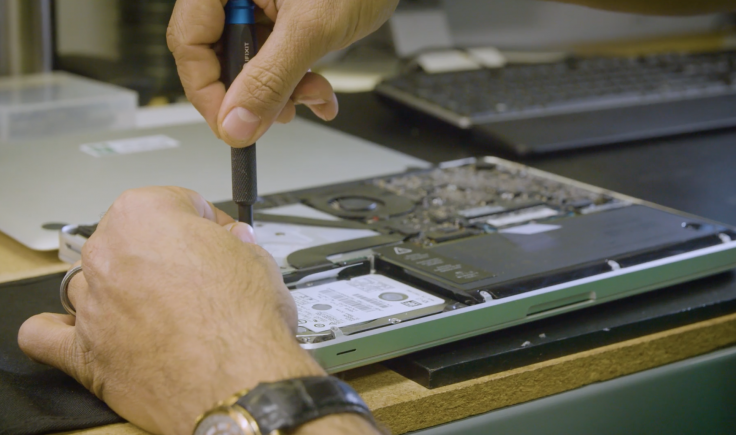 High school student Valeria Calderon dreams of being an attorney. She juggles school work with raising her infant daughter, but without a computer at home it's difficult for her to keep up.
"I try to be more advanced in my work, but not having a computer is a struggle," said Valeria. "This computer will help my studies more. I am very thankful to Gabe for this."
Gabe Middleton is co-founder of human-I-T, and Valeria is one of about 5,000 people in the Los Angeles area who have received a free computer through Gabe's nonprofit organization.
human-I-T takes in unwanted and non-operational technology, refurbishes it, and then gives away computers, free of charge, to people in need—veterans, low-income families, and young moms like Valeria. The nonprofit funds their work by selling some of the refurbished technology on eBay, which supports circular commerce and creates opportunity for all.
"Technology gets an opportunity to be repurposed and put into the hands of low-income families or someone else in need so it can be used again," said Gabe. "That will shrink ewaste while helping society gain access to opportunities."
Click here for more stories of Everyday Heroes, who are using eBay to make a difference in other's lives.