EarthChoice Ambassadors - Better Employees. Stronger Communities
EarthChoice Ambassadors - Better Employees. Stronger Communities
Domtar employees across North America share their reasons why the EarthChoice Ambassador program is a source of pride and a positive influence on their communities.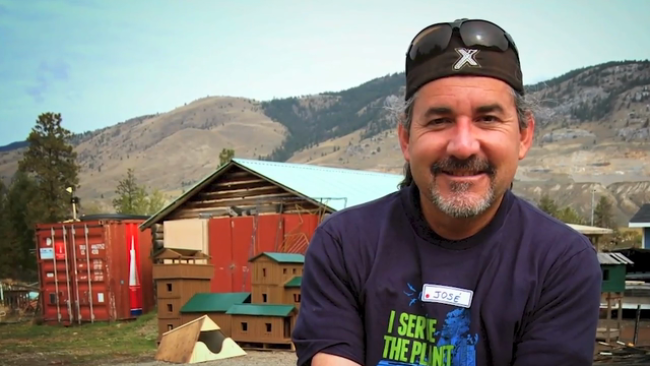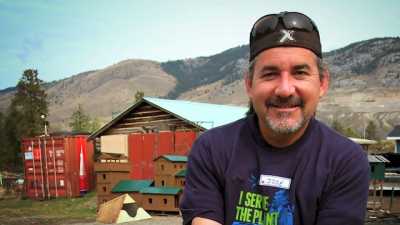 Thursday, May 2, 2019 - 10:35am
EarthChoice Ambassadors
As part of our caring values, we regularly give to educational initiatives, sustainability programs and efforts to improve the health and wellness of our neighbors. Our EarthChoice Ambassador program further reinforces this concept.
EarthChoice Ambassadors (ECAs) are Domtar employees who volunteer their time and energy to promote sustainable practices that focus on our customers, employees, company and community. By identifying and sharing innovative manufacturing methods, educating and encouraging sustainable habits, and leading by example, ECAs embody our sustainability message throughout the organization.
Sustainability is one of our three pillars of giving, and the ECA program has become an important part of our corporate social responsibility efforts.
Heather Stowe, Domtar's corporate social responsibility manager and mother of the ECA program, describes the program simply: "All EarthChoice Ambassadors across the company are just that: ambassadors of making and teaching good earth choices. An EarthChoice is any act that benefits the planet or your community."
Read more about EarthChoice and Domtar's efforts to improve life and the environment in local communities.