Earth Hour 2019: A Single Hour to Inspire a Movement to Protect Our Planet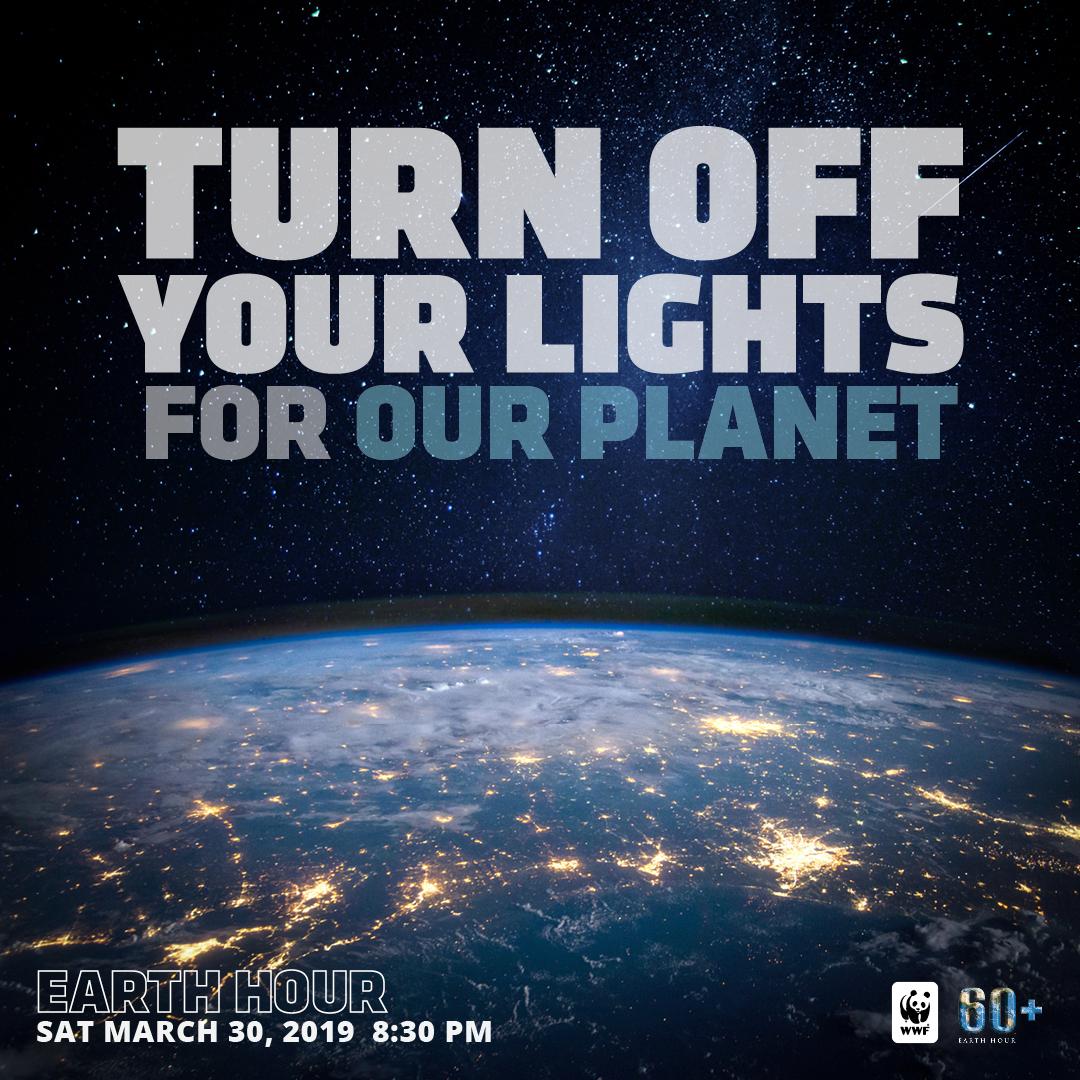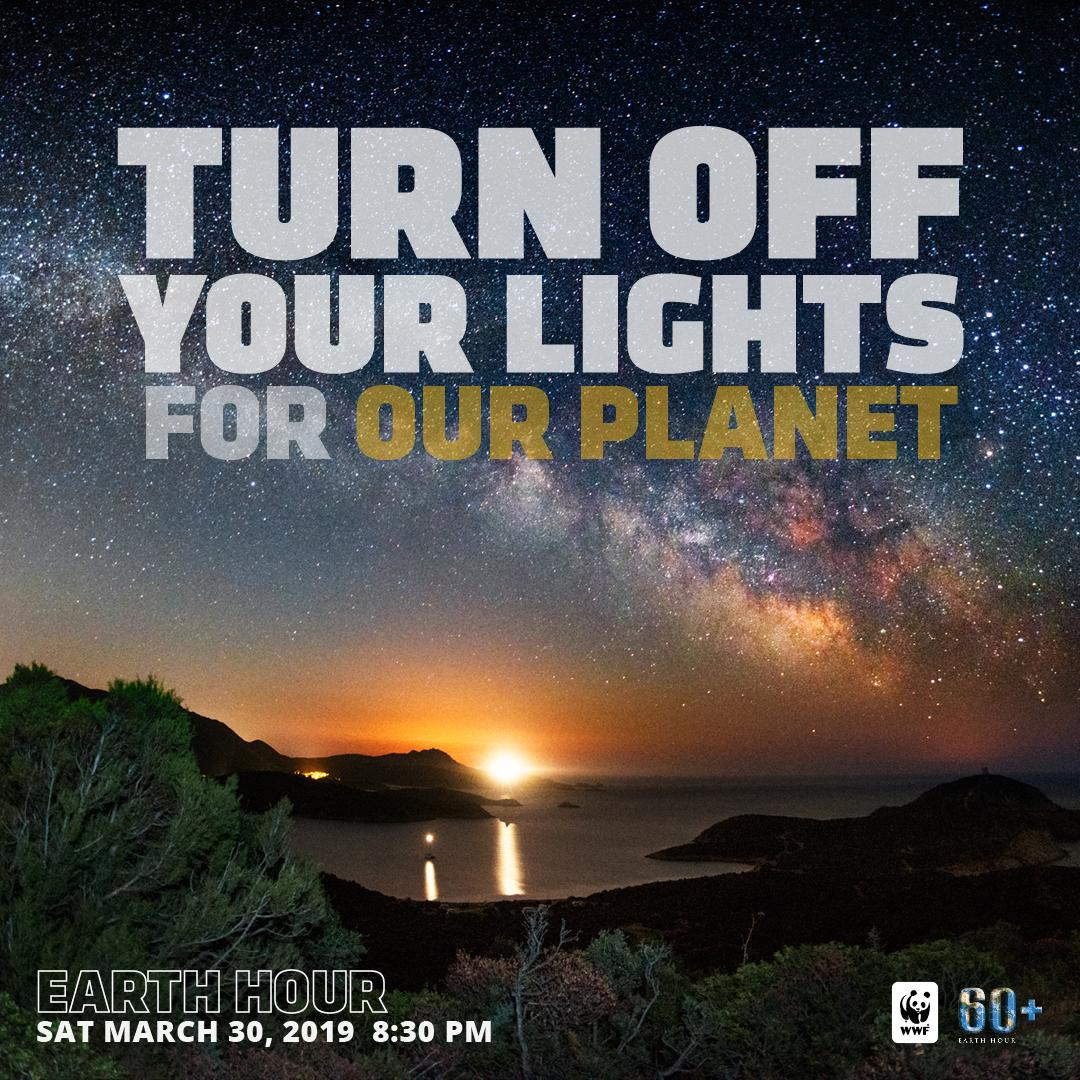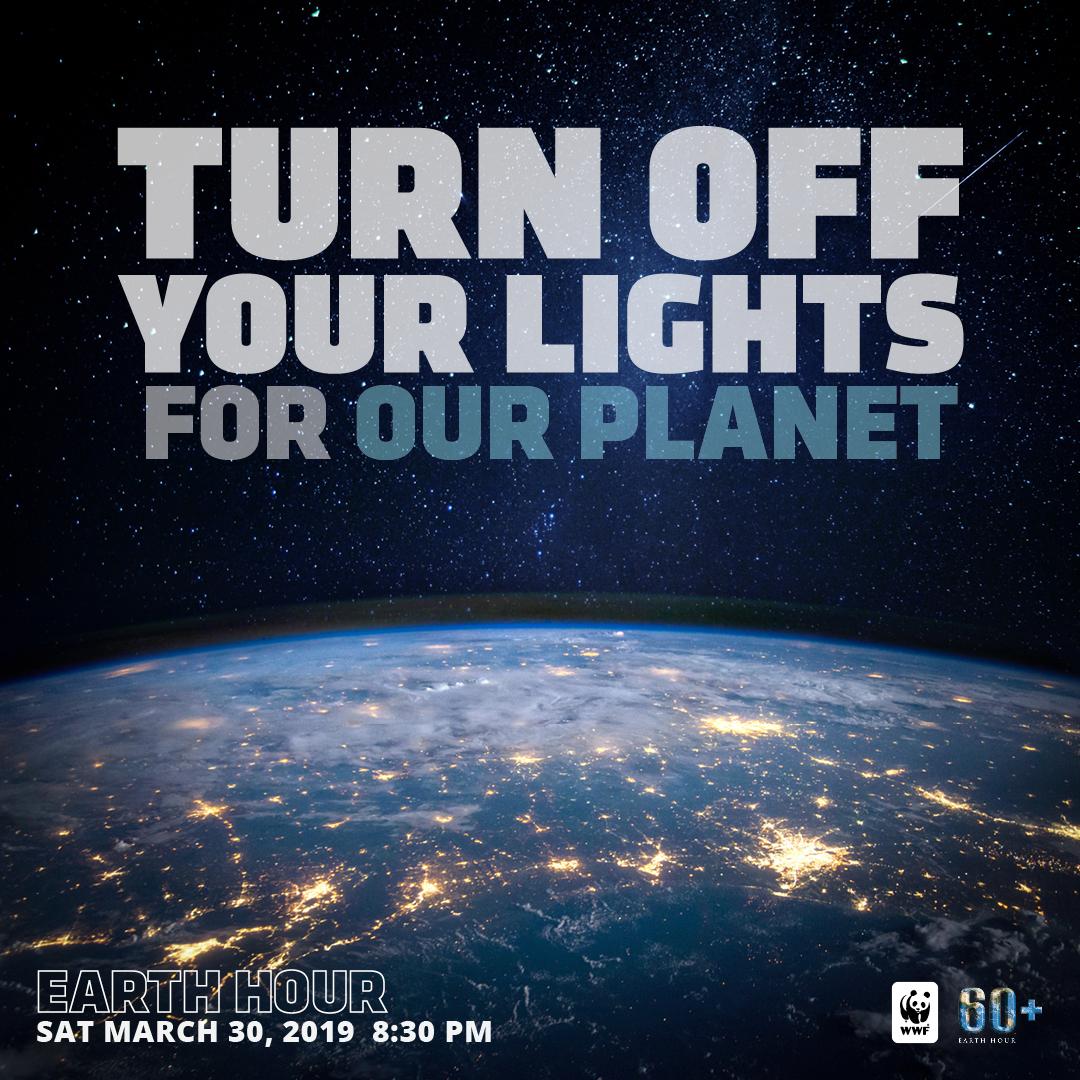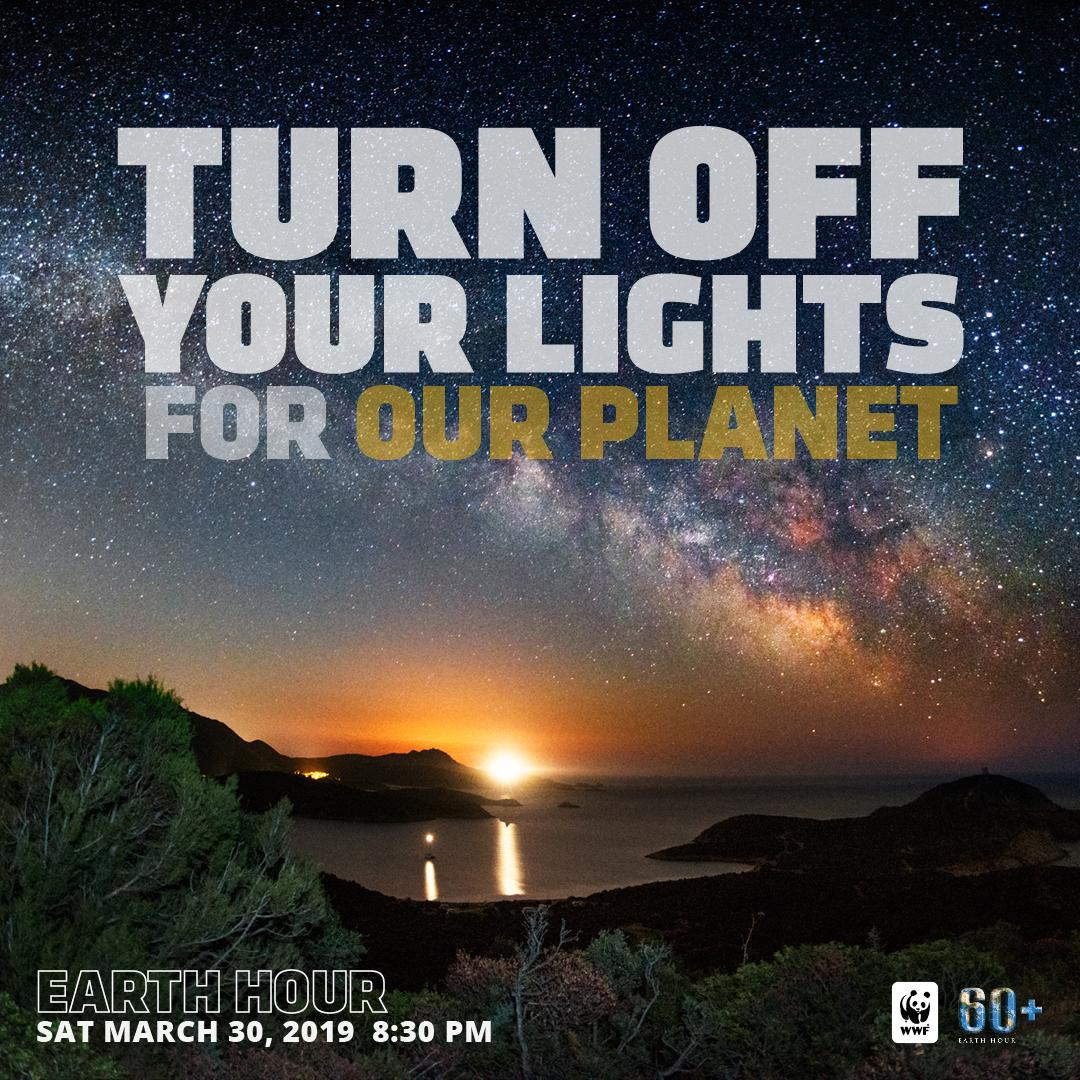 WASHINGTON, March 27, 2019 /3BL Media/–This Saturday, March 30 at 8:30 PM local time, individuals, businesses and cities around the world will switch off their lights for one hour to celebrate Earth Hour and recommit to protecting the planet.
From the Sydney Opera House to the Empire State Building and the Eiffel Tower, thousands of iconic landmarks will join millions of people to show their support for the fight against climate change and the conservation of the natural world.
Earth Hour comes at a critical juncture in the history of the planet and humanity. From devastating wildfires to unprecedented hurricanes, the negative impacts of accelerating climate change exact a terrible economic and human toll.
"By going dark for Earth Hour, we can show steadfast commitment to protecting our families, our communities and our planet from the dangerous effects of a warming world," said Lou Leonard, senior vice president, climate and energy, World Wildlife Fund. "The impacts of climate change are already all around us. The rising demand for energy, food and water means this problem is only going to worsen—unless we act now."
Meanwhile, the planet's rich biodiversity—the vast web of life that connects the health of oceans, rivers, and forests to the prosperity of communities and nations—is threatened. Wildlife populations monitored by WWF's Living Planet Report have experienced an average decline of 60 percent in less than a single person's lifetime, and many unique and precious species are at risk of vanishing forever.
Earth Hour 2019 builds on the momentum that everyday citizens, organizations and leaders from all sectors of society have sparked over the last year. In the days, months and years that follow, this growing global movement has the potential to turn a single hour of reflection into concrete, measurable action.
"We have to ask ourselves what we're willing to do after the lights come back on," said Leonard. "If we embrace bold solutions, we still have time to stabilize the climate and safeguard our communities and the diverse wildlife, ecosystems and natural resources that sustain us all."
To learn more about Earth Hour visit www.worldwildlife.org/earthhour and join the conversation on social media using #EarthHour.