Download Our Proactive Process Safety Management Ebook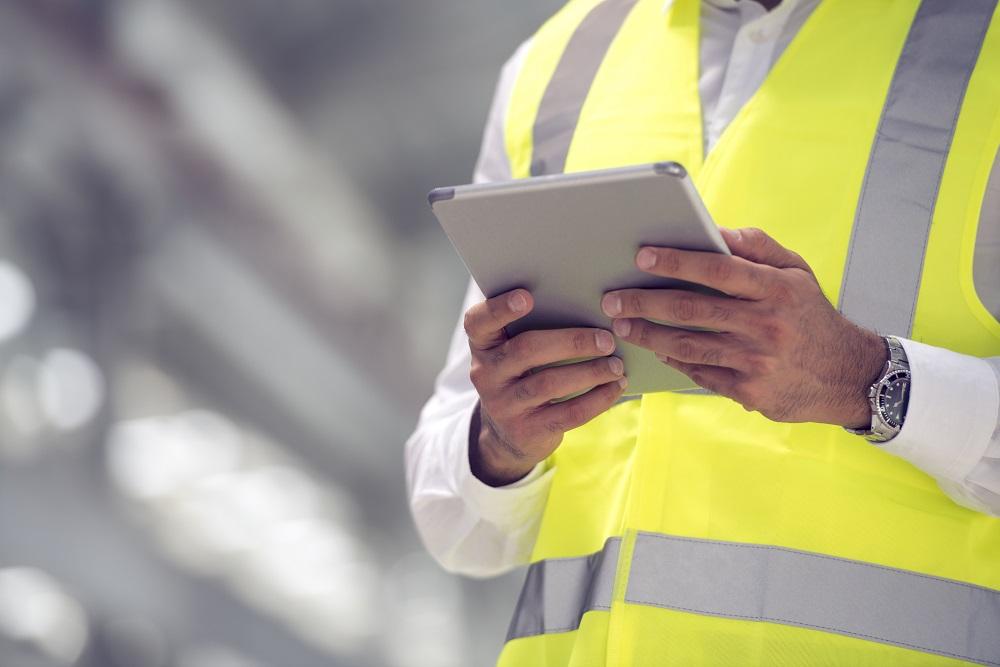 Download Our Proactive Process Safety Management Ebook
Managing hazardous chemicals can be a challenge. It's a whole different challenge to be proactive and try to prevent accidental release of these chemicals. Unfortunately, unexpected releases still happen across many industries, especially when hazardous chemicals aren't properly controlled.
Even with OSHA's Process Safety Management of Highly Hazardous Chemicals standard out there to help oversee these hazards, managing your own PSM program can feel daunting. How do you make your PSM program and compliance with OSHA's standard a priority without missing something? What if you need more guidance than what OSHA released? That's what our Proactive Process Safety Management eBook can help with.
Proactive Process Safety Management: A Guide for Anticipating Incidents Before They Happen
In this eBook, you'll find an explanation behind why PSM is so important and tools for bolstering your own PSM program. This will help you reevaluate how compliant you are with the OSHA standard and eliminate any gaps in your program.
This eBook includes the following:
Real-life case studies from successful Process Safety Management projects
Strategies for re-evaluating how OSHA's standards apply to your company
Hidden hazards that lead to compliance gaps
Detailed info-graphic and explanation of all 14 PSM elements
About Antea Group
Antea®Group is an environment, health, safety, and sustainability consulting firm. By combining strategic thinking with technical expertise, we do more than effectively solve client challenges; we deliver sustainable results for a better future. We work in partnership with and advise many of the world's most sustainable companies to address ESG-business challenges in a way that fits their pace and unique objectives. Our consultants equip organizations to better understand threats, capture opportunities and find their position of strength. Lastly, we maintain a global perspective on ESG issues through not only our work with multinational clients, but also through our sister organizations in Europe, Asia, and Latin America and as a founding member of the Inogen Alliance. Learn more at us.anteagroup.com.