Domtar Sustainability Monthly Minute: September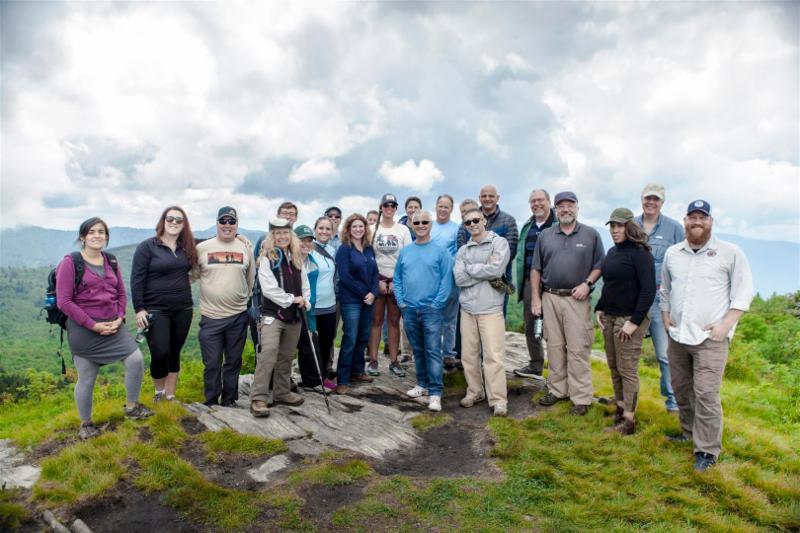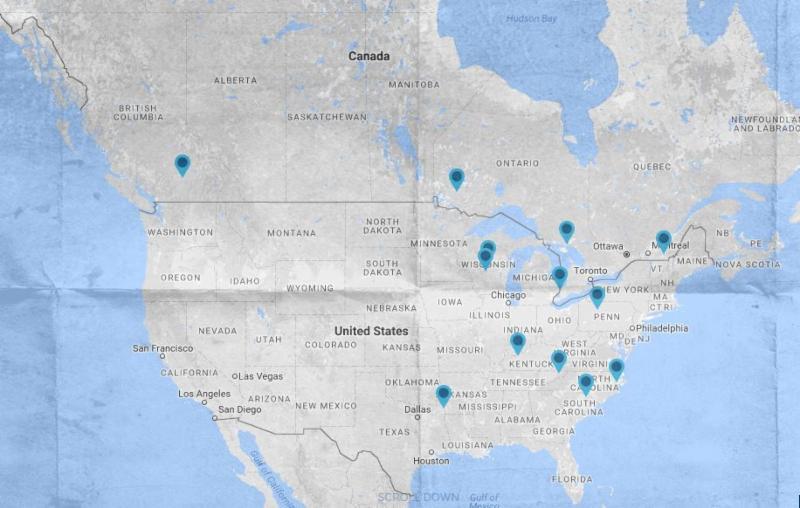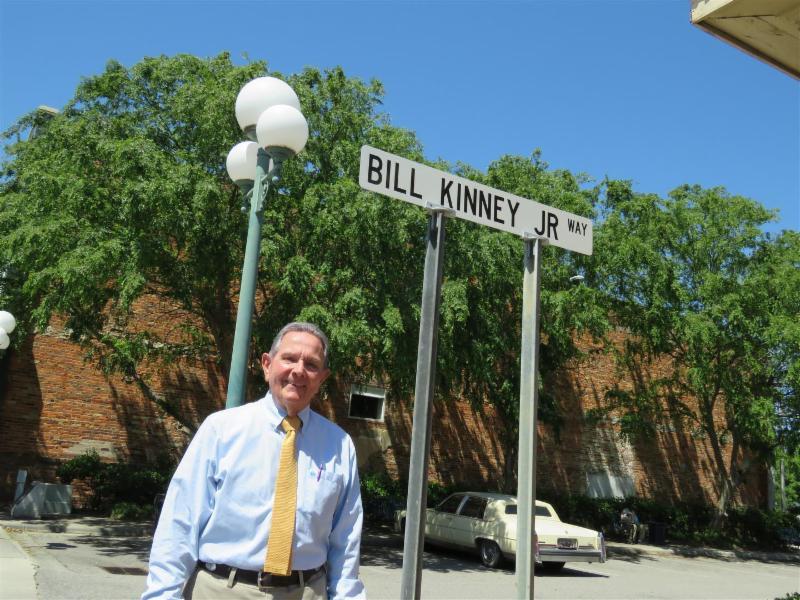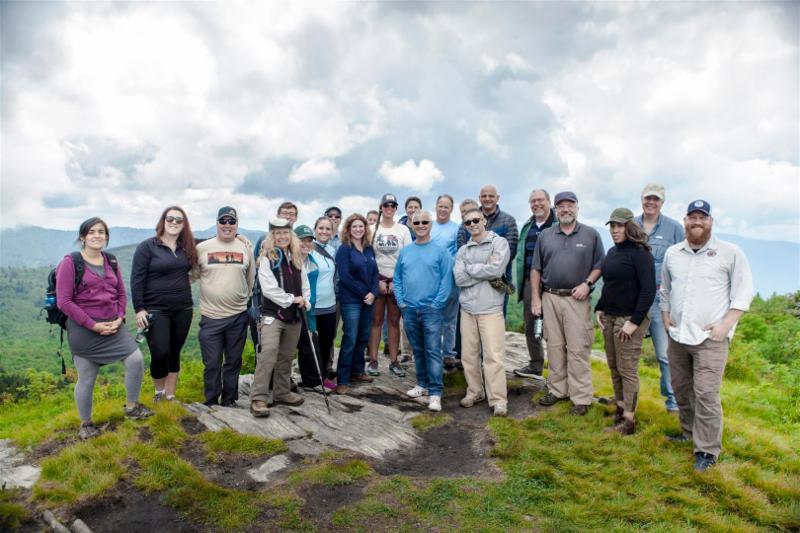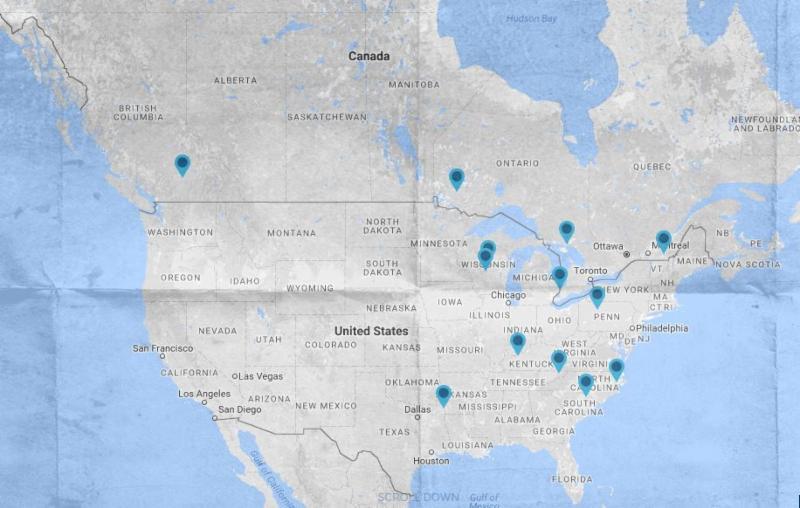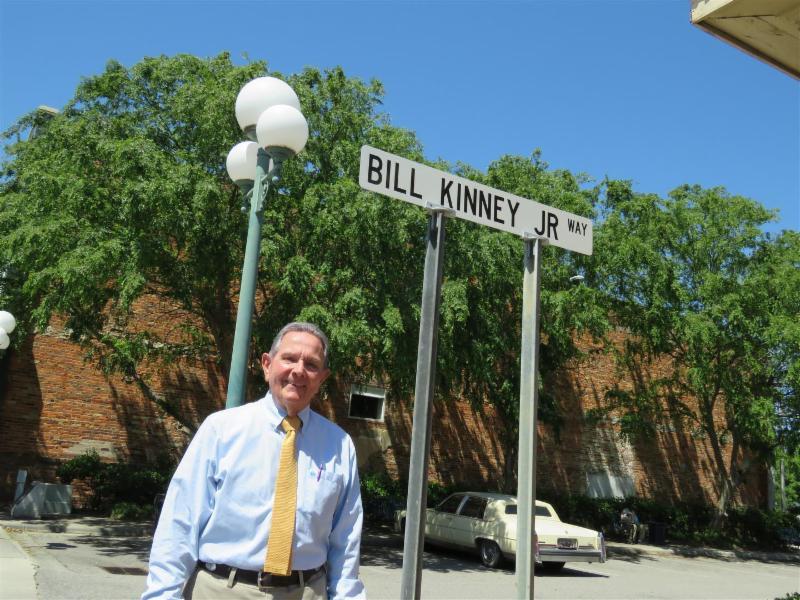 Domtar Sustainability Monthly Minute
Field Trip, Minus Permission Slips
There's nothing like a field trip - the chance to shake up the usual routine and gain a fresh perspective. Recently, Domtar joined with Staples and the Appalachian Woodland Alliance to host a field trip in the forests of North Carolina. Watch what happened when procurement professionals stepped out from behind their desks and into the woods to better understand the impacts of their supply chain decisions.
>>Watch Now
Responsible Forestry in the U.S. and Canada
In Canada, 80 percent of the land in held by the government. In the US, the majority of forestland is privately owned.  With manufacturing facilities in both countries, how do these differences affect Domtar's commitment to responsible sourcing? 
>> Find Out
Difference Maker Bill Kinney Jr.
Bennettsville, SC - home to Domtar's Marlboro mill - celebrates its bicentennial in 2019. Local historian William "Bill" Light Kinney Jr. often provides walking tours of the city to students to ensure future generations appreciate the rich history of their surroundings. Learn more about his positive impact on the community while enjoying your own private tour from Bill himself.
>> Watch Now