Domtar Sustainability Monthly Minute | October 2017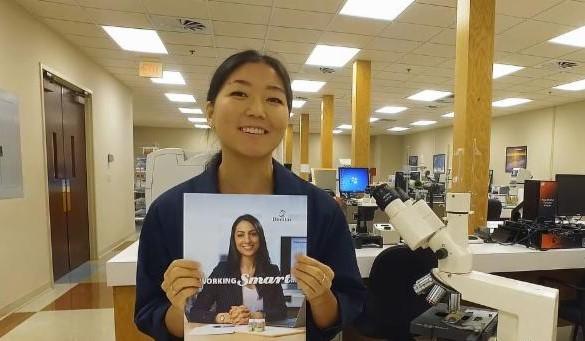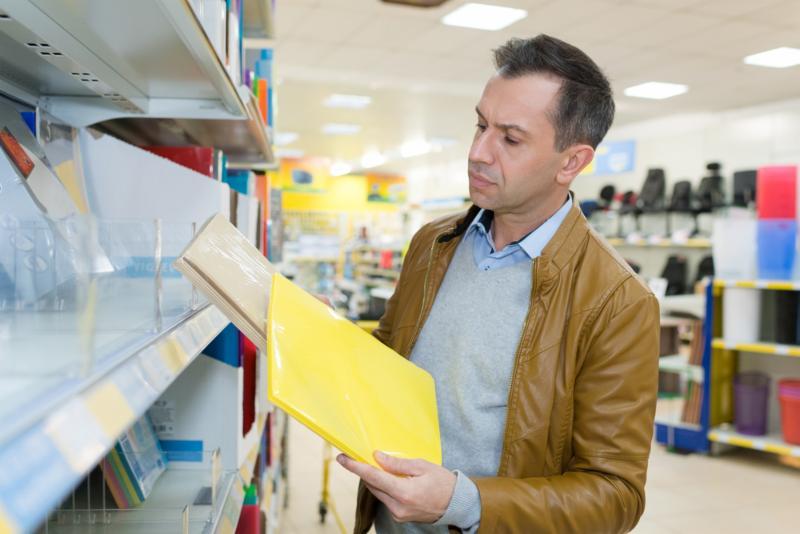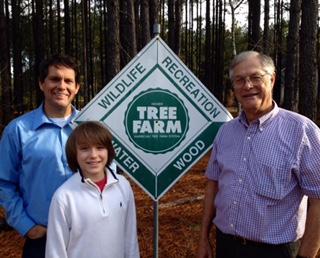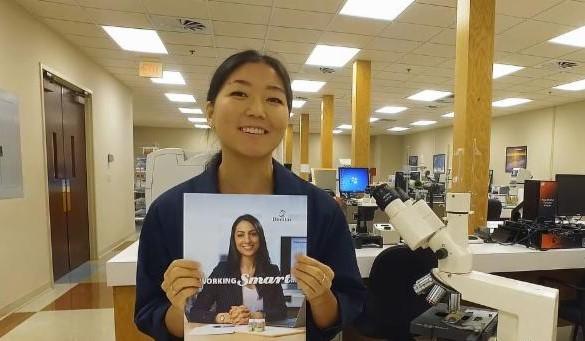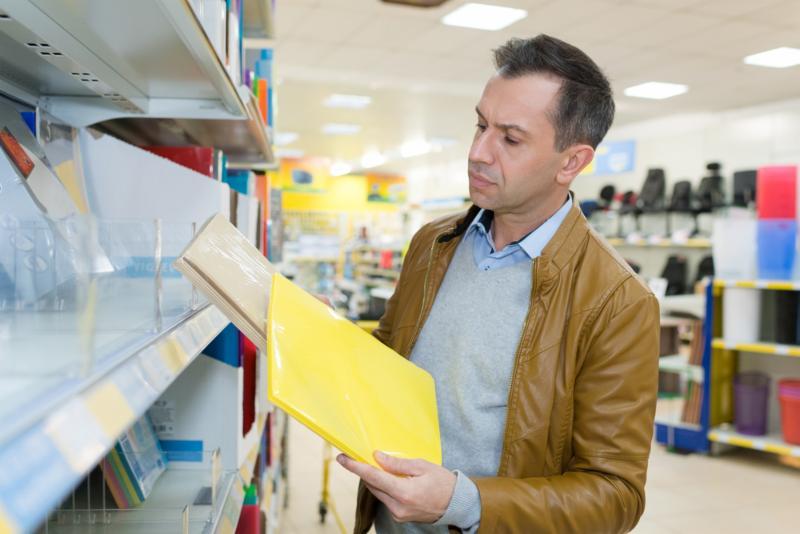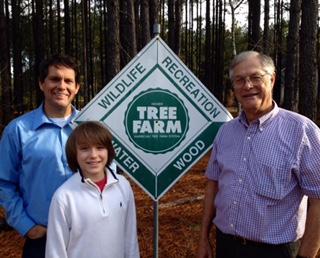 Click Here to Read Domtar's Montly Minute
Nine in 10 Millennials say it is important they work for a company with a strong sustainability mission.  So what do they think about Domtar's 2017 Sustainability Report?  Check out this video to hear directly from them.  Bonus points if you spot the cameo by Owen the Owl.
You Hold the Key to Sustainability
Consumer-driven sustainability was one of the many topics discussed during this month's Forest Stewardship Council® (FSC®) General Assembly, where members came together to determine the future of the organization. Everyday purchases are crucial to mainstreaming sustainable practices, which is why companies like Domtar and Kimberly-Clark are working to give shoppers more options than ever.
Read More >>
One Landowner's Story
  Meet Randell Ewing, Jr., a South Carolina landowner who understands the environmental, social, and economic value of responsibly managing the land that his father originally purchased back in the 1970's to hunt on. The work may be labor intensive (1.5 million trees planted!), but the positive, long-term impact keeps him committed.  
Find Out More >>
Did You Know?
Paper bags were first measured by how many pounds of sugar they held.
Everyday Sustainability
Before heading out for treats, consider this costume trick: Raid thrift stores, yard sales, and even your own closet to create a one-of-a-kind look. If you do choose to purchase new, donate the costume for use by future trick-or-treaters.
Subscribe to Our Newsletter!
Domtar Newsroom offers compelling and inspiring sustainability stories about Domtar, its people, products, partnerships, industry and communities. For more stories about Domtar's sustainability work, including important and stimulating environmental news for customers, media, consumers and employees, please visit the Domtar Newsroom.