Domtar Sustainability Monthly Minute | August 2017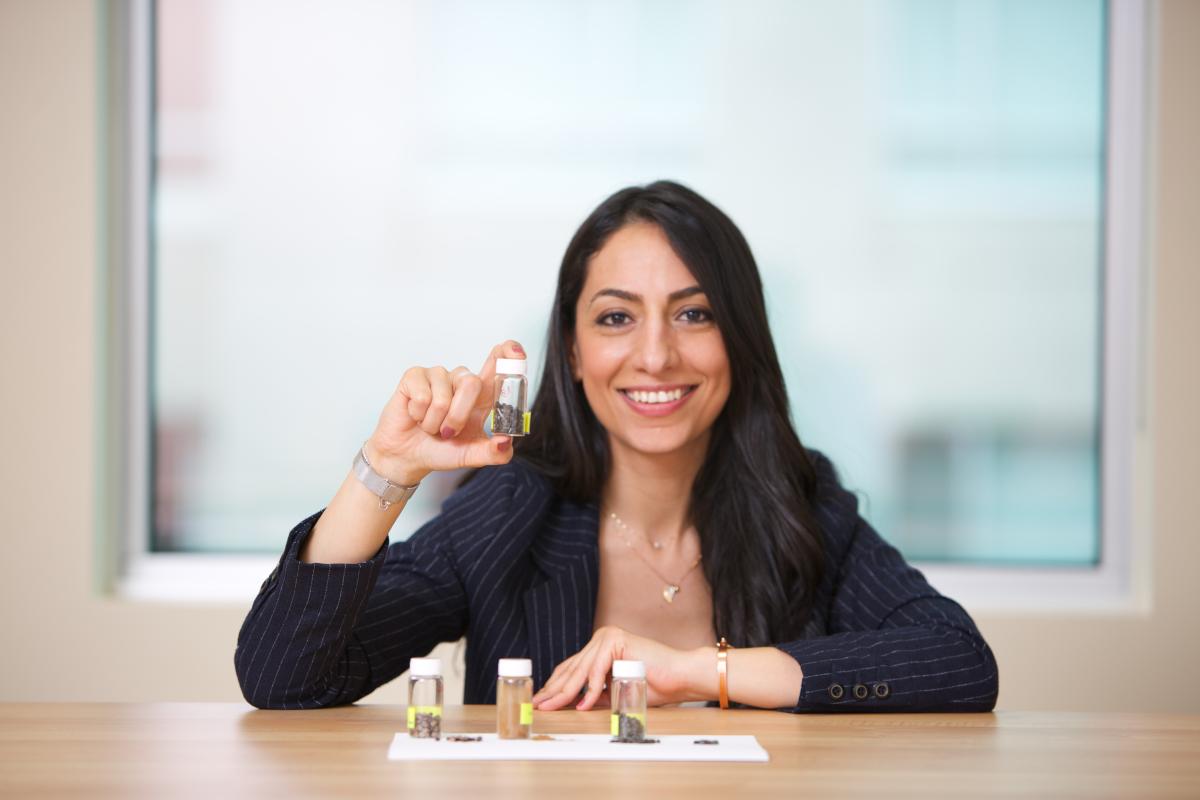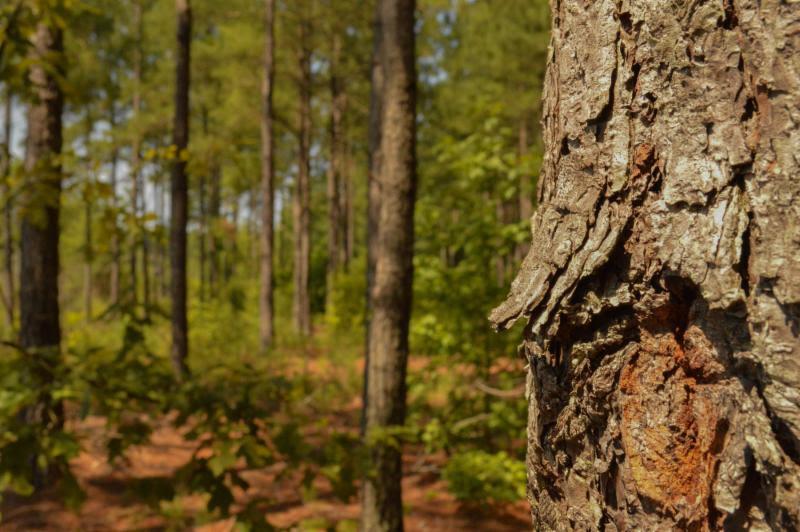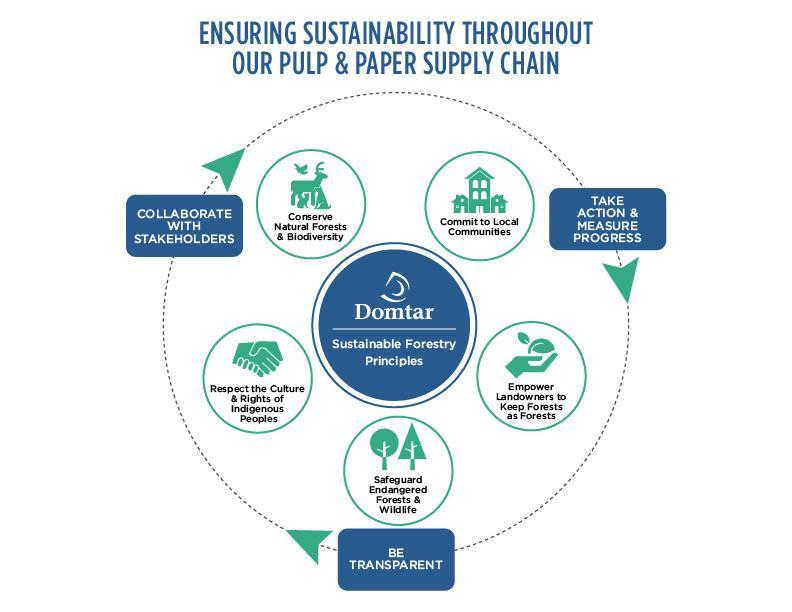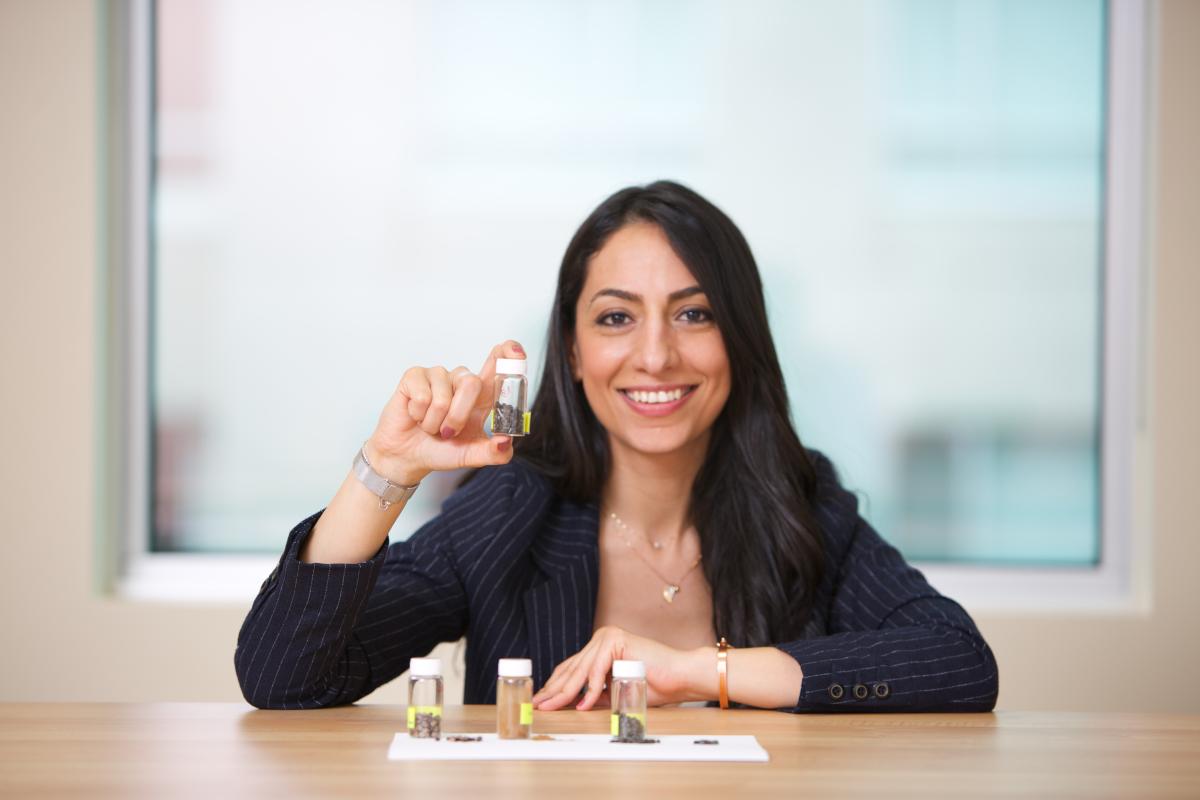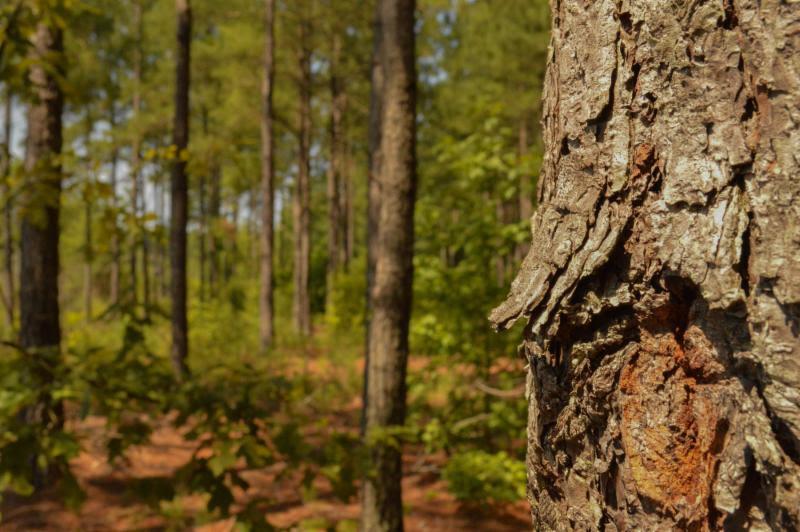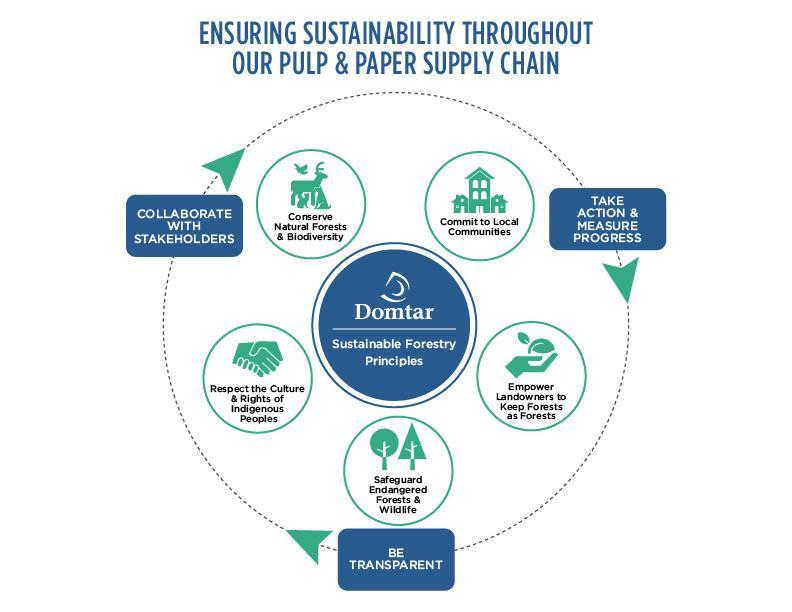 One Woman's Method for Creating Change
  First there was the agrarian revolution, followed by the industrial revolution and now the digital revolution. So how does the forest products industry keep pace? Domtar's Shabnam Sanaei has a few ideas. Find out what she's doing each day to help identify the next big thing.
Forest Certification 101
With Back to School upon us, what better time to brush up on your forestry education? We all know that paper products come from a renewable source - trees. But did you know there are different ways that forest owners can manage their land responsibly, including various certification standards?  See how many you're familiar with.
Bringing Sustainable Forestry Principles to Life
Domtar Pulp & Paper's Sustainable Forestry Principles are applied across the ecosystems and communities that surround our mills. They're put into action across North America in numerous ways - from developing wildlife management plans to donating millions of dollars to philanthropic organizations.  See the various ways these principles provide transparency, collaboration and accountability in our transactions.  
View Now >>
DYK: 
Near the beginning of the paper-making process, there is a point where the product is actually 99.5% water.   
Everyday Sustainability
By 2050, there is projected to be more plastic than fish in the world's oceans. Cutting down on single-use plastic items and disposing of them properly can help mitigate the crisis. 
Source: Chicago Tribune