Domtar Named Finalist for Environmental Leadership Award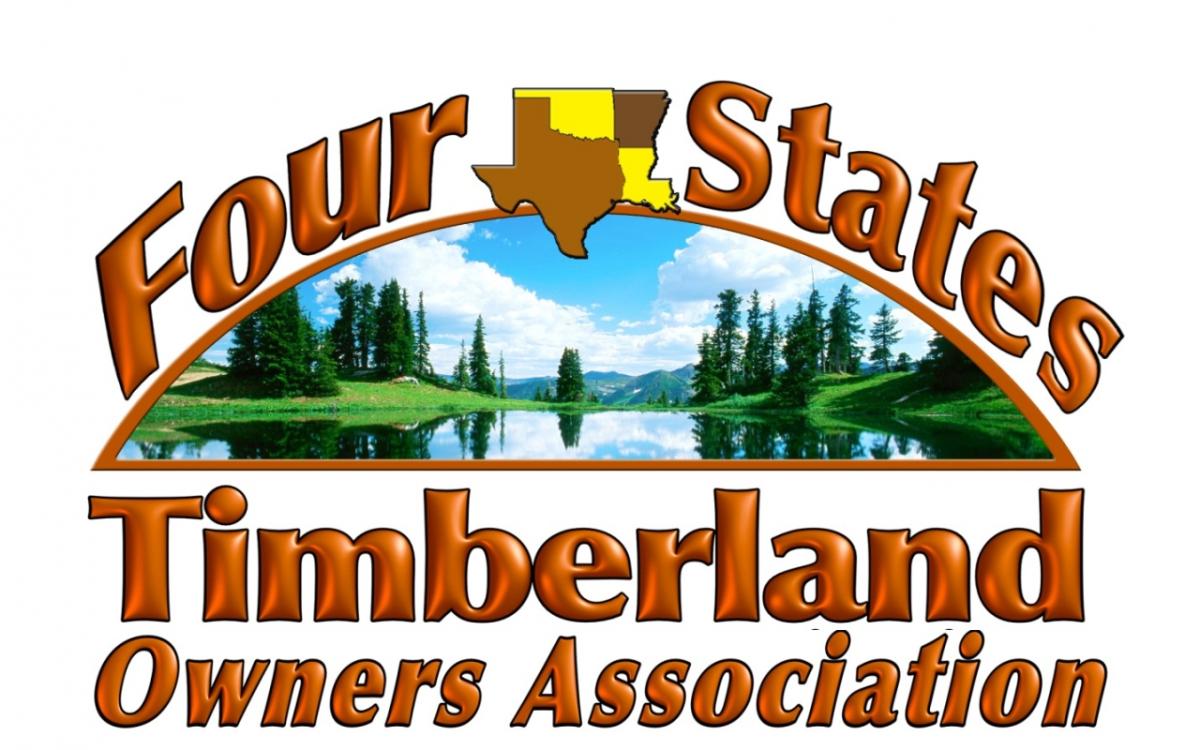 500,000+ ACRES AND 500 LANDOWNERS HAVE ENROLLED IN THE DOMTAR-SUPPORTED FOUR STATES TIMBERLAND OWNERS ASSOCIATION GROUP SINCE ITS INCEPTION
Domtar, a leading provider of a wide variety of wood-fiber products, is proud to be named a finalist for the Pulp and Paper International (PPI) 2017 Environmental Leadership Award for its groundbreaking work to increase responsible forestry.  The company's creation of the Four States Timberland Owners Association (FSTOA) by its Ashdown, Arkansas mill has resulted in an incredibly successful model that Domtar hopes can be replicated by the industry.
FSTOA, which began as a partnership between 55 private landowners and Domtar's Ashdown mill, originally included 70,000 certified acres. Certification of the private land came after two years of intensive work during which the mill helped area landowners learn more about responsible management of forests. Efforts to increase lumber certification in the southern U.S. were hampered by the fact that 87% of acreage is privately owned, with 2/3 of that being held by individuals and families. That meant the financial and technical requirements associated with forest certification were often a barrier to adding new acreage.   
With Domtar's help, landowners developed sustainable practices they could apply to managing their land. Last year, Domtar and the FSTOA reached a milestone when more than 500,000 acres earned Forest Stewardship Council® (FSC®) certification less than five years after the group's creation.
A leading advocate for sustainably managed forests, Domtar was awarded the PPI Environmental Strategy of the Year Award in both 2011 and 2015 for The Paper Trail® (www.domtarpapertrail.com), the company's supply chain transparency tool. Domtar's Windsor, Quebec mill also previously won the Environmental Strategy of the Year Award in 2014 for its steadfast commitment to lowering its environmental impact and support of FSC certified forestry.
Domtar is one of seven finalists for this year's Environmental Leadership Award, which is set to be announced at the CEPI European Paper Week in Brussels, Belgium on November 29.
For more inspiring stories about Domtar's sustainability efforts, visit the Domtar Newsroom.
FSC®C001844
FSC® C107626
###