Disaster Relief Solutions for the Long Run
Disaster Relief Solutions for the Long Run
How workplace giving and grants can mobilize help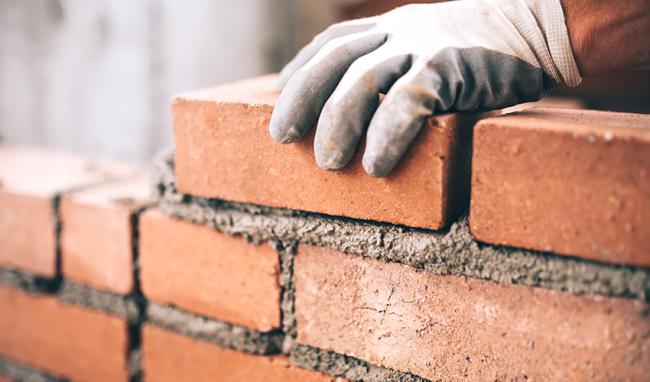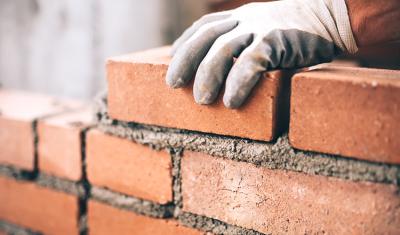 Wednesday, October 25, 2017 - 8:00am
The series of storms that rocked Southeast Asia, the Caribbean and the southern United States has now passed, and the earthquakes in Mexico appear to have subsided. As residents slowly move back home, we at Benevity have been touched by the response of our clients and their employees. Together, they have raised almost $20 million (and counting) in response to the hurricanes through hundreds of dedicated fundraising campaigns. And they're coming together again to support people affected by the wildfires that devastated California.
In the past months, many of our clients stepped up their disaster relief efforts to mobilize rapid response from their consumers, vendors, partners, the personal networks of their people and the public at large. They did this by promoting disaster relief campaigns, along with matching in some cases, on their branded Community Impact Portal (a customizable microsite that allows external stakeholders to participate in the company's giving initiatives). These companies raised half a million dollars through the portals in the first two days alone, bringing much-needed funds to communities in distress.
As usual, more dollars and hands are required, but where and, perhaps more importantly, when?