D&I Weekly News Round Up: Toxic Workplace Culture, Generation and More
By Caroline Berns Head of Diversity & Inclusion and Talent Acquisition, MMEA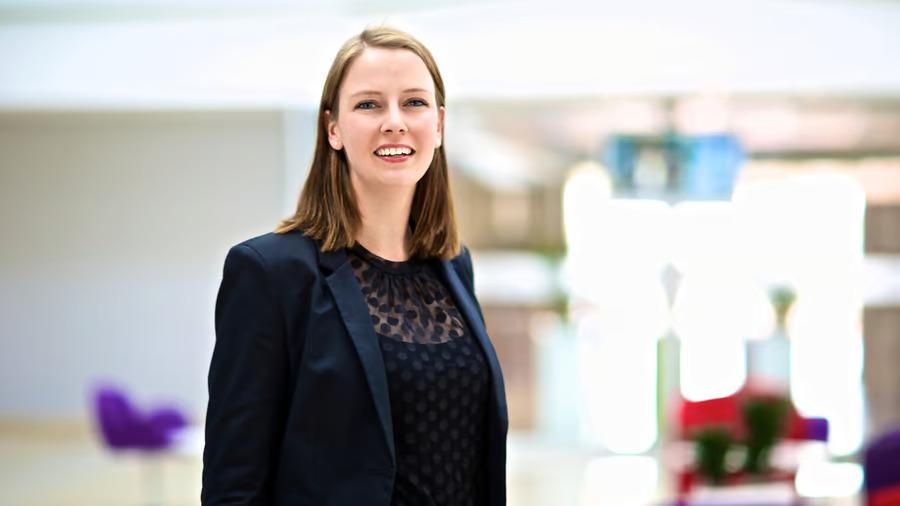 Originally published by Ericsson
Welcome to the latest edition of our Diversity & Inclusion News Round Up. Today we are talking about toxic workplace culture, the latest on Spotify's diversity fund, workplace anxiety during layoffs, and a new campaign for elderly in need.
Culture
According to research, women are 41% more likely to experience toxic culture than men. Interesting MIT Sloan article about toxic workplace culture and the impact on women (and their retention) – worth reading!
Workplace anxiety
According to new research, workplace anxiety is increasing – and this anxiety impacts remote employees more than people working hybrid or full-time in the office, especially during layoffs. Interesting article offering strategies for managers of remote employees to reduce anxiety, and help them feel more connected. Read more here.
Generation
Age UK is a UK-based charity supporting elderly people with challenges they might face, including mental health issues, or monetary problems. This new campaign was just launched to raise awareness among the public, and to offer help.
Diversity
In February 2022, Spotify established a $100 million fund to promote diversity in music and podcasts, following a scandal involving a podcaster. A new report revealed that, so far, Spotify has spent less than 10% of the fund, due to "suffering from shifting priorities". Read more here.