D&I Weekly News Round Up: Girls Empowerment, LGBTQ+, and More
By Caroline Berns Head of Diversity & Inclusion and Talent Acquisition, MMEA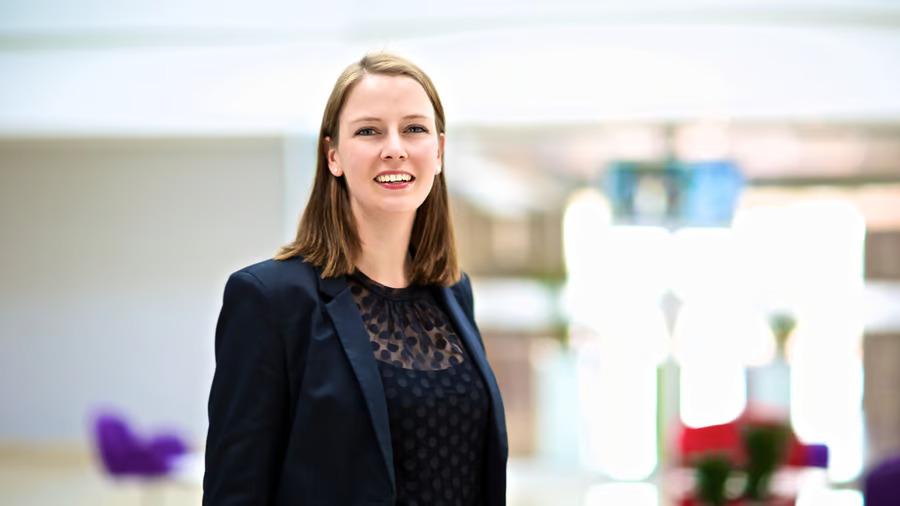 Originally published by Ericsson
Welcome to the latest edition of our Diversity & Inclusion News Round-Up. Today we are talking about the impact of AI on D&I, a BBC initiative supporting girls in Afghanistan, gender roles around the world, and Catholics nuns making a stand for transgender rights.
Discrimination
What is the impact of AI on D&I? This article gives a good background about the recent developments in AI and what this means for D&I, especially looking at discrimination and algorithmic bias.
Gender roles
Interesting read/photo story! Six women from around the world share more about their lives, and how they divide household duties in their families.
Girls empowerment
Great initiative from the BBC! Since the Taliban took over Afghanistan, teenage girls have been unable to go to school. The BBC is now offering classes via traditional and social media, so children can continue with their education. Watch the video!
LGBTQ+
March 31st was International Transgender Day of Visibility – and thousands of Catholic nuns united to issue a statement of solidarity with the transgender community. Read more here.