D&I Weekly News Round Up: Generation, Mental Health and More
By Caroline Berns Head of Diversity & Inclusion and Talent Acquisition, MMEA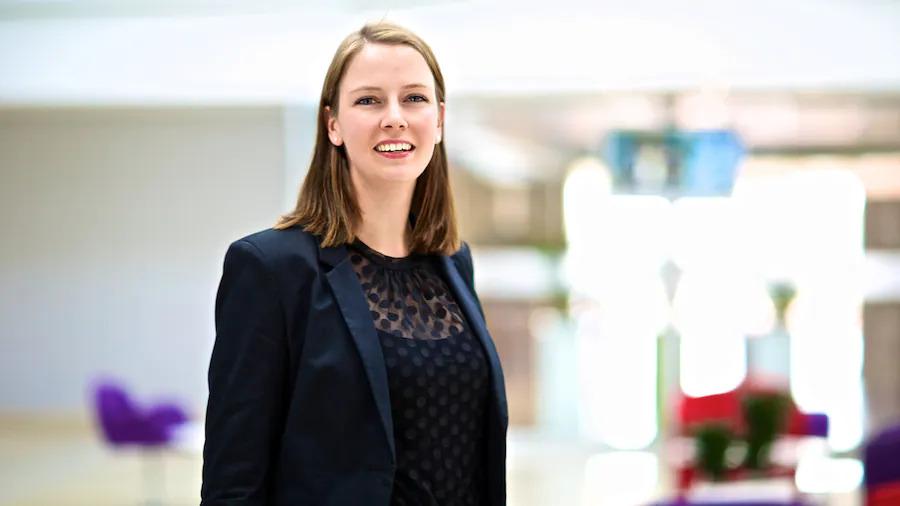 Originally published by Ericsson
Generation
We know the benefits of mentoring – but how about reverse mentoring, where younger generations (or more junior employees) mentor older generations (more senior employees)? Interesting article with some good insights!
Mental health
How do you react when a colleague opens up about their mental health challenges with you? This HBR article shares a few tips on how we can support.
Gender
Insightful video with Professor Pragya Agarwal, talking about the gendering of emotions – and how women are often penalized for them.
Breaking barriers
Great photo essay about Sisterhood FC, a Muslim women's football team from London. Founded in 2018, now almost 100 women meet and play on a weekly basis and in matches.