D&I Weekly News Round Up: Equal Pay, Racial Bias and More
by Caroline Berns, Head of Diversity & Inclusion and Talent Acquisition, MMEA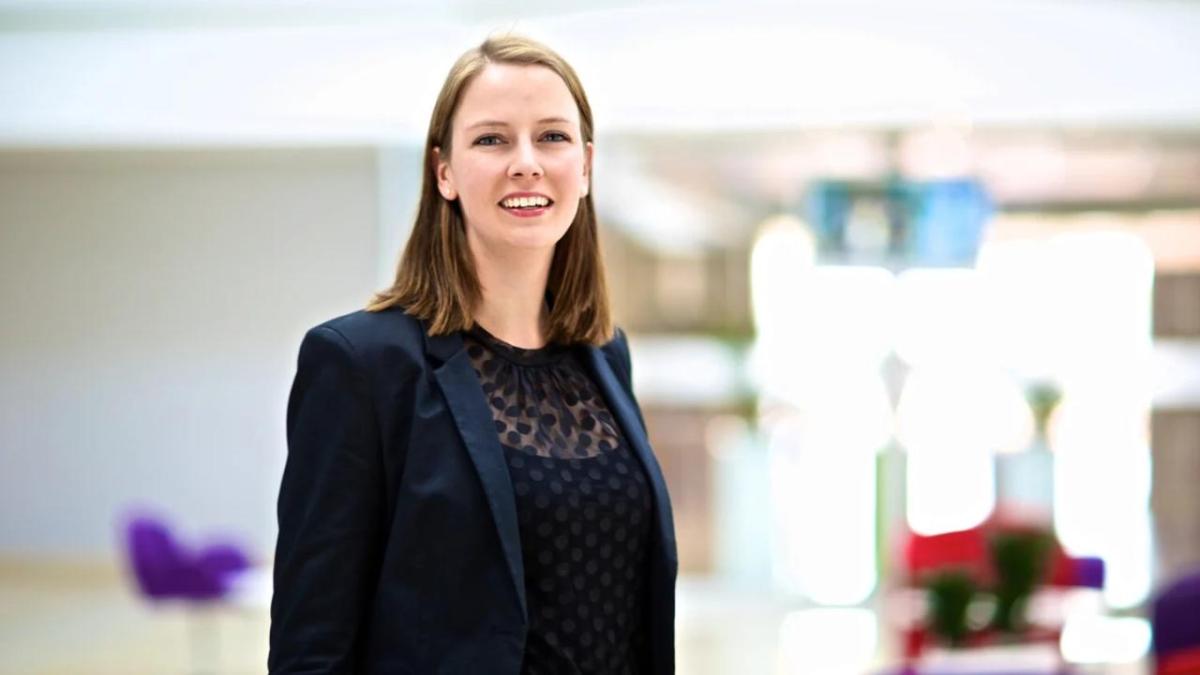 Originally published by Ericsson.
Welcome to the latest edition of our Diversity & Inclusion News Round-Up. Today we are talking about a framework to improve pay practices, Shopify purging meetings, Apple being sued over racial bias, and a new accessibility controller.
Equal pay
Offering equal pay goes beyond just being a tool to attract and retain employees. This interesting article about pay equity offers a three-level framework that employers can use to evaluate and improve their pay practices.
Well-being
E-commerce company Shopify announced this week that it will purge meetings from calendars. The goal is to give employees more time to get work done – but some voices also say that this step might isolate employees, as a lot of personal connections happen before and after meetings. Read more here.
Racial bias
Apple is currently being sued over racial bias. According to a new class action lawsuit, the Apple watch's oxygen sensor is significantly less accurate when worn by a person with darker skin. Read more here.
Accessibility
Sony just revealed that it is working on a new accessibility controller kit for PlayStation 5, called "Project Leonardo". The new kit will help to make gaming more inclusive – watch the video.