D&I Weekly News Round Up: Anti-Racism, Generation and More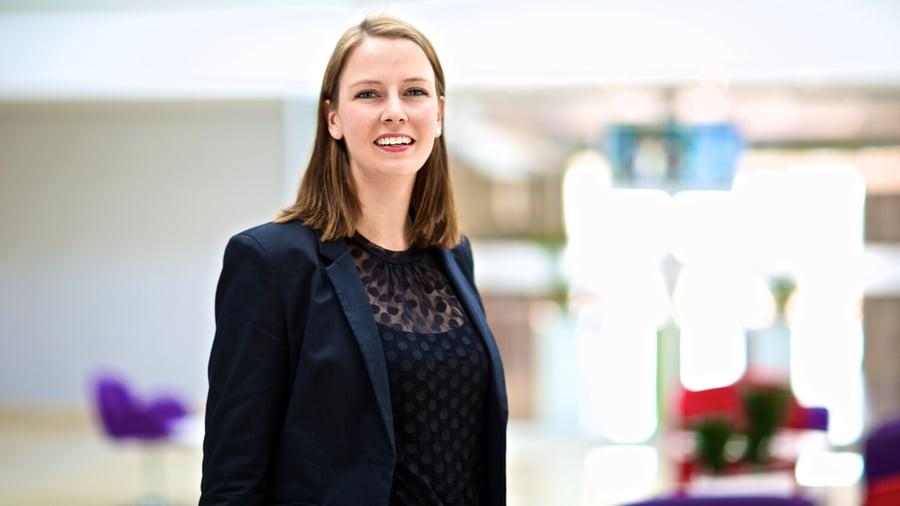 Originally published by Ericsson
By Caroline Berns, Head of Diversity & Inclusion and Talent Acquisition, MMEA
Welcome to the latest edition of our Diversity & Inclusion News Round up. Today we are talking about speak up culture, employee engagement and remote work, disability inclusion, and a powerful video from Doctors Without Borders.
Generation
While younger generations (Millennials and Generation Z) are keen to speak up in the workplace – and are often encouraged to do so – research shows that it's not that easy. Insightful article about speak up culture across generations.
Future of work
Does remote work impact employee engagement? Interesting new research is showing a change in how employees are connecting with each other. Read more here.
Disability inclusion
Ryan Gersava is the founder of an online vocational school that provides inclusive training to people with disabilities. In this TED Talk he speaks about his journey – and how companies can support.
Anti-Racism
Powerful video from Doctors Without Borders (MSF) - challenging their own practices to "not show the full picture", perpetuating racist stereotypes. Please watch!
About Ericsson
Ericsson is one of the leading providers of Information and Communication Technology (ICT) to service providers. We enable the full value of connectivity by creating game-changing technology and services that are easy to use, adopt, and scale, making our customers successful in a fully connected world.
Our comprehensive portfolio ranges across Networks, Digital Services, Managed Services and Emerging Business; powered by 5G and IoT platforms.