Deloitte Podcast Episode 5: CEO Activism: Reshaping Social Responsibility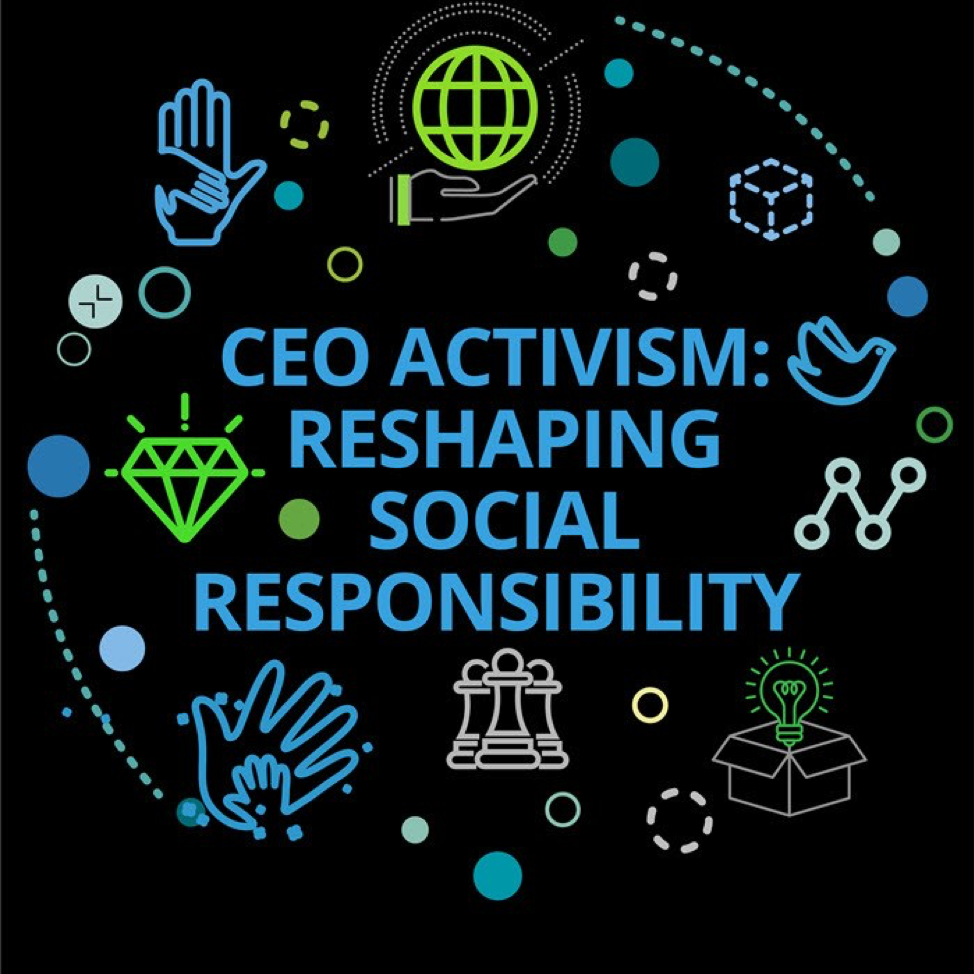 In this episode, we explore the role of CEO activism in the social enterprise. Today, CEOs are taking a public stand—not just for shareholders but also for employees, customers, the environment, and the communities they serve. Our guest, Nick Aster, founder of TriplePundit, discusses why it's more important than ever for CEOs to take a stand on social responsibility. How can CEOs effectively navigate the often blurry line between saying enough and saying too much? And what are the risks and rewards they face? Join us as we dig in to the many facets of CEO activism.
What's driving the shift for CEOs (and business leaders) to take a public stand on societal issues?