Dell's Latest Packaging Innovation Helps India Breathe Clean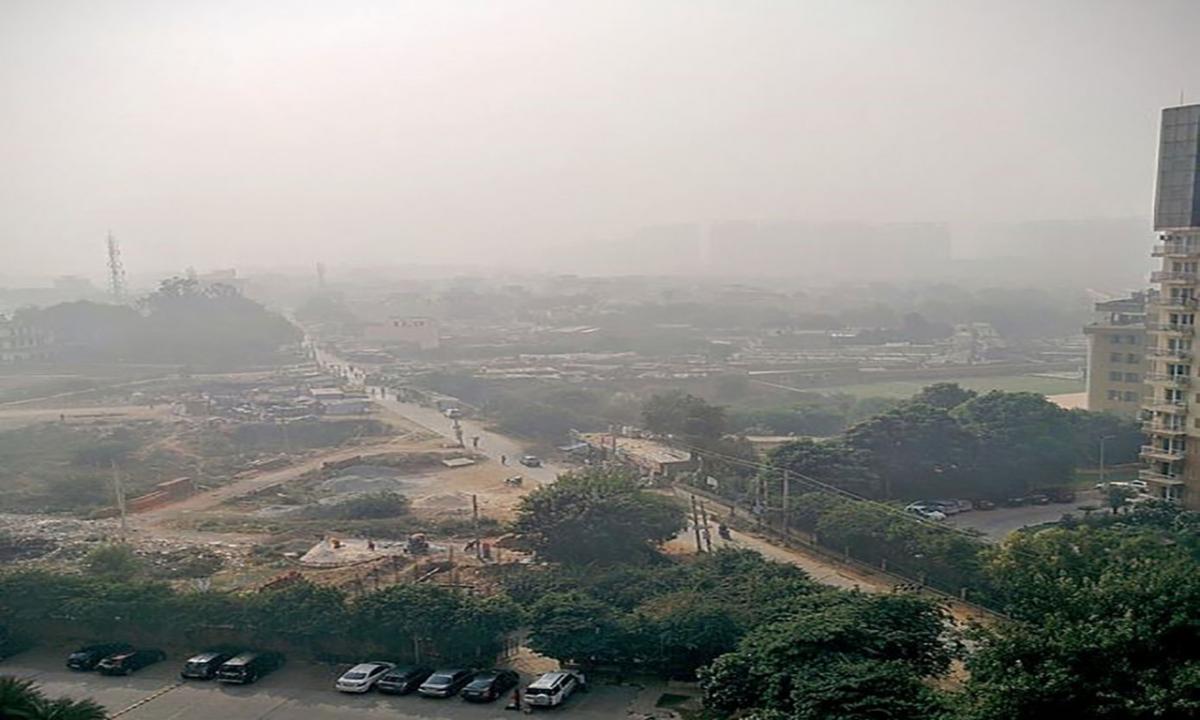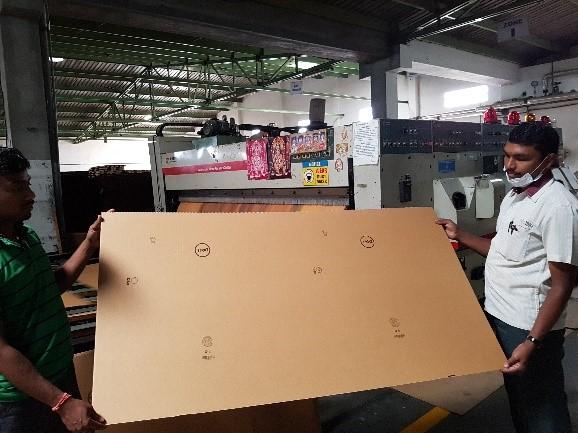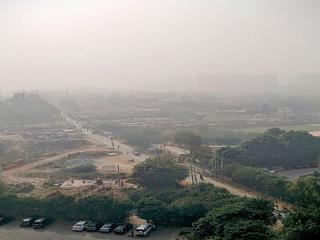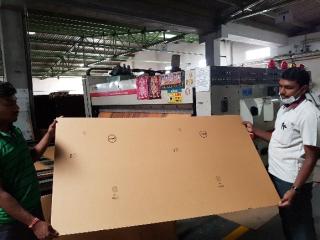 As published on the Direct2Dell blog
By Piyush Bhargava, Vice-President Global Operation at Dell Technologies
If you've travelled to places like India and China recently, you know that air quality is a serious concern. Growing up in Delhi, I've personally witnessed the rapid decline in air quality over the years. In November 2017, Delhi's air quality was so bad that it was similar to smoking 50 cigarettes per day.
So when Chakr Innovation came to Dell's internal Innovation Olympics last year to pitch us on a business solution that addresses this very issue, we were all ears.
Chakr Innovation is an India based start-up with a purpose very similar to Dell's- enable human progress. The company was founded by three young engineers who believed that our quality of life depended on the quality of air we breathe.  The team developed a technology that captures the soot from diesel generators and turns it into a carbon black used to make ink.  Dell now uses the ink on 1.5 million Dell boxes that ship out of India each year.
Overall, Dell ships approximately 8.4 units per second. At that volume, it is imperative to design our packaging and shipping processes around efficiency and waste minimization. This invites the opportunity for innovation – highlighting the value of innovators like Chakr so we can help Dell and our customers reduce their waste through creative design, innovative material choices and better logistics.
Read the full article on Direct2Dell to learn how Chakr's process works to create carbon ink from the soot from diesel generators.