Dell, Lonely Whale Launch Collaborative to Eliminate Marine Plastic Pollution
Dell, Lonely Whale Launch Collaborative to Eliminate Marine Plastic Pollution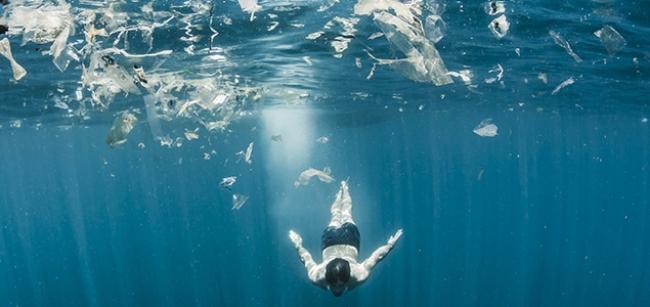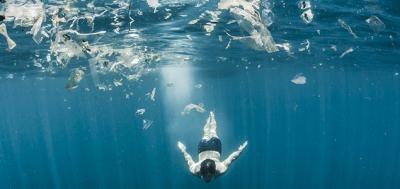 Wednesday, December 27, 2017 - 9:10am
An estimated 150 million metric tons of plastic waste are in the ocean today and every year around eight million metric tons more are being added. Earlier this year, the Ellen MacArthur Foundation warned that by 2050 there will be more plastic than fish in the world's oceans if a more effective system for global plastics is not put into place. More recently, a study by the State University of New York at Fredonia and the University of Minnesota, School of Public Health revealed that the global drinking water supply is now contaminated with plastic fibers, further illustrating the scope of the plastics problem. But the world isn't sitting still. The public and private sectors are increasingly taking action to eliminate plastic pollution in the sea.
Last Wednesday in Nairobi, over 200 countries signed a UN resolution to monitor the amount of plastic they put into the ocean, increase recycling and initiate measures that protect natural resources and prevent plastics from finding their way into the world's oceans. Though not legally binding, the resolution has created a sense of urgency and energy behind the issue. At the same time, the German environment agency announced plans to call for an EU-wide ban on microplastics in cosmetics.
UN Environment is also backing a new initiative launched by Dell Inc., General Motors, Trek Bicycle, Interface, Van de Sant, Humanscale, Bureo and Herman Millerto develop the first-ever commercial-scale ocean-bound plastics supply chain called NextWave.