Delivering for Good: Global Collaboration, Local Impact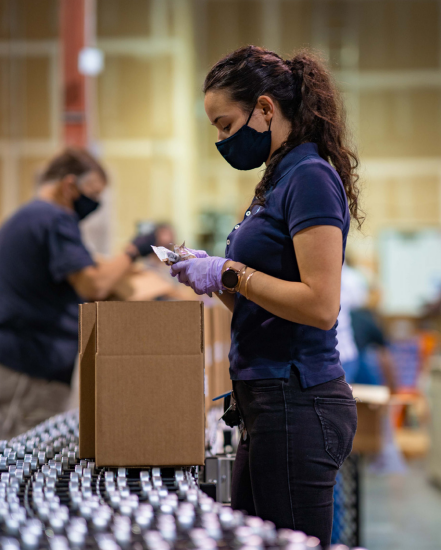 This story first appeared in the FedEx Delivering for Good Report.
The Global FoodBanking Network's (GFN) mission is to nourish the world's hungry through uniting and advancing food banks. Last year, during the pandemic, GFN reached out to FedEx in hopes of working together to send food-grade boxes, donated by International Paper, to Bogotá Food Bank in Colombia. FedEx donated the costs of shipping 50,000 food boxes internationally to GFN member food banks, serving 200,000 families. Additionally, FedEx provided cash support to help GFN improve reliability and quality of food access and program development for vulnerable populations.
"Families facing hunger will now receive their groceries in one of these boxes. When items are not packaged properly, the product can be easily damaged. This enhanced shipping process will make packaging and delivery more convenient for the food banks and our beneficiaries." said Daniel Saldarriaga, Director, Bogotá Food Bank.