DC Inno Spotlights Booz Allen's Summer Games Internship Program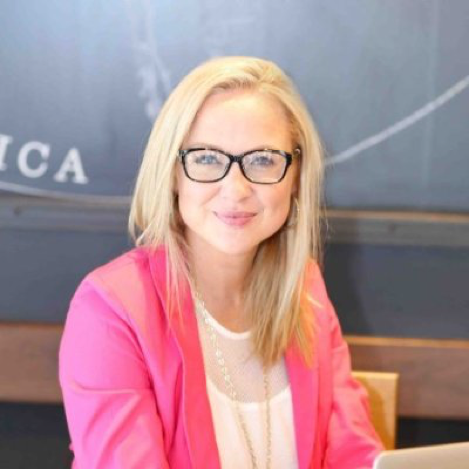 Alexé Weymouth, a lead associate at Booz Allen Hamilton responsible for the firm's Millennial Project.
Students who participate in Booz Allen Hamilton's unique Summer Games internship program have the freedom to capitalize on their imagination, to grow, run with ideas, and learn the process of building something new in an unobstructed environment. They are encouraged to collaborate, and given intellectual freedom to develop and prototype ideas aimed at solving major world problems. Think large-scale issues including human trafficking and disease detection, to more granular challenges like infrastructure repair and military fleet management.
Since it launched in 2014 with a small batch of 60 interns, the program has grown threefold. For the 2017 class, several thousand applications were received for 450 available slots.
In "How Booz Allen Turned the Traditional Summer Internship on Its Head," Sam Sabin of DC Inno put the spotlight on Booz Allen's Alexé Weymouth, who was instrumental in building the Summer Games program.
Read the article here.
Booz Allen is currently accepting applications for the 2018 Summer Games program. Think you have what it takes to be a Summer Games intern? You can apply here.