Resetting and Reframing the Future of Work With Booz Allen EVP Karen Dahut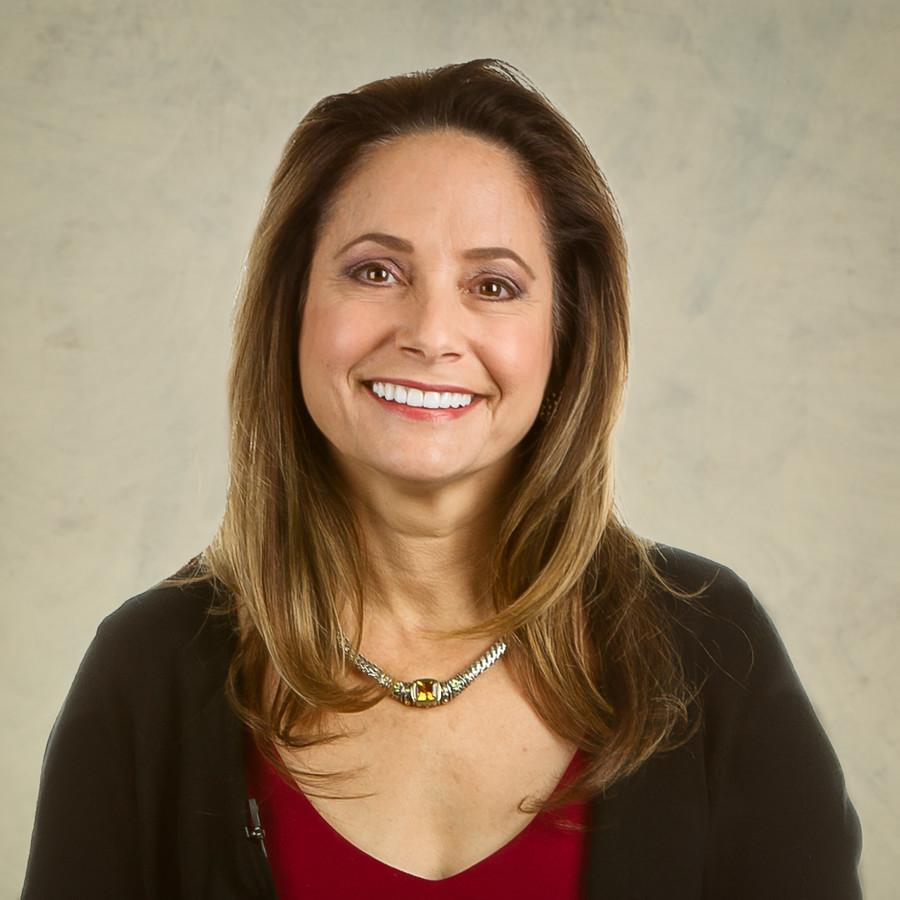 Karen Dahut, Booz Allen Executive Vice President and leader of the firm's defense business, recently spoke at a Northern Virginia Technology Council event on the future of work post-pandemic.
"This is the moment to talk about how we take what's working—and keep it. It's the moment to talk about what's not—and change it. It's the moment to reset and reframe our expectations for the way we work."
-Booz Allen Executive Vice President Karen Dahut
As the United States emerges from the COVID-19 pandemic, our public health crisis is rapidly shifting to a labor crisis. Organizations preparing to bring employees back to worksites for in-person and hybrid work concurrently face increased competition for talent, particularly in the tech industry.
How can companies deliver virtual, onsite or hybrid experiences that keep their current workforce engaged, productive, and connected? How can organizations best position themselves as employers of choice for the new talent they need to grow?
These questions and more have been top of mind for Booz Allen Executive Vice President  Karen Dahut. As a leader of the firm's global defense business, she's written about ways to maintain a skilled, ready defense industrial base workforce in 2021 and beyond. And as a board member of the Northern Virginia Technology Council (NVTC), an organization which ranked Booz Allen among its Tech 100, she shared her thoughts about the return to work.
In a recent NVTC Morning Coffee, Dahut talked about flexibility, work-life balance, and engagement, drawing from Booz Allen's town halls, listening sessions, and employee surveys as well as best practices from other industry leaders. Highlights follow.
Giving talent—especially women—the flexibility they want and need
"In Booz Allen's survey, 82% of our workforce found flexibility the most important aspect of the future of work," Dahut said. "In our recruitment, we are seeing trends of candidates asking about remote work options and flexibility before even interviewing with us. Today's talent is expecting flexibility, and if we don't offer it, we may not have a chance to get the best talent."
A specific concern for Dahut has been the number of women who have left the workforce. She cited a recent statistic by the National Women's Law Center of female workforce participation dropping to 57%, the lowest level since 1988.
"If we don't take steps to purposefully create a workplace flexible enough for the working mom, we are on track to reverse decades of progress," she said.
Dahut shared solutions being taken by Google, Booz Allen, and others, including:
Hybrid work weeks with three days in the office and two days remote
Optionality in work schedules and locations
Workplace solutions tailored to employees' unique situations. "There is no one-size-fits-all answer," Dahut said.
Facilitating work-life balance at home and on the road
Employees also want to maintain the work-life balance that many achieved during COVID-19 remote work, Dahut said. "Our people do not miss the time spent commuting and have even demonstrated increased productivity in their remote work environments."
Flexible schedules are one way to provide this balance, she said, as are opportunities to work from places other than home. 
"Our talent wants to keep the option to visit their family or new places and not have to take time off," she said. Providing employees flexibility and options to work away from their home base as available have proven to be valuable tactics, according to Dahut.
Helping employees maintain balance in their daily routines is just as important. Here Dahut shared ideas from Microsoft's playbook on hybrid work, such as using features in Outlook to schedule workday breaks.
Keeping employees engaged and connected
As employees continue to work in remote and hybrid environments, one big hurdle is engagement, according to Dahut.  During COVID-19, she said, "The remote environment has sometimes challenged our connections with our companies and our coworkers. Many feel less engaged and less tied to company culture."
Technology can help. Dahut cited another example from Microsoft's playbook for connecting remote and in-person workers: inclusive conference room experiences with cameras installed at eye level and reactions and emojis for social cues.
Transparency, communication, and strong leadership are key to strengthening workplace engagement and culture. "Leaders have an important role to balance collaboration between those in the office and those working virtually to create an inclusive environment and drive toward meetings with greater purpose and productivity," Dahut said.
Learn more about careers at Booz Allen.