Dave Thomas Foundation for Adoption Reaches Major Milestone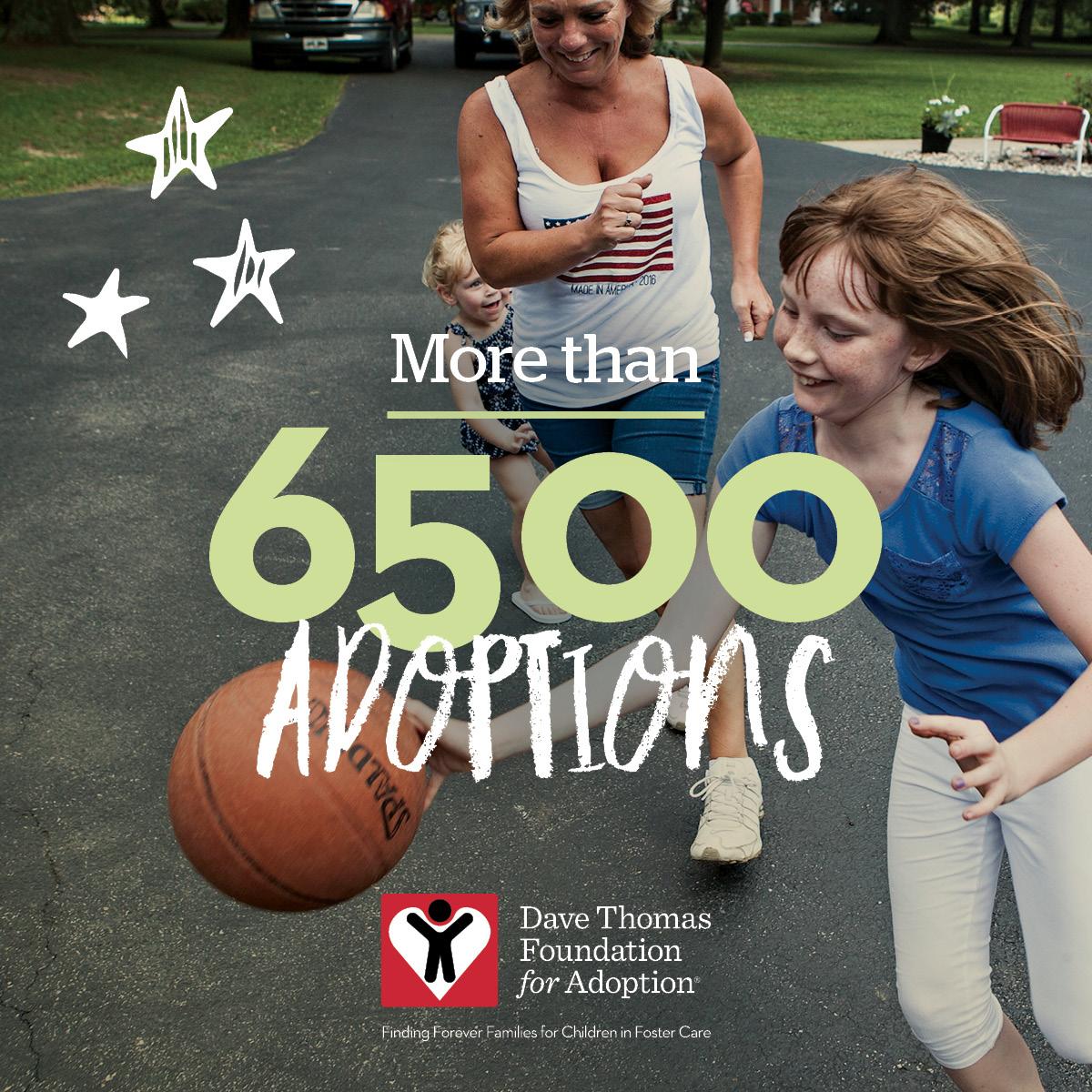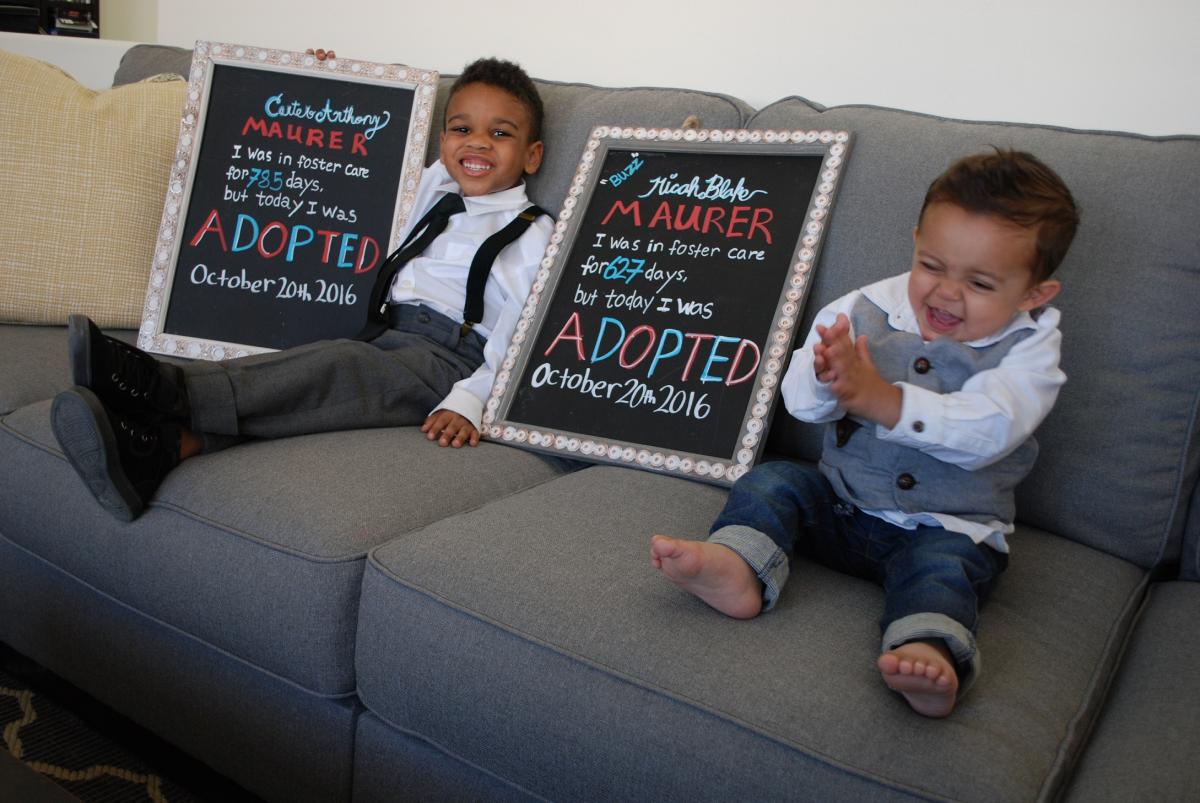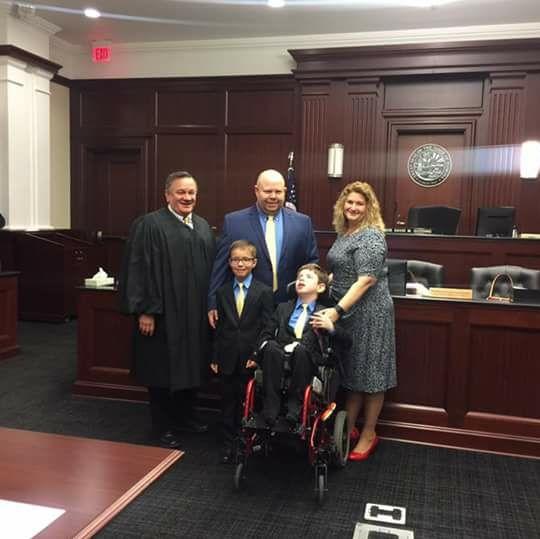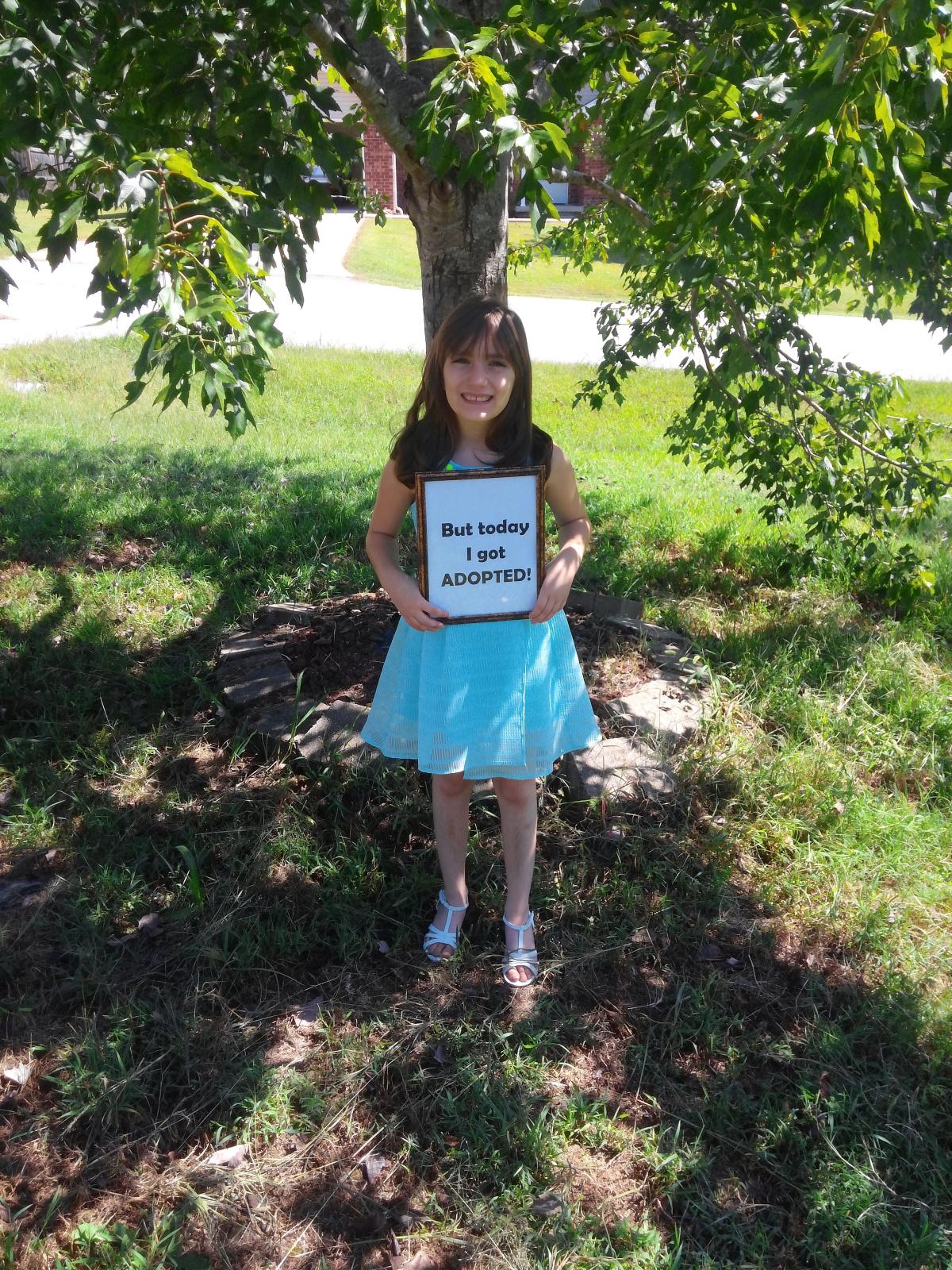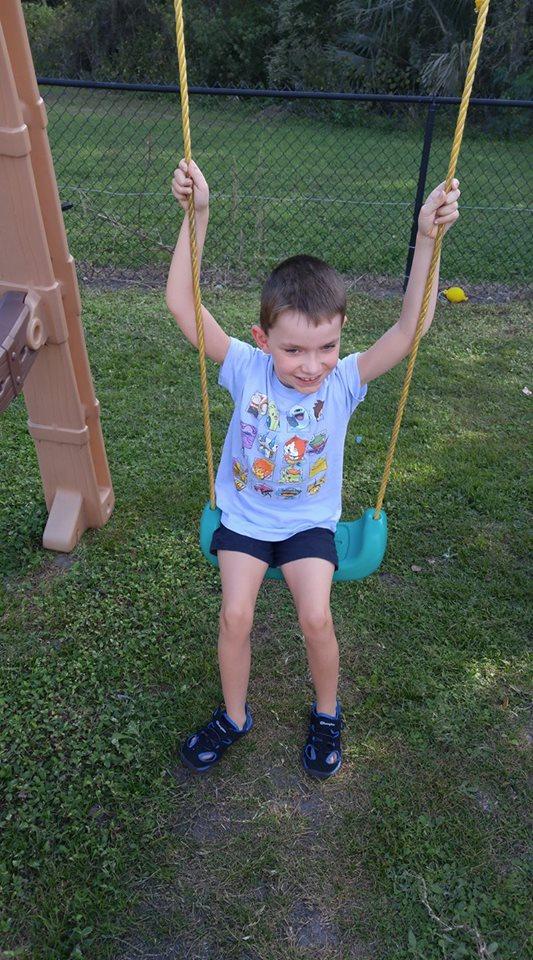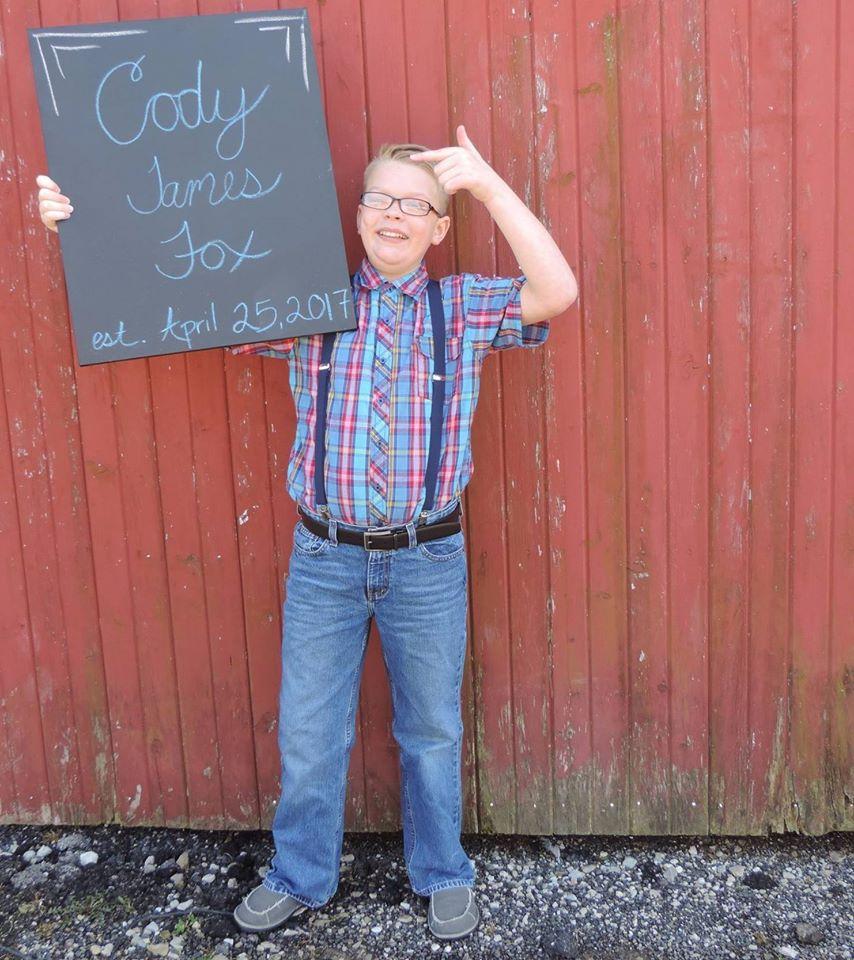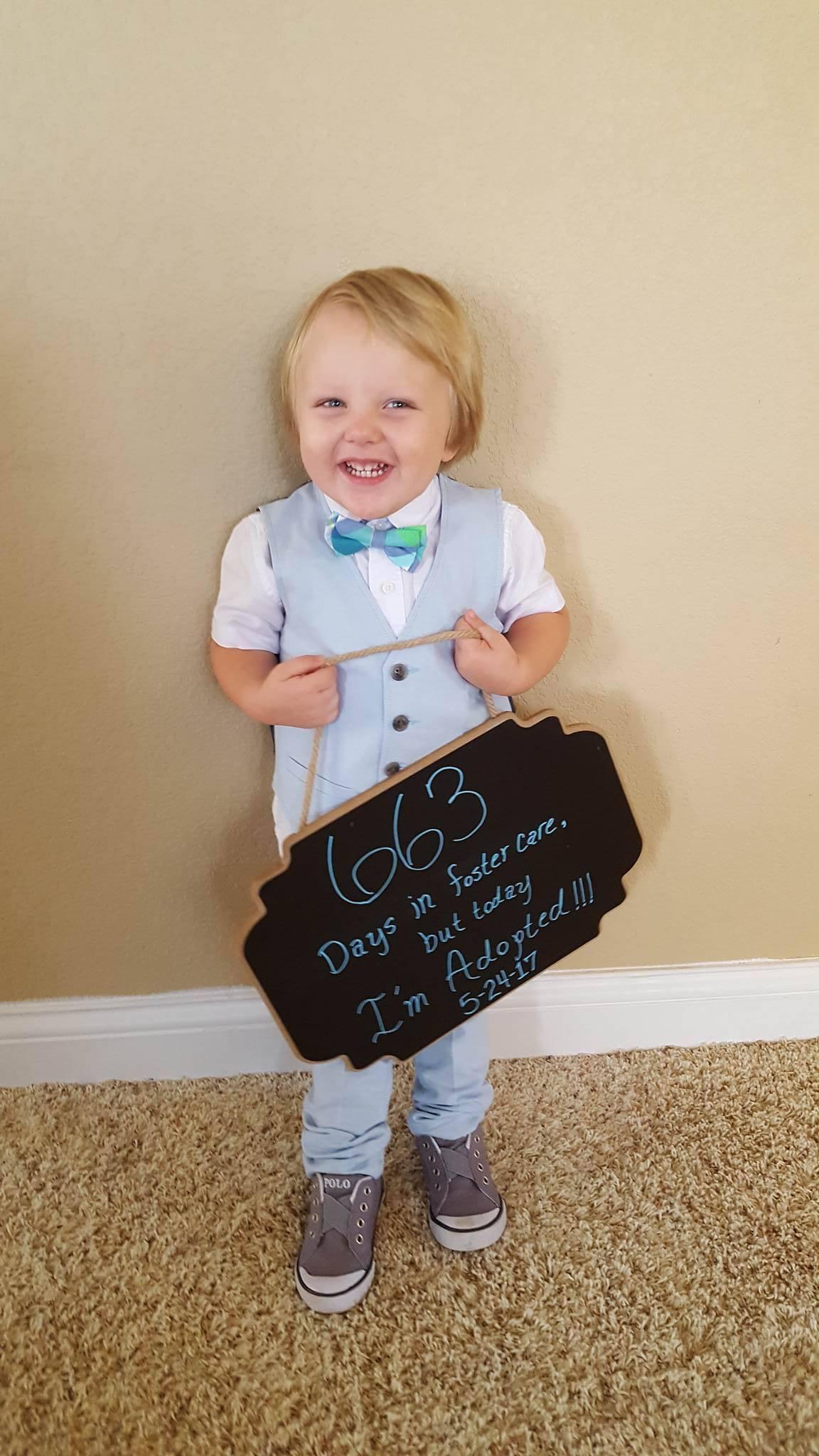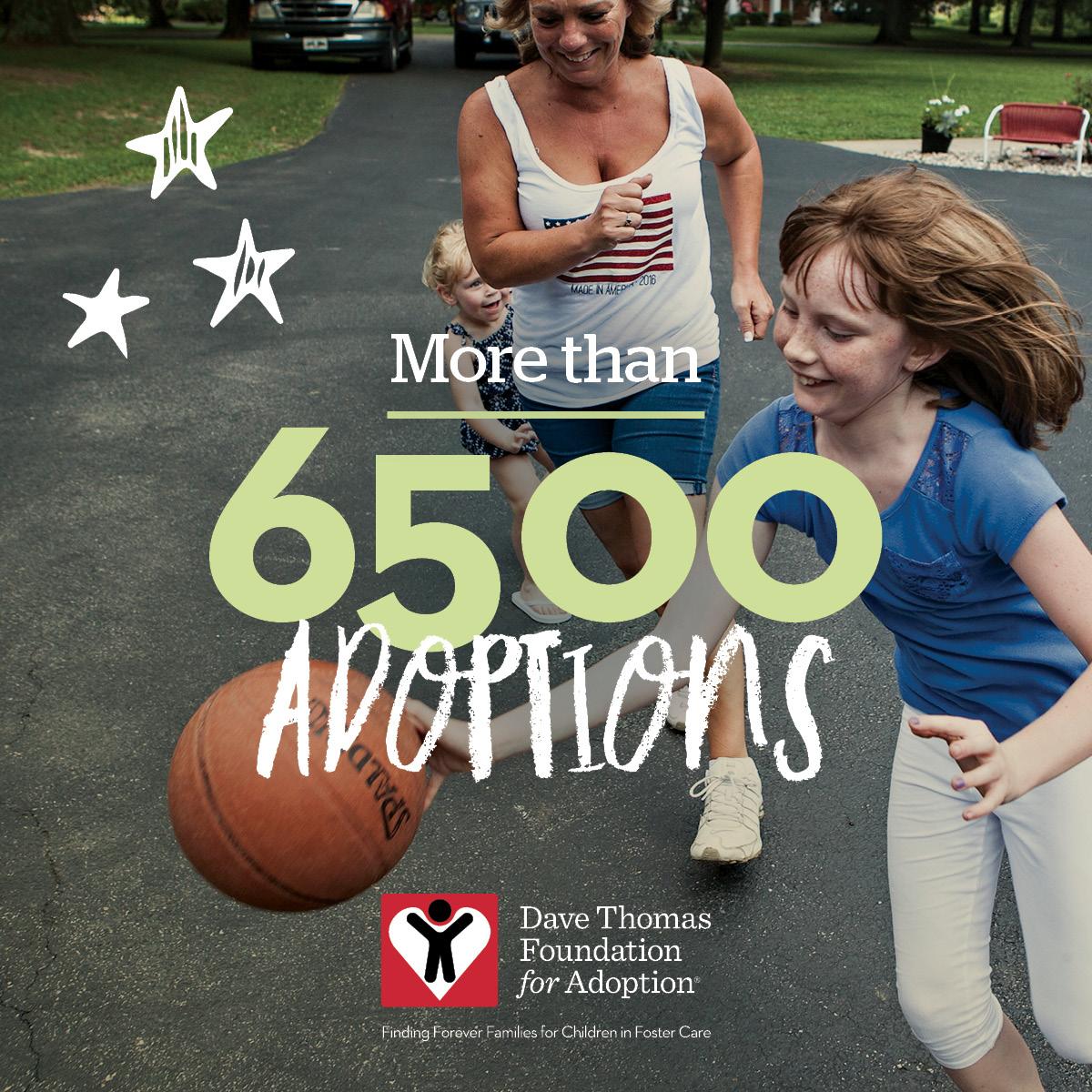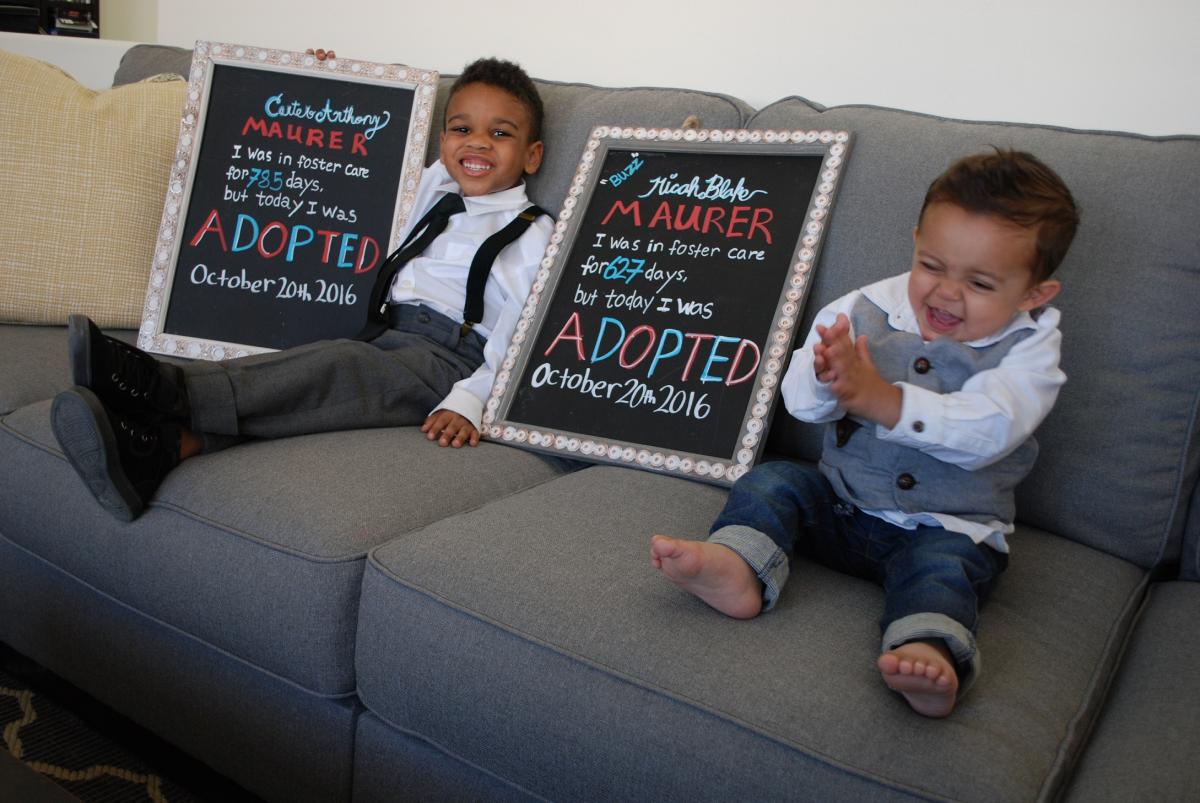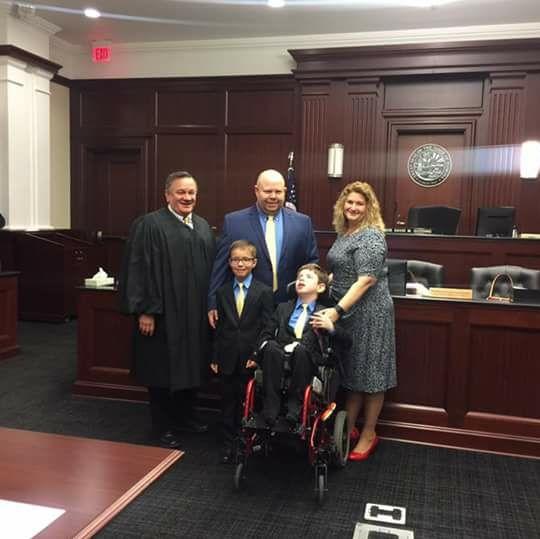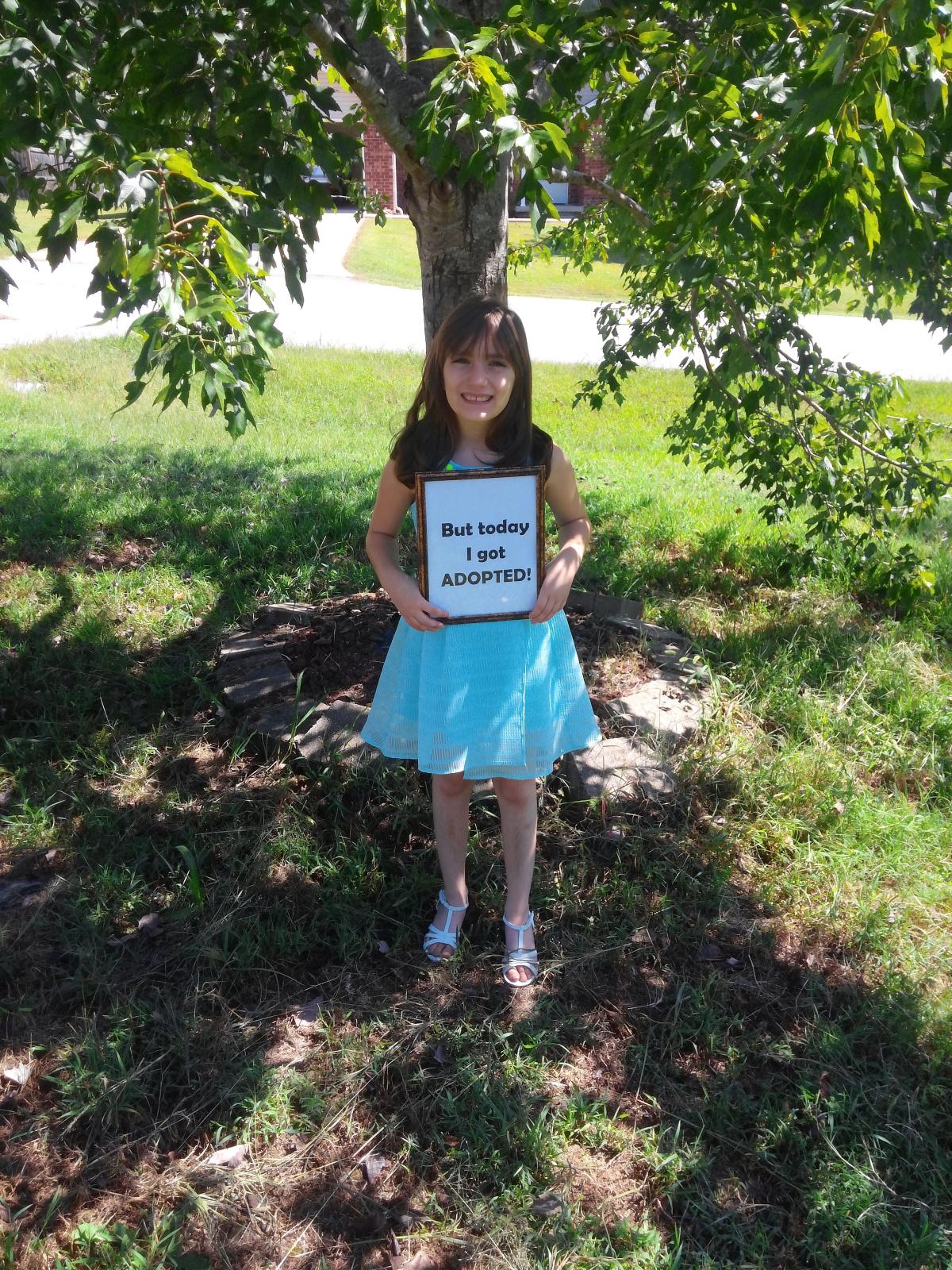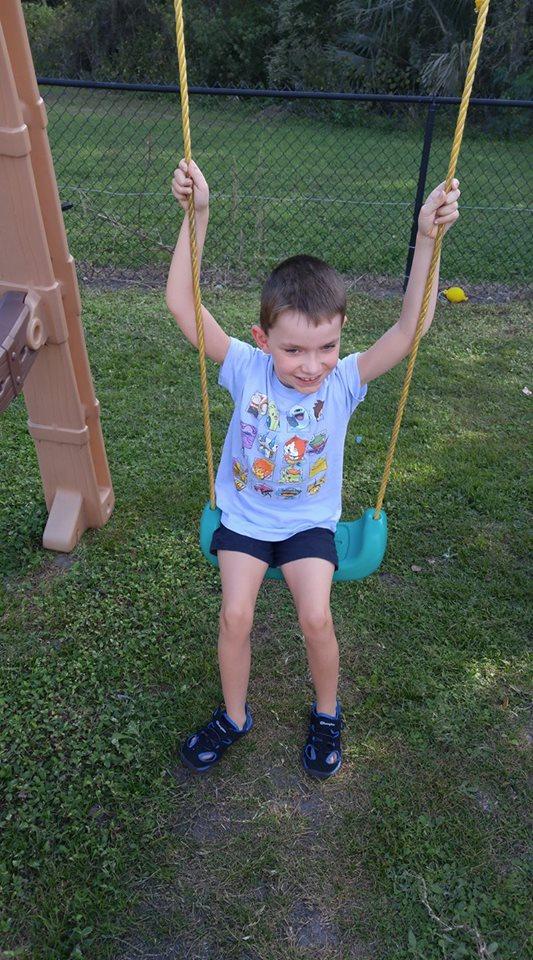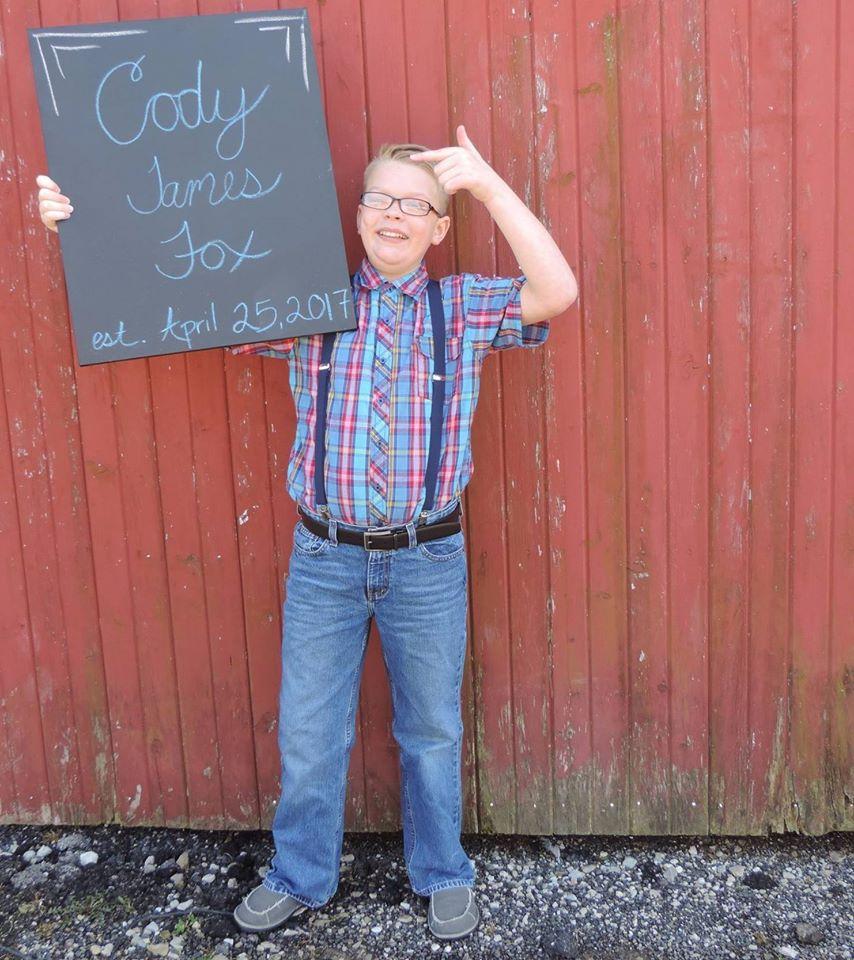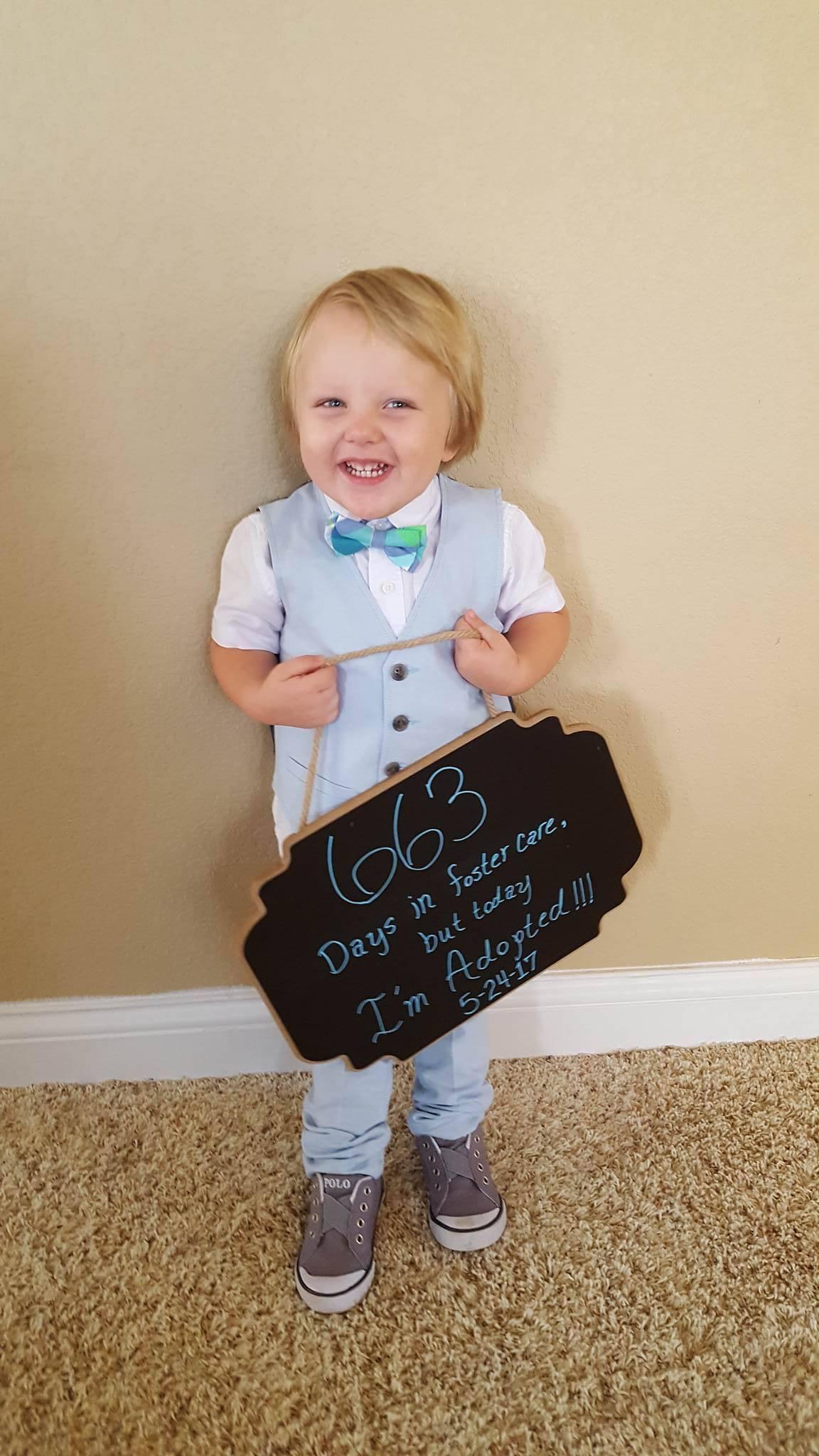 /*-->*/
When Dave Thomas started his Foundation 25 years ago he did so with a heart that was committed to finding families for children waiting to be adopted from foster care. His vision is always close to our hearts and today we think he would be proud as the Foundation that bears his name celebrates more than 6,500 adoptions.
Sadly, Dave passed away before the creation of the Foundation's signature program, Wendy's Wonderful Kids. This program funds adoption recruiter positions at agencies through the United States and Canada. Our Foundation team trains the recruiters after they are hired and guides them through the process of finding homes for the children who are most at risk of not being adopted. We believe that all children are adoptable and want to decrease the number of children who age out of care. Our recruiters work with older children, sibling groups and children with special needs.
We have lofty goals to help more than 60,000 children who are waiting to be adopted. Our recruiters are determined and steadfast. We'd love to have you join our family of supporters.
Follow us on Facebook, Twitter, Instagram or LinkedIn or consider making a donation here.