Dave Stangis, CSO Campbell's to Speak at Erb Institute | Business for Sustainability on Convergence of Technology and Sustainability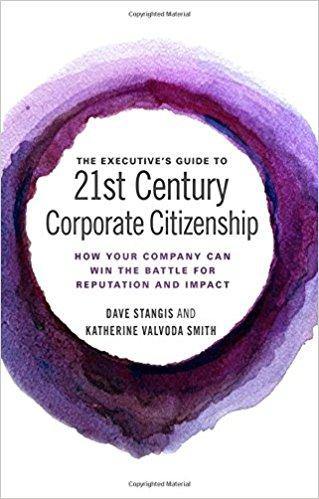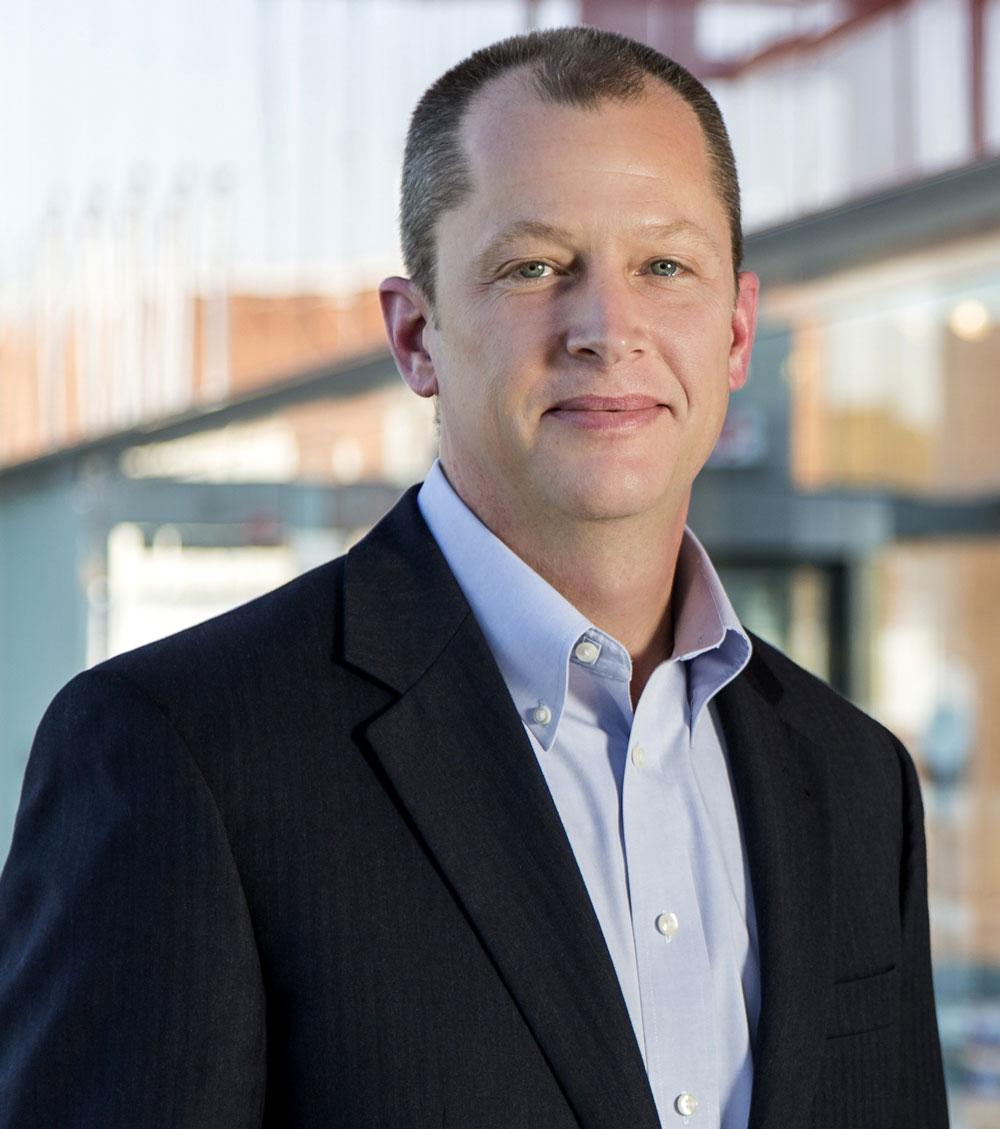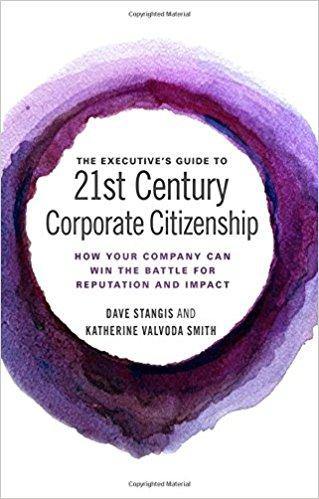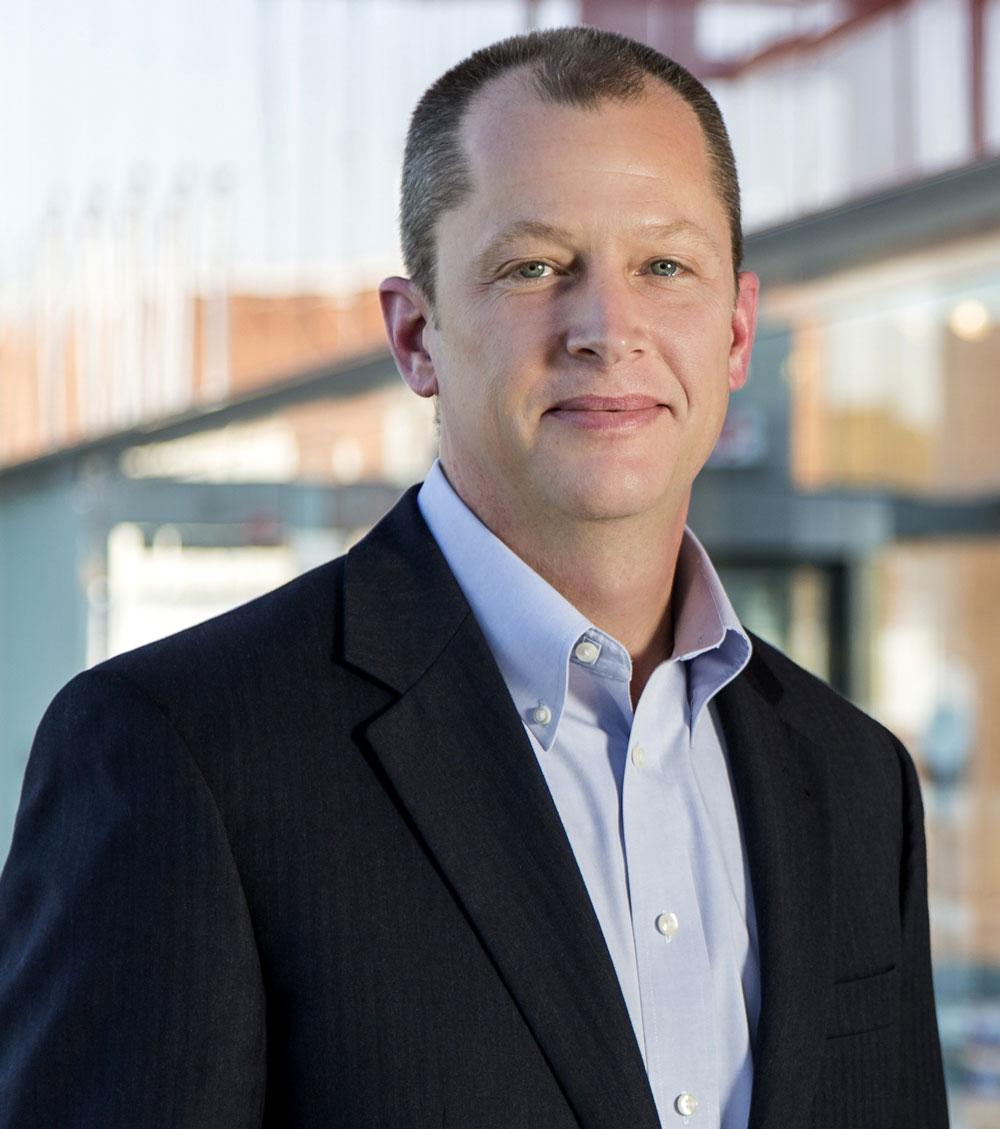 At the end of this month, on January 30th, the Erb Institute will host Stangis as part of our C-Suite Speaker Series, for a discussion on technology, consumer products and the future of sustainability. Established companies are leveraging new technologies to achieve both social and shareholder value. Block chain is just one of many technologies that are disrupting conventional tools and strategies, creating new sustainability and business opportunities. Dave perceives consumer products to be at an inflection point where differentiation, technology, and impact are setting new agendas. 
Dave Stangis has been in the sustainability business for over 20 years. As of last year, he quite literally wrote the book on sustainability—twice. The Campbell's vice president of corporate responsibility and chief sustainability officer first co-authored 21st Century Corporate Citizenship: A Practical Guide to Delivering Value to Society and Your Business last March, and he quickly followed up with The Executive's Guide to 21st Century Corporate Citizenship: How Your Company Can Win the Battle for Reputation and Impact in August. Both books were co-authored by Katherine Valvoda Smith, executive director of the Boston College Center for Corporate Citizenship. Before joining Campbell's and writing two books, Stangis worked for 12 years at Intel, where he created and led the corporate responsibility function. 
Read our interview with Dave Stangis here
If you'd like to learn more about sustainability and emerging technology from Dave Stangis, make sure you join the Erb Institute for his C-Suite event on January 30th at 5pm. Click here for more details, and here to RSVP!