Cummins Reports Progress on Key ESG Goals in 20th Annual Sustainability Progress Report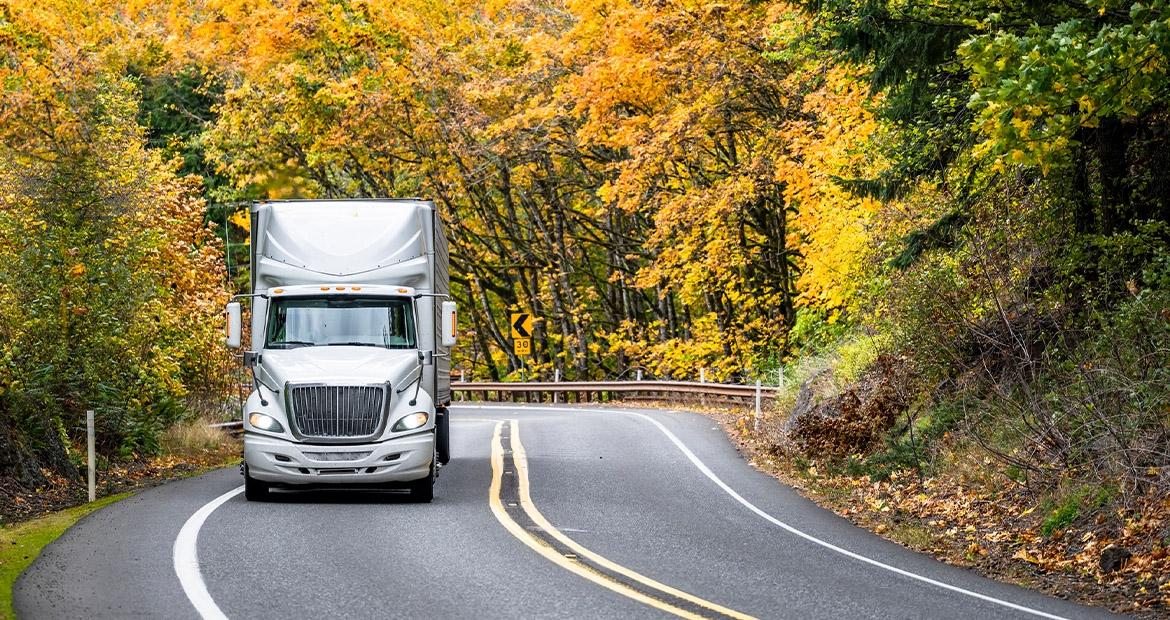 COLUMBUS, Ind., August 31, 2023 /3BL/ - Cummins Inc. has posted its 20th annual Sustainability Progress Report, disclosing reductions in greenhouse gases (GHGs) and water consumption while establishing the foundation for progress on other 2030 environmental goals.
In addition, the global power technology leader reported steady progress on the company's diversity, equity and inclusion efforts, including a program addressing systemic discrimination against the Black community in the United States. The report also details the promising start to an initiative addressing the global water crisis, and the continued rebound in employee volunteerism since the outset of the global covid-19 pandemic.
Cummins made these advances, and more, while also achieving record revenues of $28.1 billion in 2022, and completing the acquisition of Meritor Inc., the largest acquisition in company history. Cummins also concluded the transition from former Chairman and CEO Tom Linebarger to Cummins' first female chief executive, Chair and CEO Jennifer Rumsey, earlier this year.
"I believe there is no company better positioned than Cummins to make a lasting positive impact on our world," Rumsey says in concluding her essay that opens the 2022-2023 report.
Cummins powers some of the world's most demanding and economically vital applications, from trucks, trains, and buses to agricultural and construction equipment, watercraft, and generators providing emergency power to hospitals, data centers and more.
The company has vowed to be a leader on climate action and considers the effort to decarbonize the global commercial power industry a growth opportunity. The technology leader believes diversity, equity and inclusion is critical to establishing the right work environment for success.
Cummins' report, which is divided into three sections covering the Environment, Social, and Governance and Economics, is available in Cummins' Sustainability Document Archive.
Visitors can also find the company's 2023 Human Capital Management Report, its 2023 report to the framework established by the Taskforce on Climate-related Financial Disclosures, and assurance statements on key environmental, social and governance data in the company's 2022-2023 report.