Creating and Reinforcing a Culture of Inclusion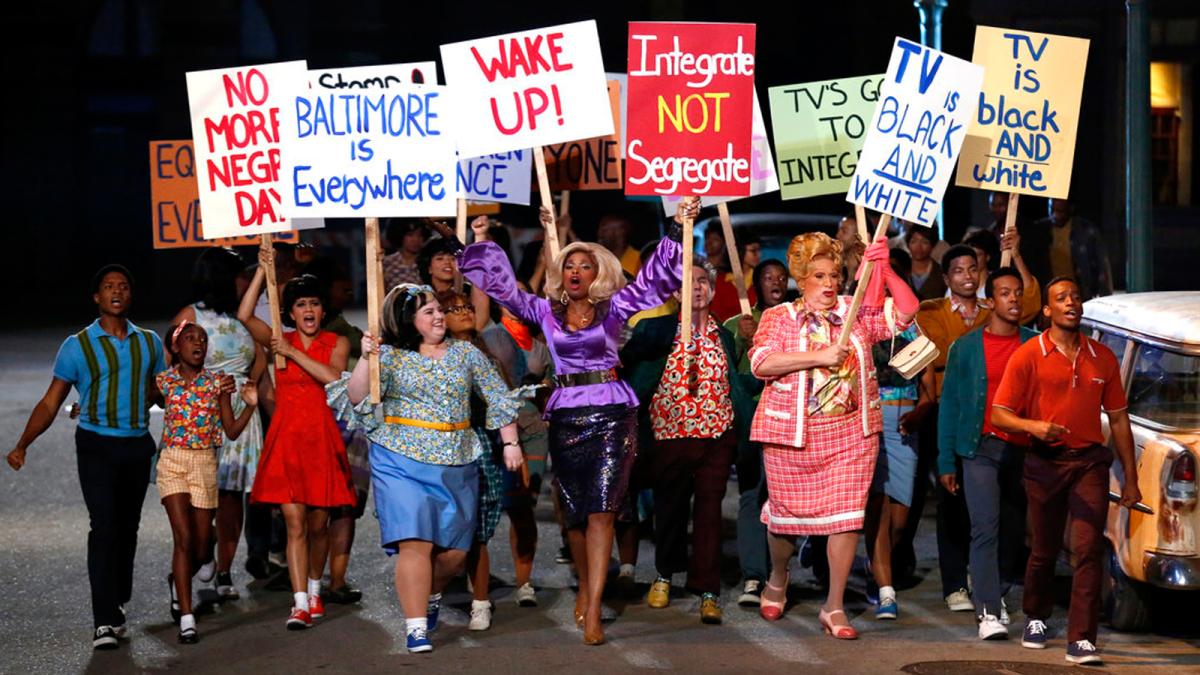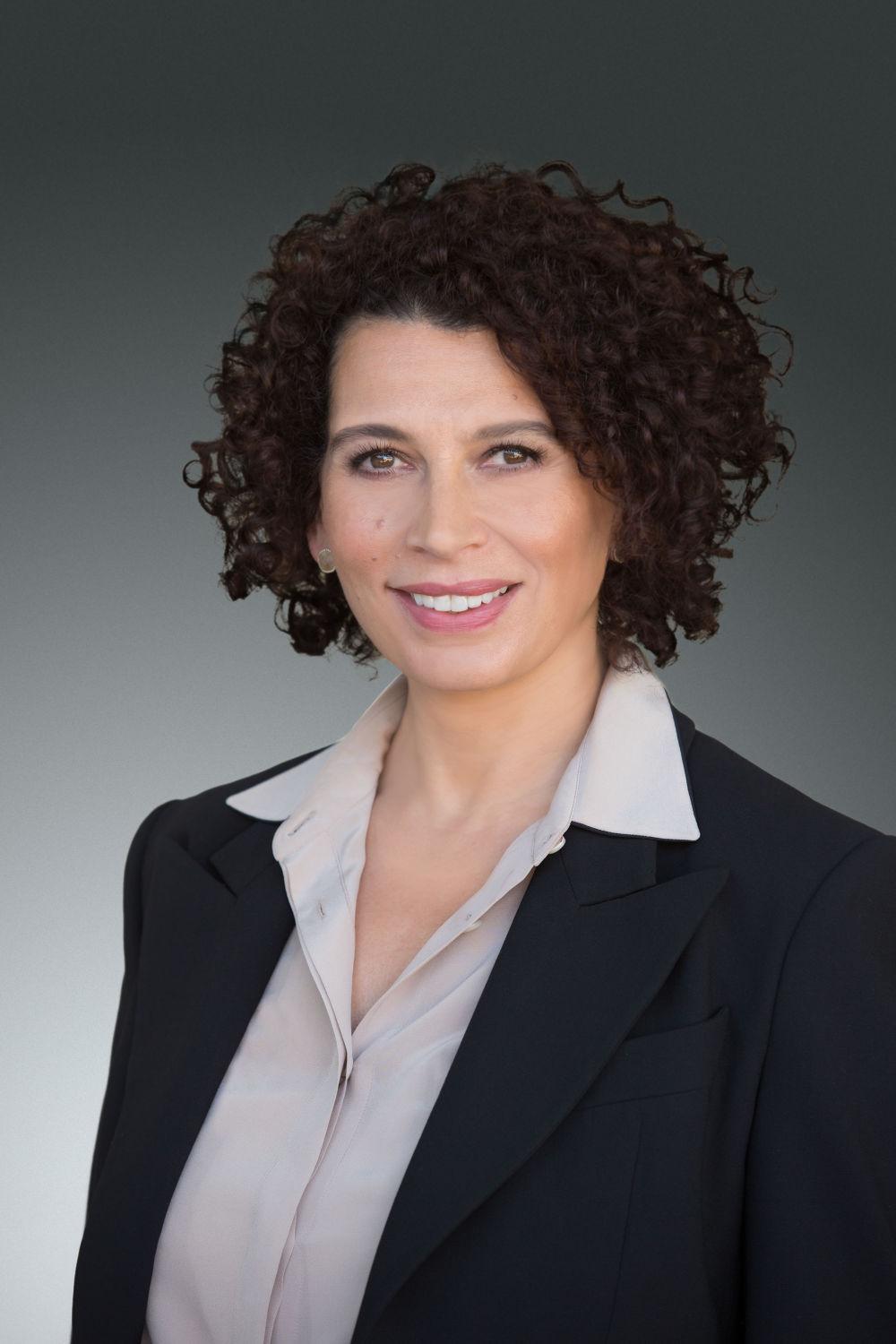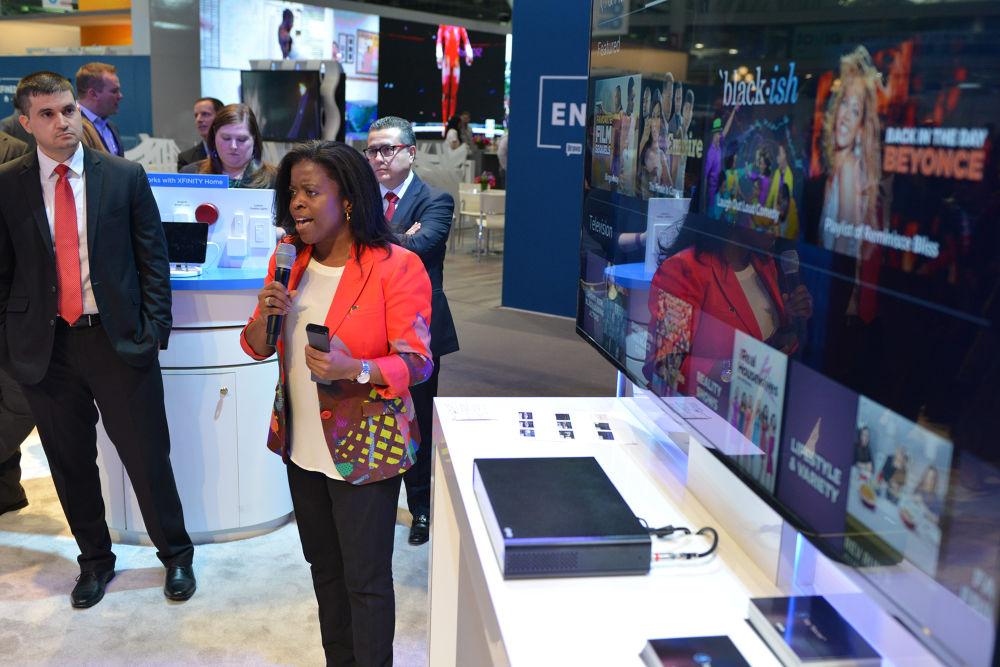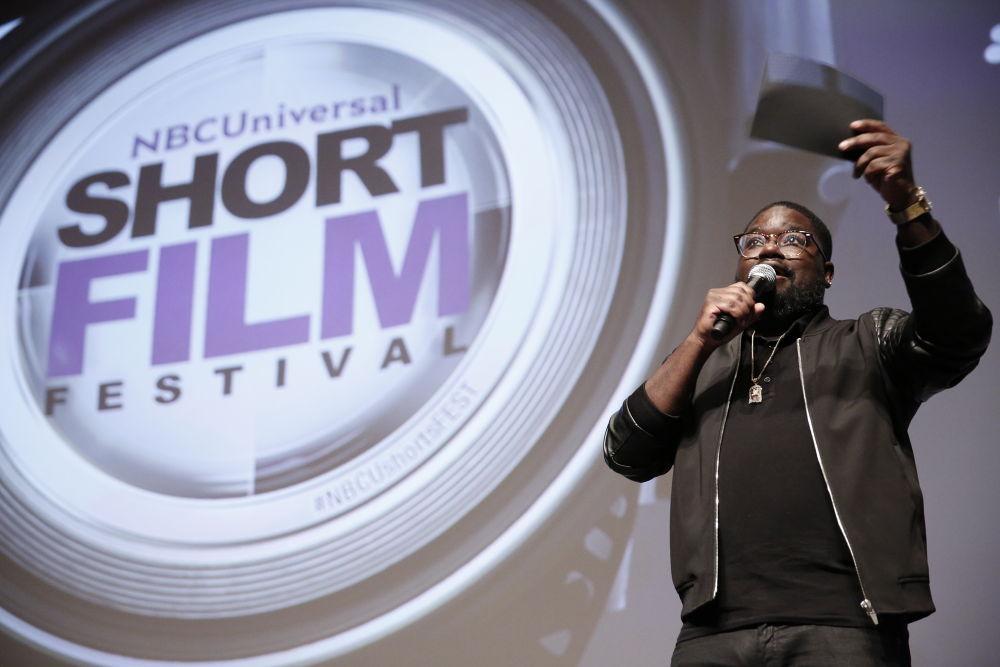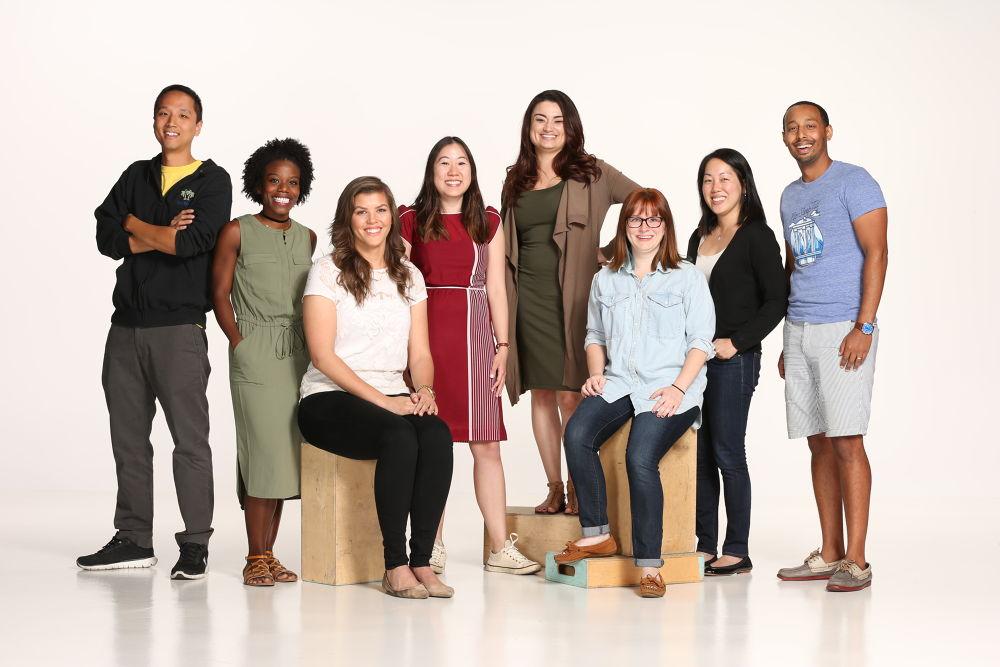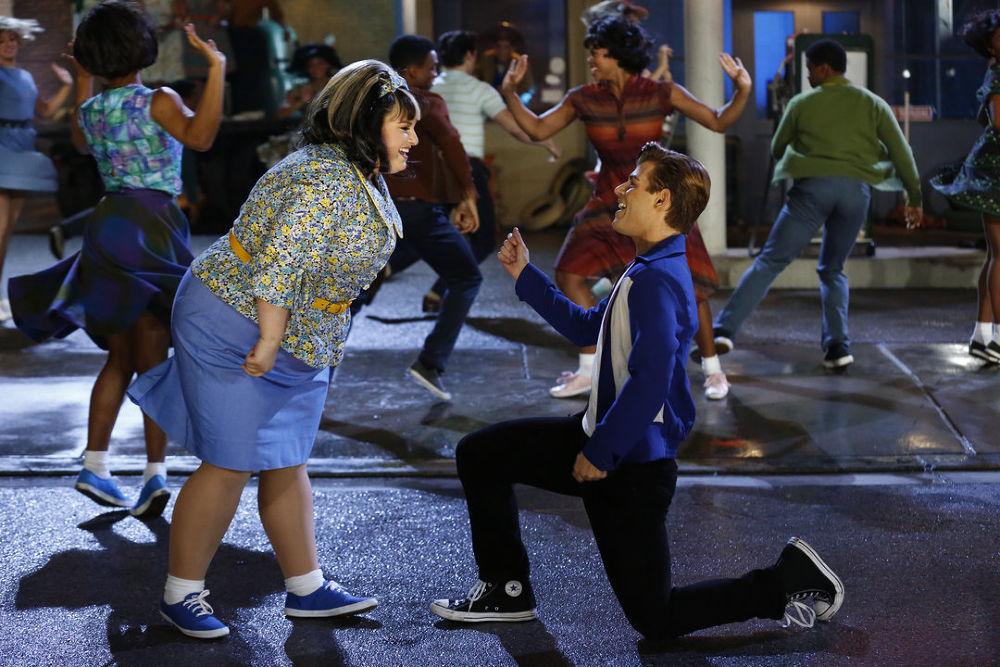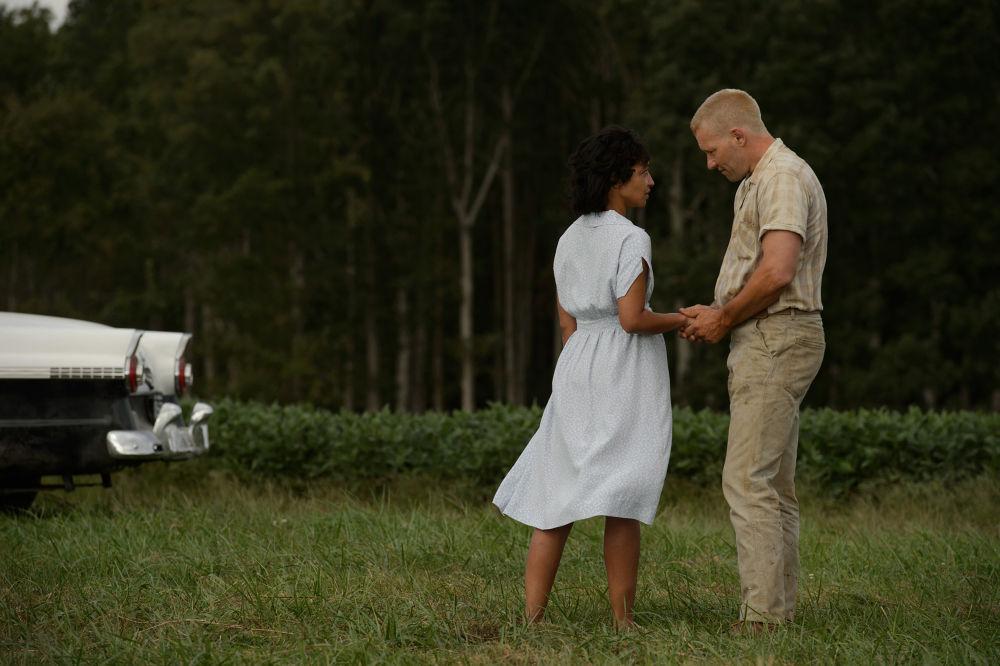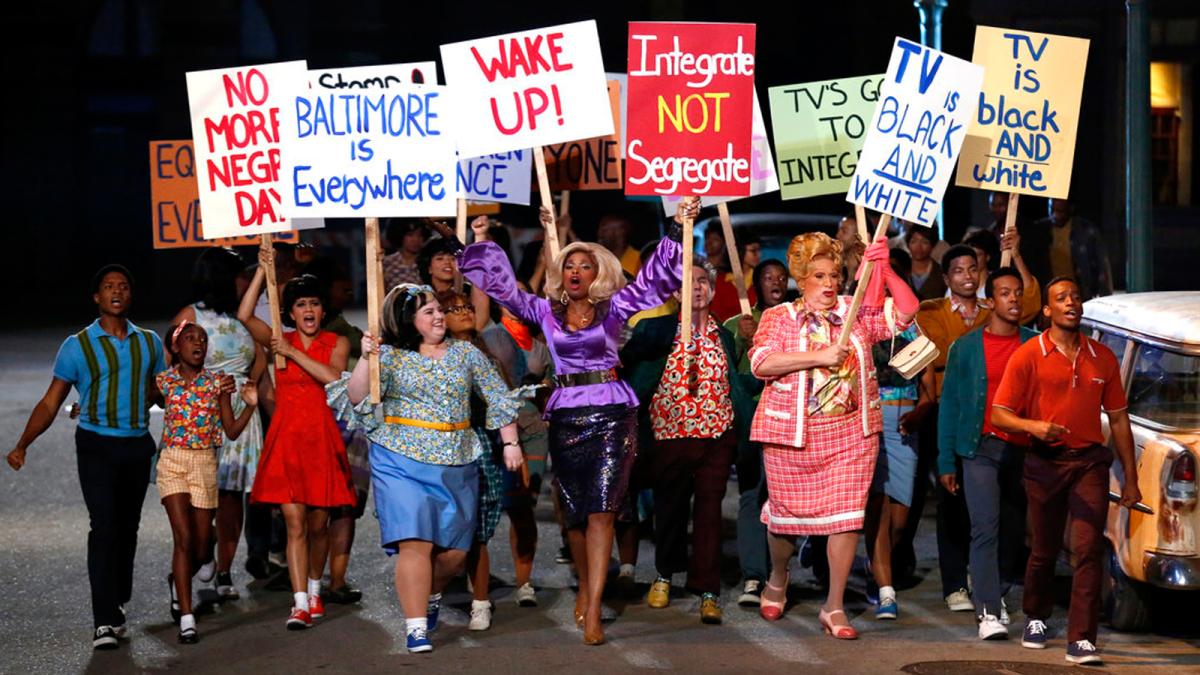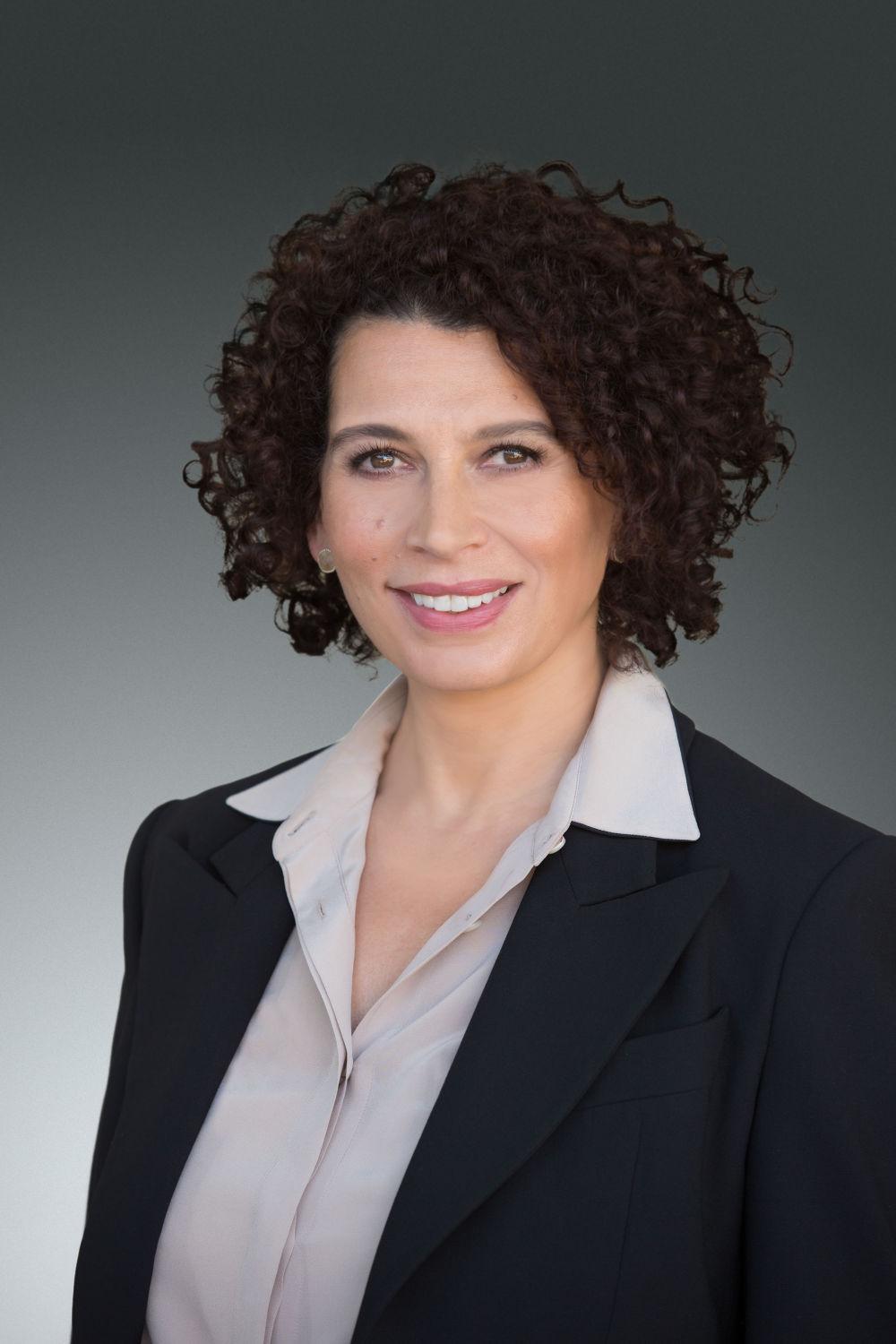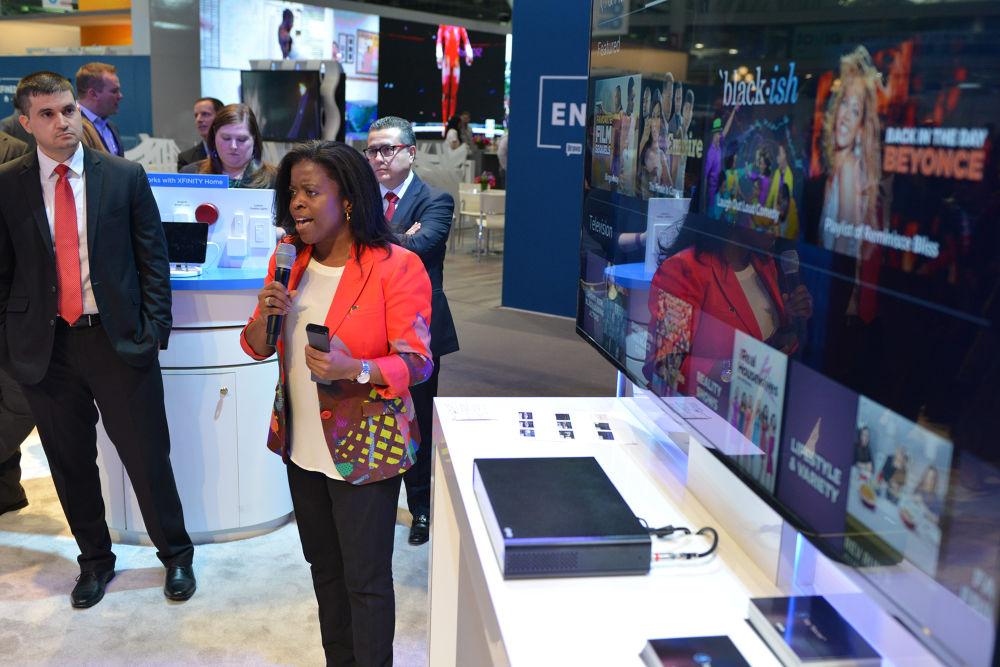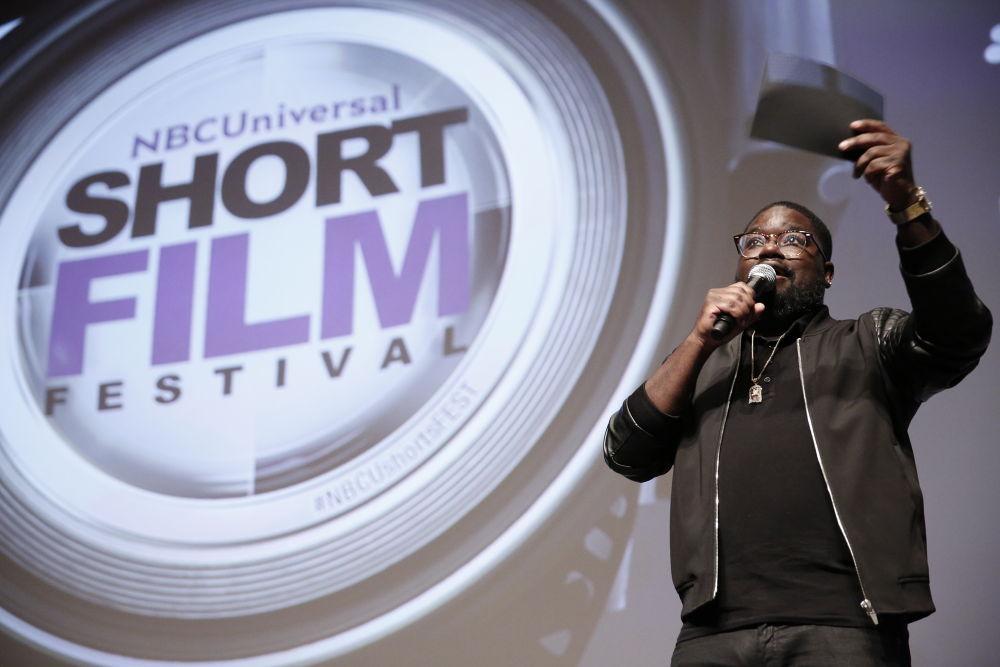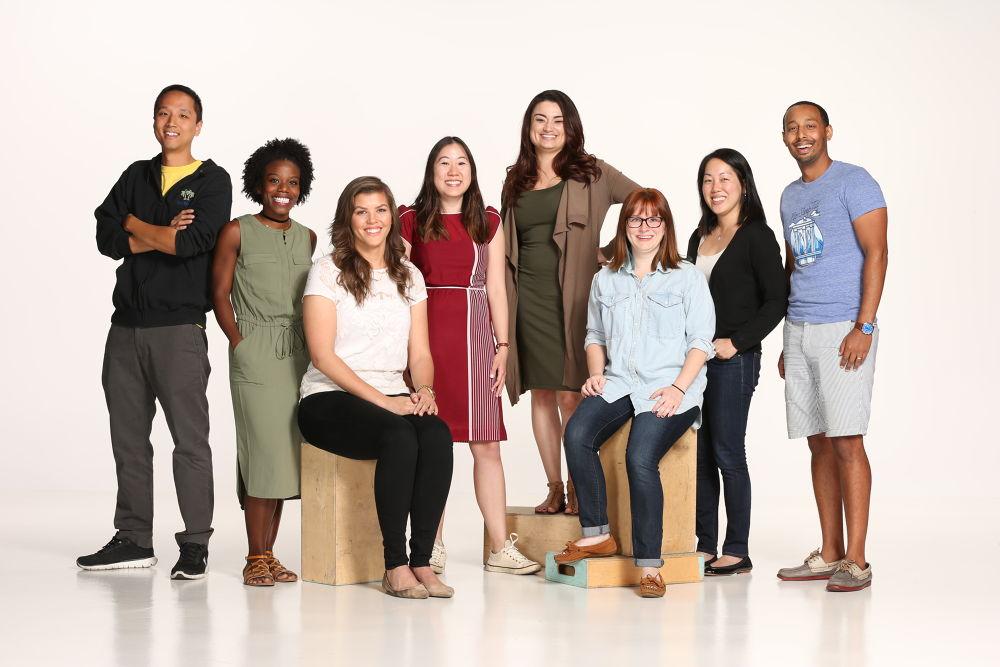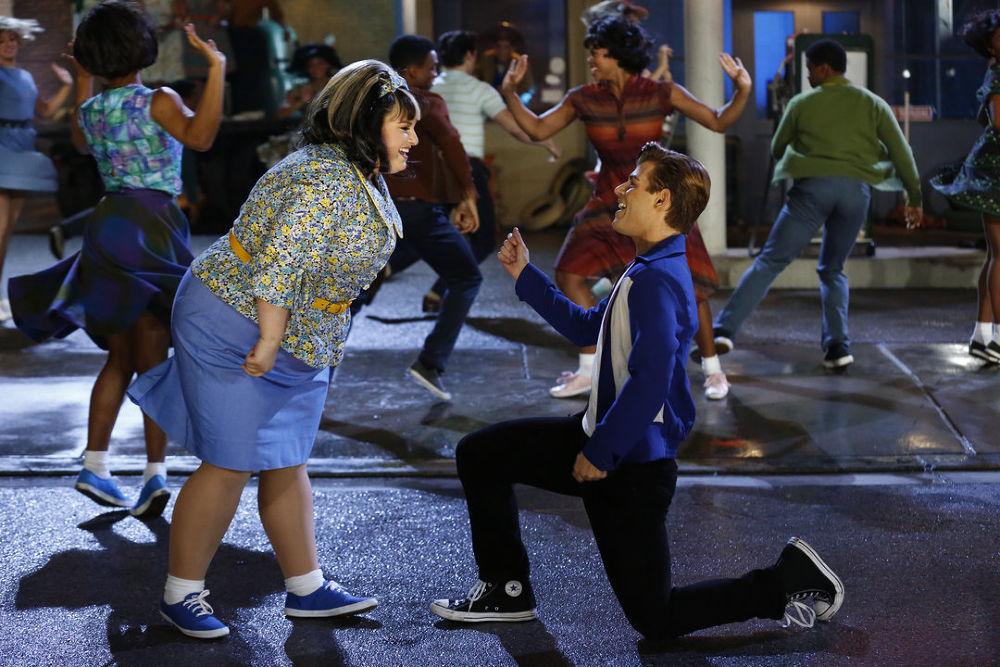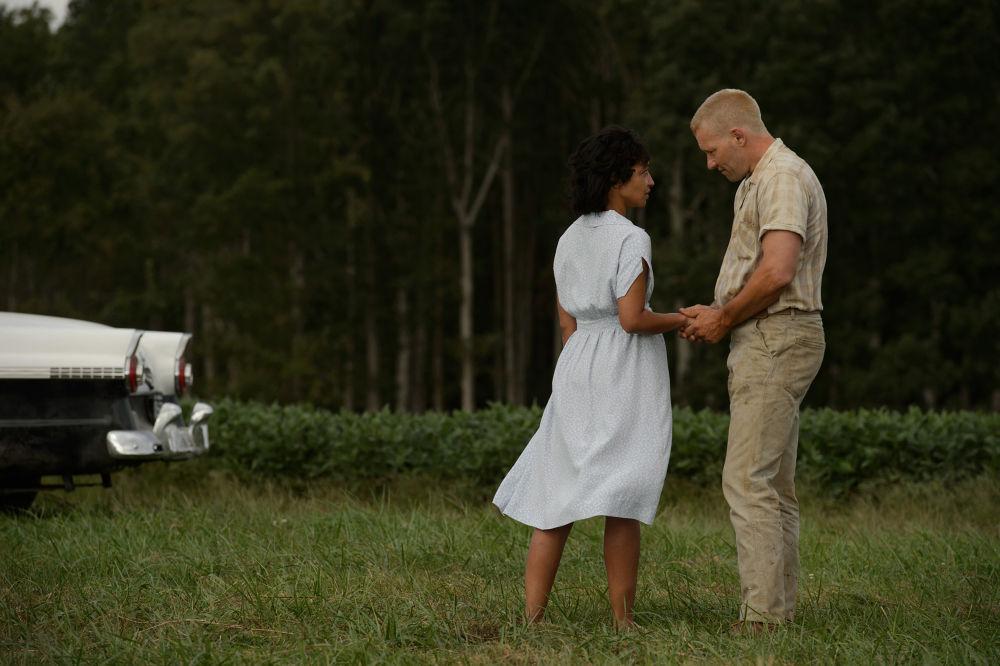 Universal Pictures Chairman Donna Langley was optimistic at Fortunem agazine's Most Powerful Women Summit in October 2016. "I'm having more conversations with more people about inclusion and diversity than I've ever had in my career, and I'm really encouraged by that," said Donna, who has championed on- and off-screen diversity throughout her tenure at the studio.
But Donna also cautioned that conversations alone are not enough, nor is simply hiring more women or people of color. Making the entertainment industry more diverse requires a cultural shift. And changing culture is hard work.
Comcast NBCUniversal, a leader in diversity and inclusion in the corporate world, is committed to fostering a culture that values, champions, and celebrates diverse talent, voices, and perspectives in media and entertainment. Advocating for diversity and tackling stories of bigotry, racism, and other exclusionary mindsets is part of how we seek to make an impact on our audiences, and on the world.
We don't just recognize the ability we have to embrace diversity and inclusion in our own company — we also understand and embrace our special ability and responsibility to use our news and entertainment platforms to influence attitudes and progress on the diversity and inclusion front on a broader scale. Here's a look at some of our media-specific diversity and inclusion efforts from 2016.
We're not just advancing diversity within our own walls; we've also continued to expand our best-in-class entertainment choices for multicultural and diverse audiences. We launched Black Film & TV, a curated On Demand destination with new and popular XFINITY content, as well as links to African American–focused linear networks; the XFINITY LGBTQ Film & TV Collection, which has grown to become the industry's largest and most diverse destination for LGBTQ storytelling; and key initiatives focused on the bicultural Hispanic opportunity, including Kids Zone for bicultural families and the XFINITY FreePass Latino, offering customers a two-week all-access pass to more than 7,000 hours of bicultural content.
We remain committed to developing a diverse editorial staff across NBC News assets. That's why NBCUniversal manages the News Associates Program to identify aspiring journalists who bring diverse backgrounds to news production and news coverage. The program is designed to attract candidates of diverse racial, ethnic, economic, and geographic backgrounds, as well as candidates with disabilities. Over 80% of the News Associates who have completed the program have gone on to news positions with NBC News.
"There's something about seeing someone who looks like you doing extraordinary things that's just inspiring. What we're doing on Comcast's XFINITY On Demand platform is offering thousands of hours of curated TV shows and movies with diverse casts, directors, and themes — and making it easier to access that content."

Keesha Boyd | Executive Director of Multicultural Products and Consumer Services, Comcast Cable

"We're living in a world where many of our fundamental beliefs about fairness, honesty, and fundamental decency are being challenged. It's more important than ever to present to our audience the world we want to believe in — the best version of ourselves."

Jeff Wachtel | Chief Content Officer, NBCUniversal Cable Entertainment and President, Universal Cable Productions & Wilshire Studios
In late 2016, Universal Pictures created the new Global Talent Development and Inclusion department. Headed by Janine Jones-Clark, the team works to advance the studio's holistic efforts to attract and develop a diverse talent pool in front of and behind the camera, as well as within the company. Among the studio's talent development programs is the Emerging Writers Fellowship (EWF). Since the program's launch three years ago, 80% of the participating writers have secured representation at major literary agencies, such as Creative Artists Agency (CAA), William Morris Endeavor (WME), and United Talent Agency (UTA). One notable EWF alumna, Ivy Mariel Pruss, transitioned into television in 2016. She is staffed on the cable series Greenleaf, whose executive producer is Oprah Winfrey, where she is credited with writing two episodes.
"The challenge we often face is managing the expectation that change will be immediate. It's not a matter of simply selecting diverse talent for a project, as there are many factors and creative decisions involved in the process. But what we can do is make sure we are actively and earnestly looking for those global perspectives and breaking down barriers of entry for underrepresented voices."

Janine Jones-Clark | Senior Vice President, Global Talent Development and Inclusion, Universal Filmed Entertainment Group
The NBC Talent Infusion Programs (NBC TIPS) — among the television industry's most robust pipeline programs for diverse talent on-screen and behind the camera — continued to make a significant impact on the industry last year. Program alumni won major accolades, made development deals with top networks, directed landmark episodes, were cast as series regulars, and were staffed as writers on top-rated series. Master of None co-creator Alan Yang won an Emmy for Outstanding Writing for a Comedy Series. Lil Rel Howery delivered a standout performance in the critically acclaimed box office hit Get Out. Julio Torres joined the Saturday Night Live writing staff. And Donald Glover won two Golden Globes for his landmark series, Atlanta.
"It's our responsibility as broadcasters to tell stories that reflect our society. However, our industry still often views the unknown talent who can tell these stories as a risk. Our job is not only to find and nurture diverse talent but also to show that hiring them will not only enrich our stories — it will also attract modern audiences who want to see themselves reflected in the characters and stories they watch."

Karen Horne | Senior Vice President, Programming Talent
On December 7, 2016, NBC aired Hairspray Live! — a bold choice for NBC's annual live broadcast due to its unflinching depiction of racism and bigotry. Nonetheless, the love and warmth of the story shine through, helping change minds through empathy, understanding, and great storytelling. "Hairspray Live! sends a message about acceptance and inclusion that is as true today as it was 50 years ago," said Kenny Leon, director of Hairspray Live! and The Wiz Live! "It's about the content of our character and the beauty that each of us has the power to do our part in the struggle for equality." Hairspray Live! follows in the tradition of 2015's The Wiz Live!, another NBC live musical event that aimed to unite audiences of different backgrounds and experiences. Both events also provided descriptive audio for viewers with visual impairments — becoming the first live entertainment broadcasts in U.S. history to have video description.
2016's Race and Loving, from NBCUniversal's Focus Features, brought two seminal moments in the fight for African American equality to the big screen. Race spotlights black athlete Jesse Owens, who won a record-breaking four gold medals at the 1936 Berlin Olympics while facing off against Adolf Hitler's vision of Aryan supremacy. Loving tells the story of Richard and Mildred Loving, whose union changed history by invalidating state laws banning interracial marriage. Authentic and richly told, the films reflect our belief that the best way to promote diversity in film is to tell captivating, relatable stories.
"Shows that address what's going on in the world catch on because they are authentic and relatable. That is the barometer we use when we develop all our programming and one of the reasons that shows like This Is Us, Master of None, Law & Order: SVU, Superstore, and The Carmichael Show are so popular. We will continue to embrace diverse stories that ring true and connect to audiences."

Jennifer Salke | President, NBC Entertainment