Conservation, Community, and Commercial: Realizing the 3 C's in Post-Conflict Liberia
Using sustainable, commercial approaches to maximize the benefits of forest and mineral resources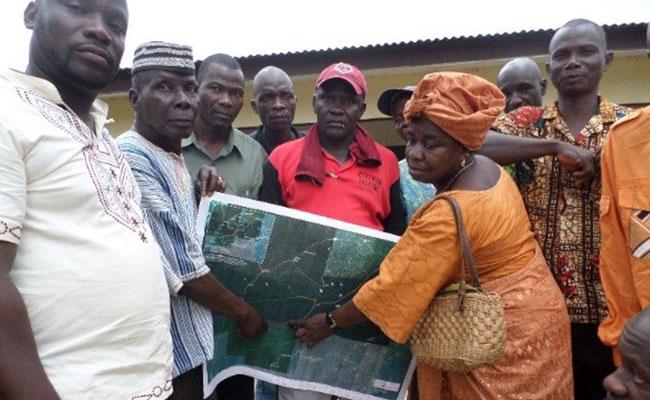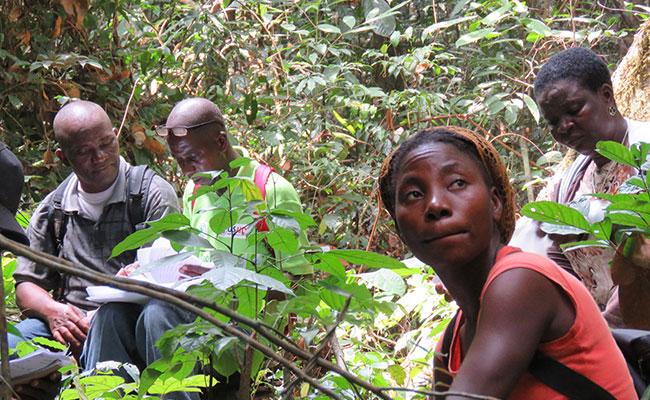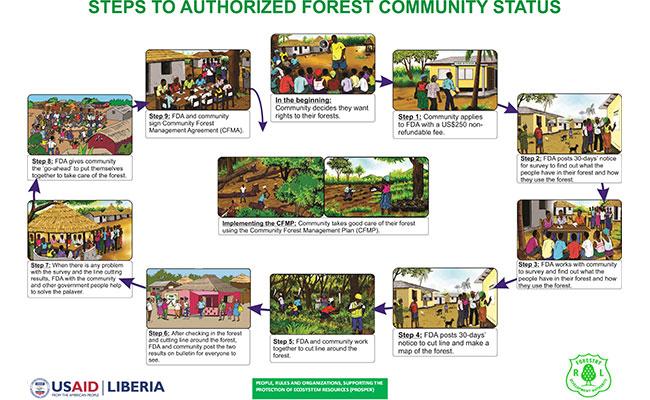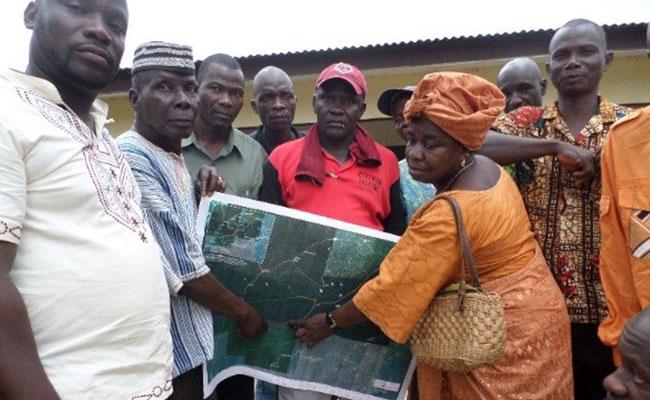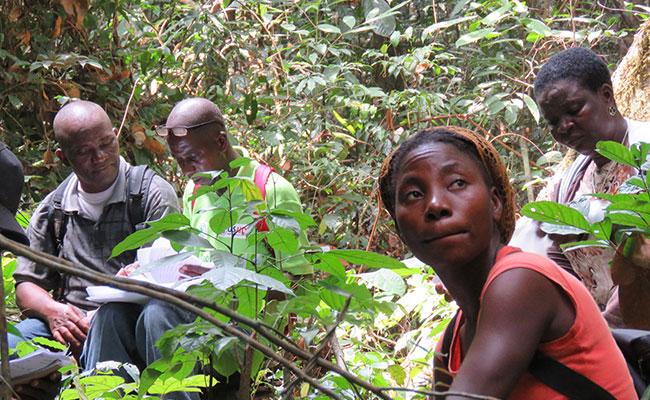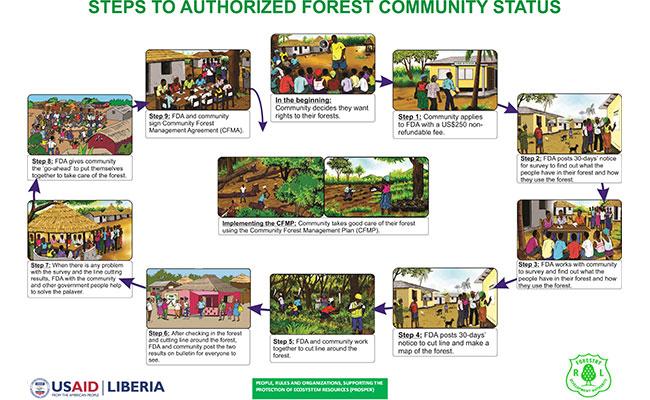 Innovations in Development: Solutions for a better future
Leif Kindberg, an associate focused on environment and natural resources with Tetra Tech International Development Services, describes the approaches needed to create sustainable, commercial activity for forest and mineral resources in Liberia. All opinions expressed in this post are the author's own.
Liberia's forests are some of the planet's most ecologically diverse flora and fauna, holding much of the remaining intact Upper Guinean rainforest ecosystem. Since the country emerged from a decades-long civil conflict in 2003, foreign and domestic pressure to expand commercial logging, agricultural concessions, and minerals exploration has contributed to deforestation of hundreds of thousands of hectares. An estimated 600,000 hectares of tree cover were lost between 2010 and 2015, nearly twice the total lost in the previous eight years combined. The long-term protection of millions of hectares of community forest, protected areas, and conceded land is likely to depend on the degree to which forest conservation efforts can address simmering unrest over access and rights to forests and other natural resources.
Beginning forest management reform
After more than two decades of civil wars and unrest, largely funded by exploitation of forest resources, Liberia's GDP in 2003 was less than half of what it was in 1988. In 2003 the United Nations Security Council placed export sanctions on Liberian timber to stem the flow of funds that fueled the conflict and required reforms of the forestry sector. With the support of the international community, the Government of Liberia initiated a forest sector reform process and enacted the National Forestry Reform Law in 2006, helping reopen the forest sector with a mandate that forest management address the three Cs: conservation, community, and commercial forestry. As Liberia rolls out its three Cs Forestry Strategy, overlapping interests of the state, private sector, and customary land owners are emerging.
Using the nine-step process for realizing the potential of the three Cs
Commercial development of forest and mineral resources represents perhaps Liberia's strongest opportunity to grow an economy that has stagnated at less than 1 percent annual growth since 2014. With many communities largely dependent on forests for food, shelter, medicines, cultural benefits, and livelihoods, supporting diversified use—including sustainable commercial activity—will be critical to meeting conservation objectives. While sometimes viewed as three different approaches, in reality the three Cs are not mutually exclusive. All three Cs can be implemented simultaneously within a given community forest, protected area, or commercial concession. The nine-step process to secure these rights is enshrined in the law and provides a framework for communities to fully understand their legal rights to manage community forests, resolve conflict, and identify sustainable uses.
Click to view the nine-step process
, which helps communities transparently and equitably obtain Authorized Forest Community (AFC) status.
Supporting benefit sharing and empowering communities
With the passage and implementation of Liberia's Community Rights Law (CRL) of 2009 with Respect to Forest Lands and subsequent regulations, communities have been empowered to manage their forest lands. Managed by the Forest Development Authority (FDA) with support from the Tetra Tech-implemented People, Rules, and Organizations Supporting the Protection of Ecosystems Resources (PROSPER) project, the nine-step process helps communities transparently and equitably obtain Authorized Forest Community (AFC) status, resulting in a management plan that supports long-term access to, use, and management of forest resources. For example, in the Zor and Gba Community Forest in Nimba County, a community-driven forest management plan allows forest and non-timber forest products to be harvested by community members with a permit. When Arcelor Mettal Liberia (AML) expressed its intent to exploit their mineral rights from as much as 13,000 hectares of community forest lands in the Zor, Gba, and Sehyi communities through exercise of their mining concession rights, these three communities entered collective negotiations with AML to ensure fair compensation for lost timber and biodiversity.
Today, less than 2.2 million hectares of Liberia's dense, closed canopy forests remain. Community forests and other benefit sharing arrangements have demonstrated promise for revenue generation from timber and non-timber forest products. With a struggling economy and few viable alternative livelihoods available to rural Liberians, sustainable and scalable community income generating activities from forests—including viable examples of sustainable commercial harvesting techniques on community forest lands—are urgently needed. Protection of the largest intact upper Guinean Forest ecosystem and its numerous endangered flora and fauna species is likely to depend on the successful integration of conservation objectives and low-impact commercial timber harvesting.
The Tetra Tech-implemented PROSPER project, funded by the U.S. Agency for International Development, assisted communities to establish nine Community Forest Management Agreements (CFMAs), supporting community management of 70,000 hectares of forest land in partnership with the Government of Liberia. The program concluded in April 2017. View PROSPER technical resources, including guidance on the nine-step process and best practices for low-impact timber harvesting.