The Complete Guide to Creating an EHS Policy
Everything You Need to Know to Build and Communicate Your Policy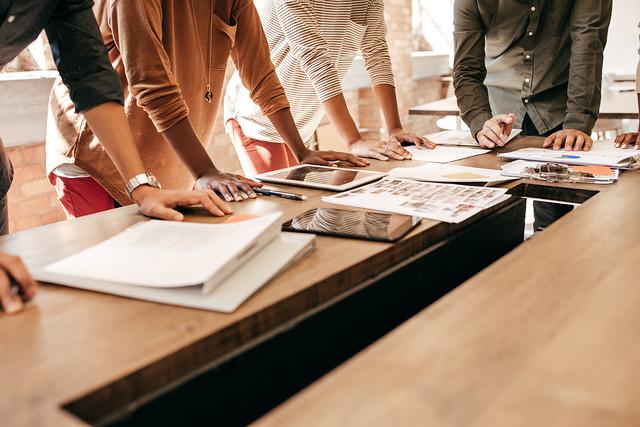 The Complete Guide to Creating an EHS Policy
The Complete Guide to Creating an EHS Policy
Companies need to have a strong and effective EHS procedures and be ready to respond to questions that may come from internal and external parties. An EHS policy articulates a company's commitment to EHS and lays out the guiding principles, expectations, and values around EHS.
Antea Group brings you the complete guide to craft the best EHS policy for your organization!
About Antea Group
Antea Group is an international engineering and environmental consulting firm specializing in full-service solutions in the fields of environment, infrastructure, urban planning and water. By combining strategic thinking and multidisciplinary perspectives with technical expertise and pragmatic action, we do more than effectively solve client challenges; we deliver sustainable results for a better future. With more than 3,000 employees in over 100 offices around the world, we serve clients ranging from global energy companies and manufacturers to national governments and local municipalities. Learn more at https://us.anteagroup.com.