The Coca-Cola Company's Natural Brands Believe Poverty is Unnecessary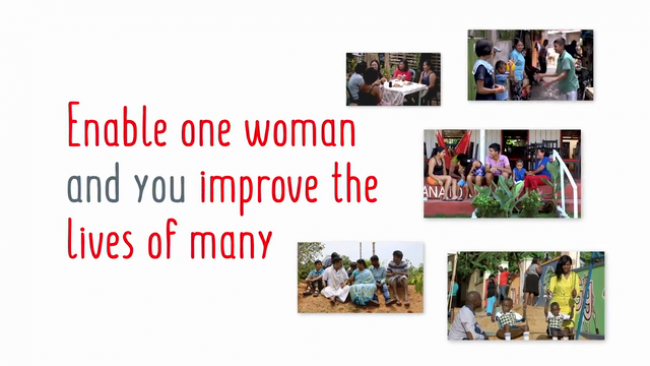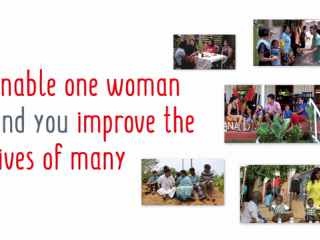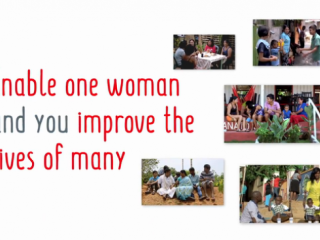 Whole Planet Foundation's Poverty is Unnecessary Annual Benefit & Auction on October 25 is supported by Presenting Sponsor The Coca-Cola Company's natural brands Hubert's Lemonade, Topo Chico, Zico Coconut Water, Honest Tea, Blue Sky, Hansen's, Simply Orange Juice, Odwalla, smartwater and vitaminwater. 
Thanks to our sponsors like the Coca-Cola natural brands, all proceeds from the event benefit microcredit clients around the globe with the chance to create or expand a home-based business.  Watch the video to see how The Coca-Cola Company is doing their part to empower women entrepreneurs.