CNH Industrial South America Supports Food and Hygiene Drive
CNH Industrial South America Supports Food and Hygiene Drive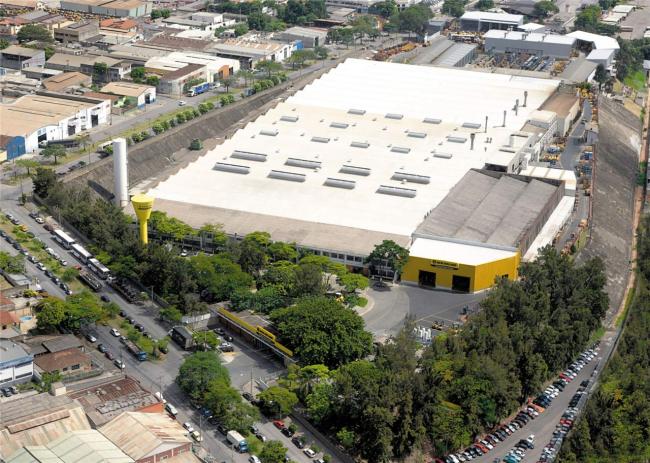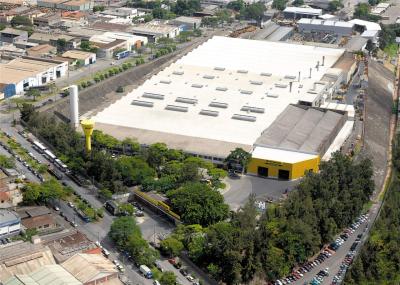 Thursday, July 22, 2021 - 4:00pm
CNH Industrial recently organized a food and hygiene items drive at its manufacturing sites in Brazil to support a number of charities in locations where the company has a presence.
The company's employees had the opportunity to donate in person or to donate via an online portal. Thanks to an overwhelming response from employees to the call for donations, CNH Industrial was able to collect and donate more than 5.5 tons of food and hygiene products.
The donations were delivered to local charities and organizations that work with CNH Industrial. Among those were Bairro Novo Progresso Residents' Association in Contagem (State of Minas Gerais); the Hospital Nossa Senhora das Graças in Sete Lagoas (State of Minas Gerais); the Food Bank of Piracicaba (State of São Paulo), the Pastoral do Menor and the Friends of the Disabled Association (AMDE) in Sorocaba (State of São Paulo), and the Franciscan Association for Teaching Special Citizens in Curitiba (State of Paraná).