CNH Industrial Receives Best Contribution to Thailand's Education Award 2023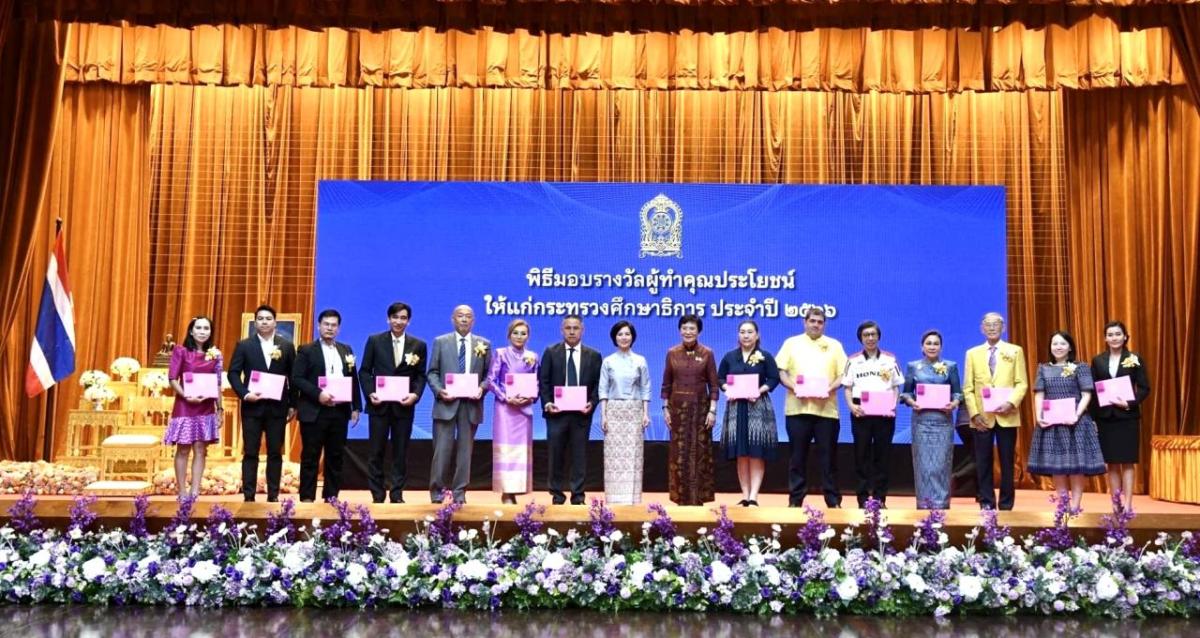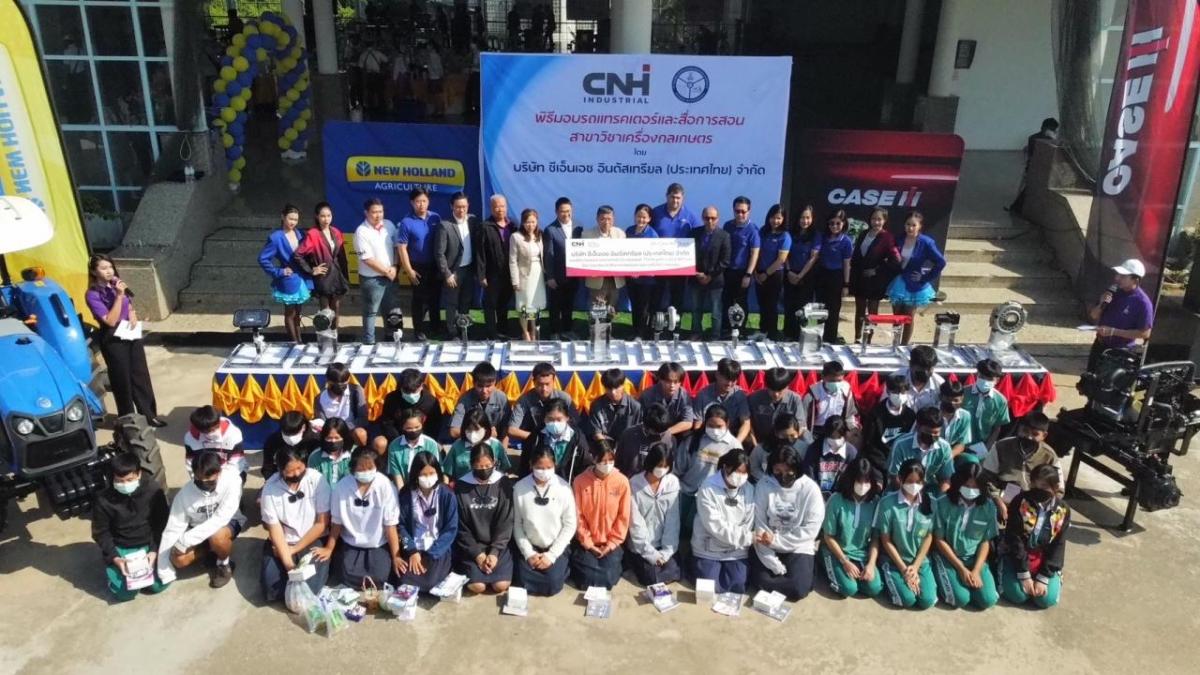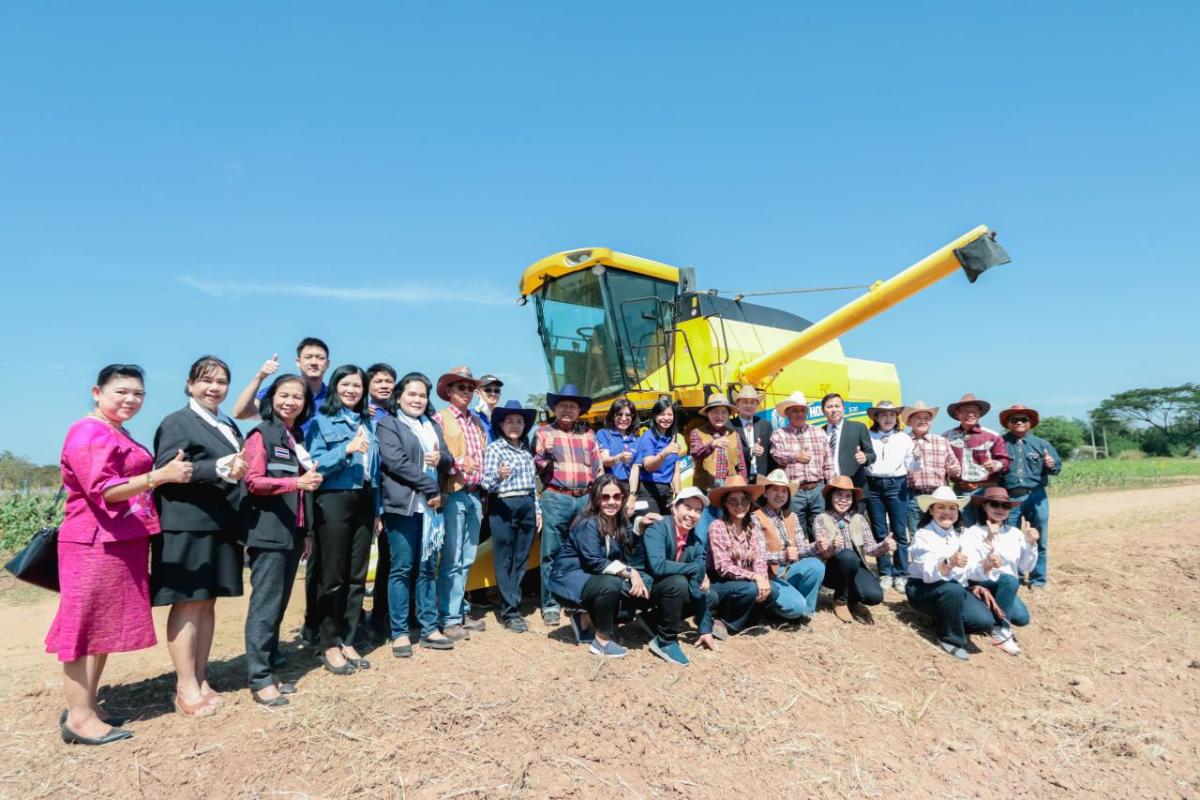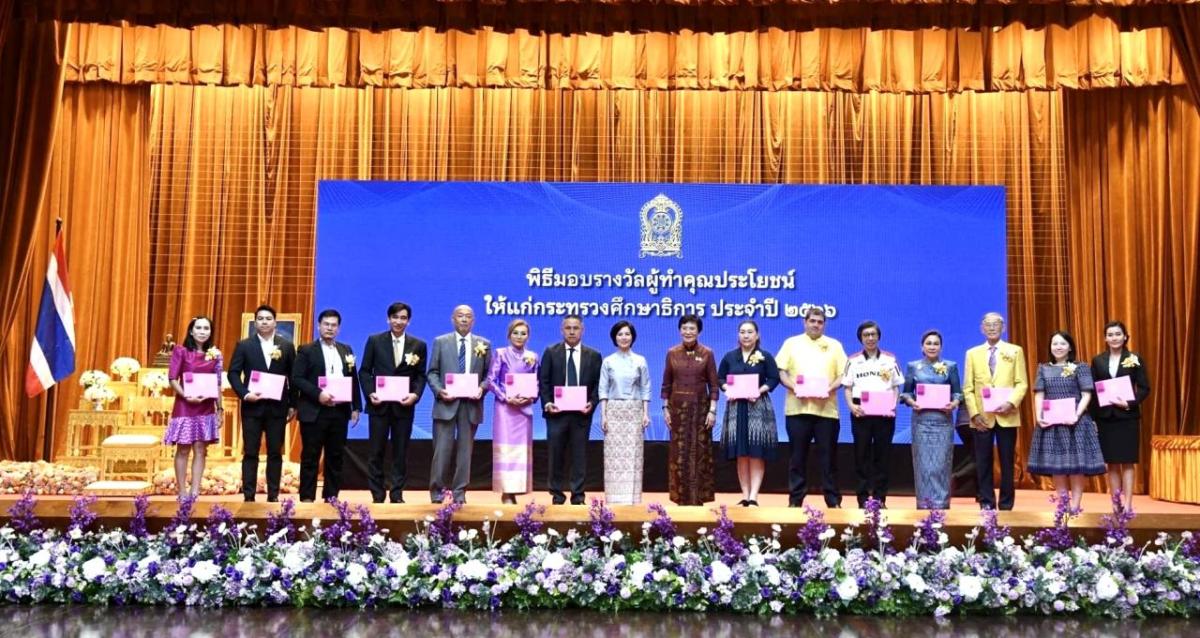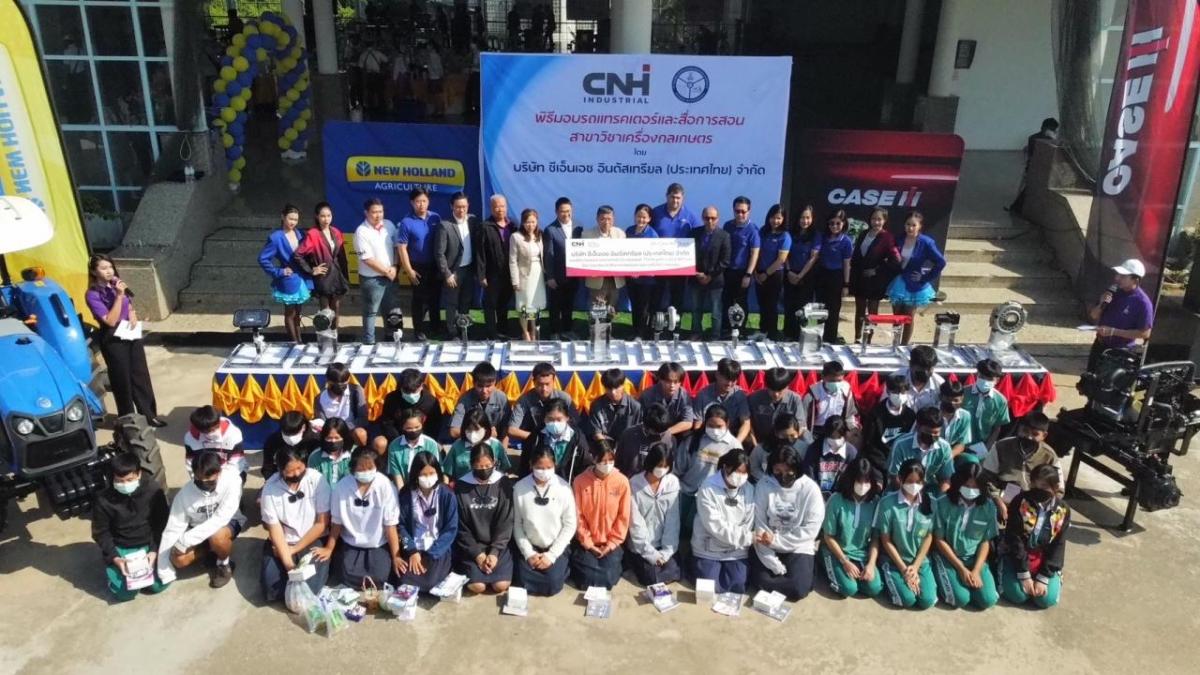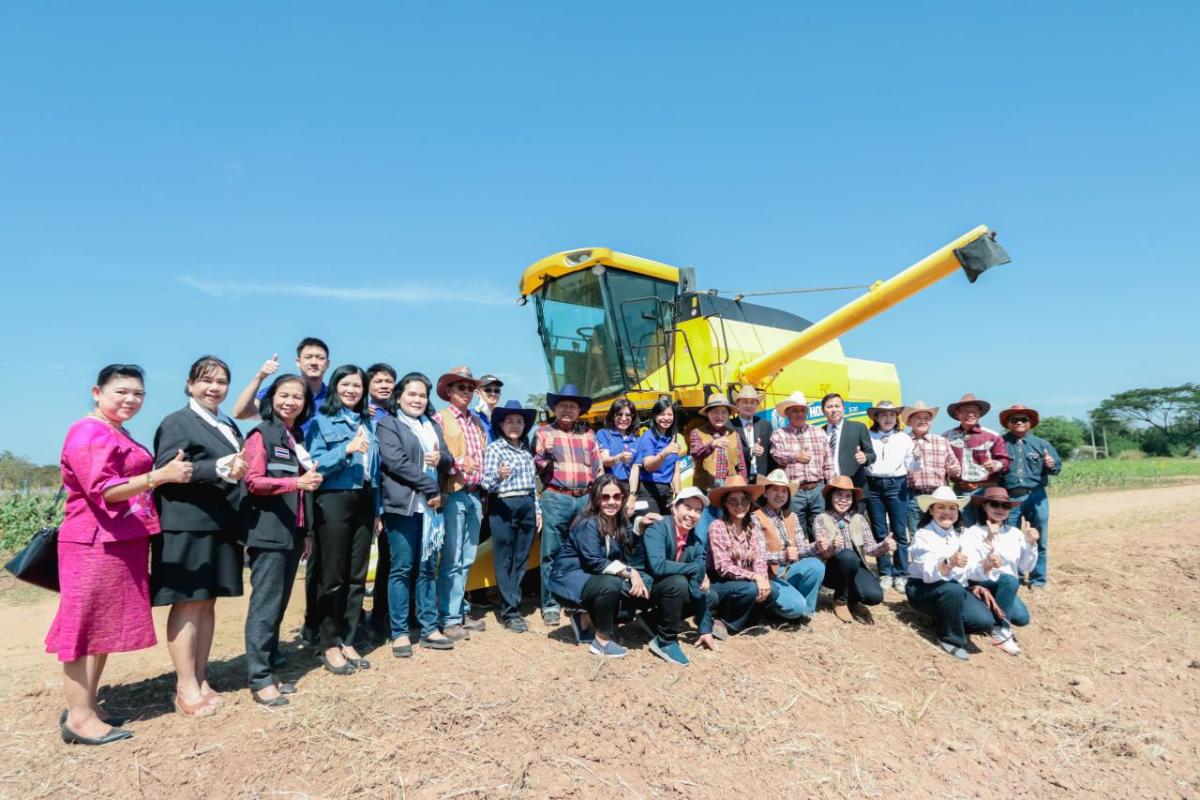 CNH Industrial has been honored with the Best Contribution to Thailand's Education Award 2023 for its significant role in the development of education in Thailand. Presented by the Thai Ministry of Education during its 131st anniversary ceremony, the award is a testament to CNH Industrial's commitment to empowering educational institutions and underserved communities.
CNH Industrial has a longstanding commitment to providing scholarships, financial and technical grants, and educational resources in the country, alongside collaborating with academic institutions to accelerate vocational training and skills development programs to equip young people with future-ready skills and knowledge.
Mark Brinn, Managing Director of CNH Industrial for Southeast Asia and Japan, said, "Education unlocks opportunities for all people to reach their full potential while contributing to the community. As a company we support the UN Sustainable Development Goals. In line with fostering social equity and inclusive growth, we aim to help empower people and reduce inequalities through education."
The Best Contribution to Thailand's Education Award highlights the role that business and other key stakeholders play in improving Thai education and how this makes a positive impact on society. It also reinforces how public-private partnerships can accelerate educational progress.
CNH Industrial's We Care We Share outreach program, in partnership with the Thai Ministry of Education and vocational colleges was commended for delivering real community impact.
Launched in 2020, through the program, CNH Industrial has been providing equipment, technical and financial resources for education and training programs to local colleges.
The Company supports the Diploma in Agriculture Machinery in partnership with the Pakdee College of Commerce and Technology vocational training school. CNH Industrial also donated a New Holland TT2.50 Tractor to the school to support hands-on machinery experience.
In the Nakhon Ratchasima province, the Company donated a New Holland TC5.30 combine harvester to the Nakhon Ratchasima College of Agriculture and Technology to support training on new farming trends and technologies. The machine will also be used to harvest corn on the College's farm.
In April, CNH Industrial donated another New Holland TC5.30 combine to the Nakhonsawan Agricultural and Technology Vocational College, with this one to be used for harvesting rice. A New Holland BC5060 small square baler and TT2.50 48 horsepower tractor with auto-guidance were demonstrated to staff and students, who were impressed by the combination of reliable machinery and smart technology.