CNH Industrial Promotes Good Water Stewardship
CNH Industrial Promotes Good Water Stewardship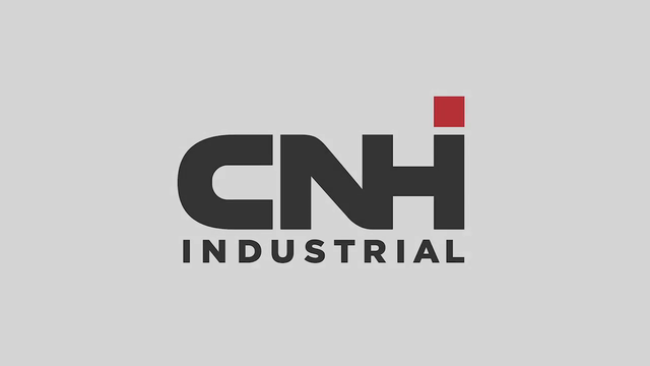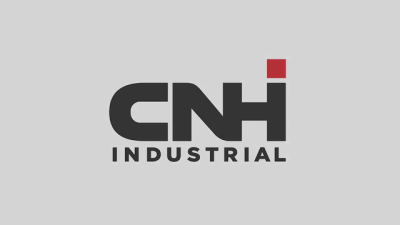 Friday, April 9, 2021 - 4:00pm
CNH Industrial N.V. is committed to optimizing the usage of water across all of its global facilities and has set the ambitious target of reducing the volume of water used by each manufacturing plant by 24% by 2022 vs the 2014 baseline. A number of initiatives have been implemented across the Company's 66 global production facilities, including recycling wastewater either for reuse during the production process or more broadly within its manufacturing plants' campuses. These efforts have been recognized by the CDP, which awarded CNH Industrial an 'A' rating in their Water Security program.
CNH Industrial's 10 manufacturing facilities in South America have concentrated on increasing the volume of water reused, from 23% in 2019 to 30% in 2020. In real terms this equates to some 21,000m3 of water, or enough to fill over eight Olympic-sized swimming pools.
But the focus is not only on reducing water usage, the Company is also committed to reducing overall waste at its manufacturing facilities by 25% by 2022 vs a 2014 baseline.
And all of this supports CNH Industrial's continuing commitment to helping achieve the UN's Sustainable Development Goals.