Climate Safe Lending: Ensuring Planetary Stability
Banks as Unlikely Allies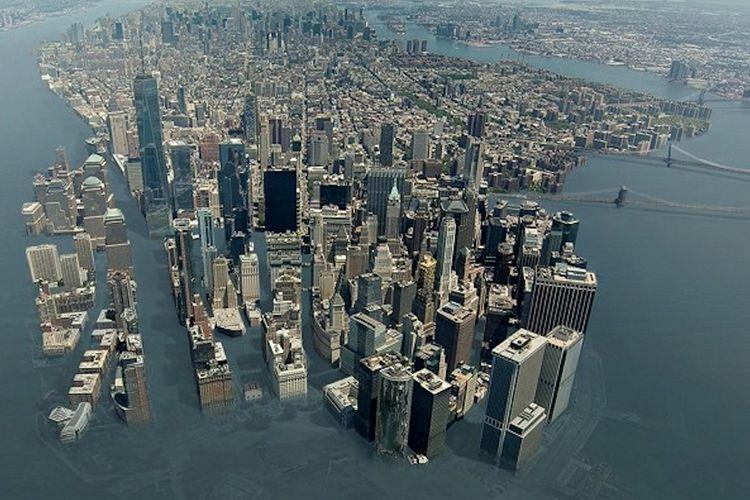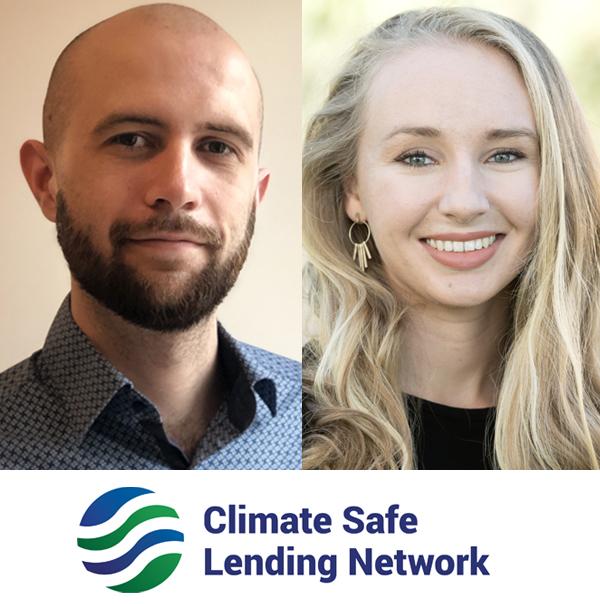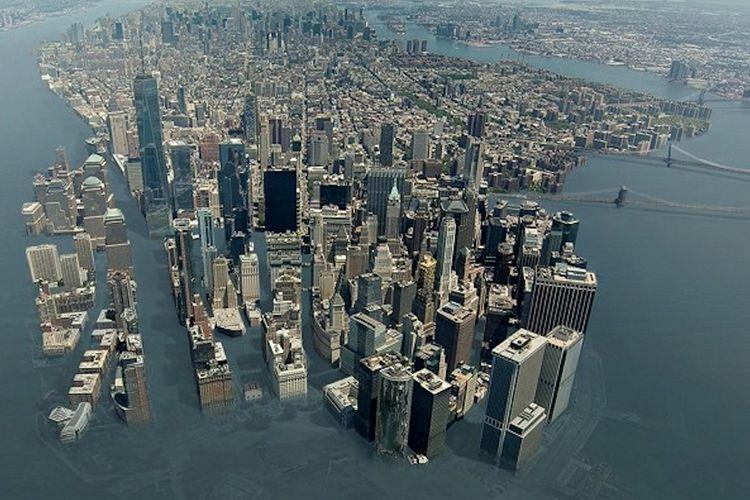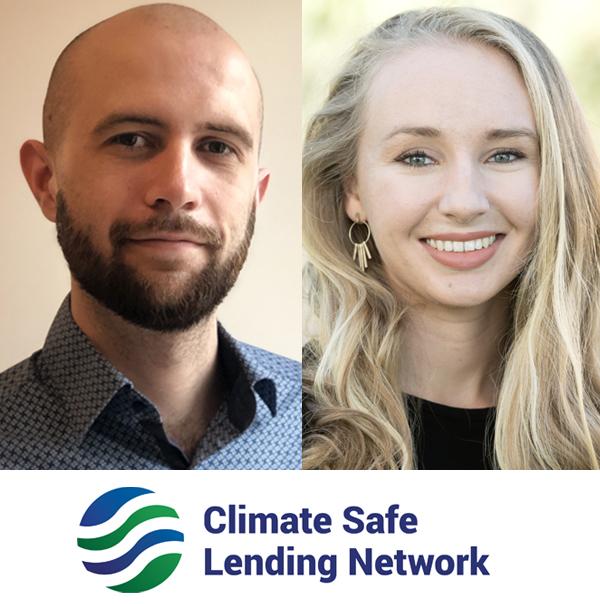 Ensuring Planetary Stability: Banks as Unlikely Allies?
by David Barmes and Marya Skotte, Climate Safe Lending Network 
Of all the types of institutions playing a role in averting catastrophic climate change, banks are perhaps unlikely protagonists. Yet by the everyday process of allocating capital and issuing loans to clients, lenders can be powerful allies or destructive antagonists in the fight for a just and climate-safe world. Traditionally, banks manage localized financial risks their borrowers might face, but the impact of their lending decisions has significance on the climate, our ecosystems and overall planetary stability.
At this year's COP26 conference, the financial sector will be high on the agenda. The Glasgow Financial Alliance for Net Zero (GFANZ), chaired by Mark Carney, will convene institutional commitments from across the financial sector including the Net Zero Banking Alliance (NZBA) with 43 banks promising to reach net-zero by 2050. That still leaves a lot of the banking sector who have not made those commitments, and even for those who have, criticism has been levelled at their lack of near-term action and ongoing investments in fossil fuels. 
Read more about how the global financial sector is jeopardizing an environmentally sustainable future and what actions they should take to be better stewards of both the money they lend and our planet in Marya and David's full article here --  https://greenmoney.com/ensuring-planetary-stability-banks-as-unlikely-allies