Clean Power is Already the Plan
by Bruno Sarda, Head of Sustainability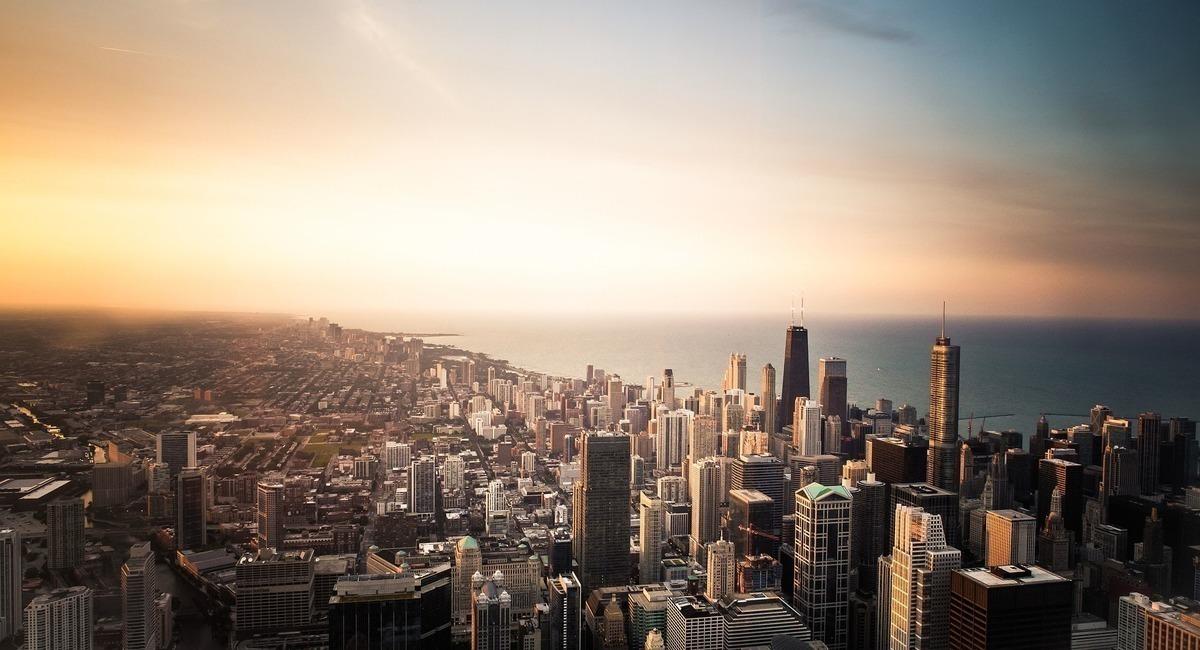 NRG Power Perspectives | Executive Blog
What would a repeal of the Clean Power Plan (CPP) actually mean? The announcement that the EPA is seeking to repeal the CPP raises some valid questions about the future of clean energy and carbon emissions in the U.S. To understand the impact, let's look at some important context.
First, NRG remains committed to our long-term sustainability and science-based emissions reduction goals: we did not set our targets because of the CPP. In fact, just in the last two years, our absolute GHG emissions have decreased by 35%, putting us more than 2/3 of the way to our 2030 goal to reduce emissions by 50%. [1]
In addition, other large power generators in the U.S. have also stepped up with their own commitments.
And these efforts are already delivering results: 2016 U.S. CO2 emissions were 19% lower than 2000 levels, after peaking around 2007. In that same timeframe, total U.S. electricity generation increased by 7%.[2]
The CPP was drafted with an aim to combat climate change and act as a key part of how the U.S. was going to meet its carbon reduction goals under the 2015 Paris Climate agreement. We firmly believe it is important for the U.S. to remain committed to meeting these goals, with or without the CPP. 
So, what's next? 
The power sector continues to decarbonize, not only because it makes good business sense to reduce climate impacts and risks, but also to take advantage of new technologies, and improve flexibility, resiliency and performance—while meeting the fast rising demand for cleaner energy solutions from businesses and consumers. 
Across the country, we continue to see states, cities and large corporations setting on a path to reduce their carbon emissions. While national policies can create long term sign posts and make it easier for financing and investment, no one is sitting on the sidelines waiting for such clear direction. 
To date, more than 1,700 businesses and hundreds of cities, states and universities have pledged to uphold the goals of the Paris Climate agreement.[3] These collectively represent hundreds of terawatt hours of electricity demand, and they are voting with their wallets – where they can. This highlights the importance of continuing to push for open, competitive power markets where electricity customers of all sizes can choose what kind of power they want to buy and from whom.
Today's power generation is driven by economics and technological advancements—trending towards more distributed, flexible, cost-effective generation, as well as the growing energy storage market and smart grid technology that makes demand more visible and controllable. 
For NRG, our ongoing progress comes from strategic business decisions and technological improvements: optimizing our assets and improving our fleet, retiring aging and uneconomic plants, converting some coal facilities to natural gas, and developing and delivering cost-effective energy solutions to customers (i.e. demand response, energy efficiency). 
We believe in looking forward, not backwards, to achieve our vision to create a sustainable energy future.
[1] NRG 2016 Sustainability Report
[2]  http://www.utilitydive.com/news/ceres-us-power-sector-emissions-still-above-1990-levels-despite-decline/445080/