As Clean Energy Incentives Power a U.S. Manufacturing Revival, Congress Must Reject Their Repeal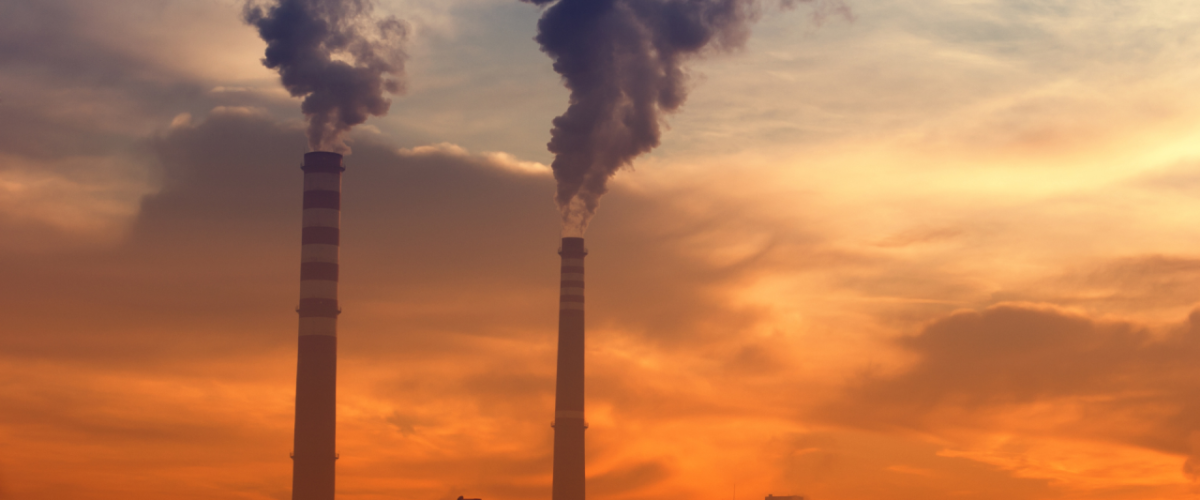 April 26, 2023 /3BL Media/ - The Ceres BICEP Network today sent a letter to lawmakers in Congress, urging them to reject the repeal of the clean energy incentives and other climate and environmental justice investments within the Inflation Reduction Act as part of ongoing negotiations related to the federal debt limit.
"Leading businesses understand that accelerating the shift to an advanced, clean energy economy benefits all Americans by broadening the domestic manufacturing base, creating good jobs in fields with growing U.S. and global market demand, and reducing climate-related economic costs," the letter states.
The Ceres BICEP (Business for Innovative Clean Energy Policy) Network convenes more than 80 major companies that advocate for strong federal and state climate and clean energy policies. Many members of the BICEP Network championed the climate provisions in the Inflation Reduction Act over a year-long advocacy effort, arguing that federal clean energy investments are critical for economic growth, energy cost reduction, energy security, U.S. global competitiveness, and mitigation of the economic risks from climate change.
BICEP Network members have also been active advocates to ensure the smart implementation of the landmark law, which has already led to more than $242 billion in private investment and more than 140,000 jobs in clean energy and clean transportation projects in the U.S.
"For these reasons, we urge Congress to avoid dismantling these critical investments for today and tomorrow amid deliberations on raising the debt ceiling," the BICEP Network letter states.
The letter added that the BICEP Network stands ready to work with members of Congress on ways to ensure the law is implemented effectively, including by accelerating deployment of the necessary infrastructure to deliver clean energy at scale.
"Less than a year after passage, the Inflation Reduction Act is already sparking a revival of American manufacturing in red and blue districts alike, building the innovative technologies the U.S. needs to compete in the global economy," said Zach Friedman, director of federal policy at Ceres. "Companies, investors, employers, innovators, and trade groups all support the law and its incentives, which have unleashed a wave of private investment and job creation across the U.S. Congress must not repeal this legislation and end the many benefits it is only beginning to bring to American businesses, workers, communities, and families."
Ceres, a nonprofit that works with companies and investors on sustainability practices, is planning its fifth annual Lawmaker Education and Advocacy Days (LEAD), May 16-18. LEAD on a Clean Economy 2023 will bring companies and investors to Capitol Hill to meet with lawmakers and the Biden administration and make the case for policymakers to:
Maximize return on investment to create American manufacturing jobs and build an advanced, clean economy;
Reform permitting processes to responsibly accelerate deployment of clean energy infrastructure;
Craft a Farm Bill that invests in all U.S. farmers, ranchers, and land.
Between 2021 and 2022, more than 2,900 companies with over $5.1 trillion in annual revenue and more than 400 million global employees participated in the push for federal investments in clean energy, clean transportation, advanced manufacturing, domestic supply chains, climate resilience, environmental justice, and resilient agriculture that ultimately yielded the Inflation Reduction Act. These efforts included several sign-on letters organized by Ceres, as well as in-person meetings with lawmakers and administration officials including at LEAD on Climate 2022.
Ceres is a nonprofit organization working with the most influential capital market leaders to solve the world's greatest sustainability challenges. Through our powerful networks and global collaborations of investors, companies and nonprofits, we drive action and inspire equitable market-based and policy solutions throughout the economy to build a just and sustainable future. For more information, visit ceres.org and follow @CeresNews.
Media Contact: Helen Booth-Tobin, booth-tobin@ceres.org, 617-247-0700 ext. 214
Download the attached file(s):