Child Waiting for a Family, Lands Right at Home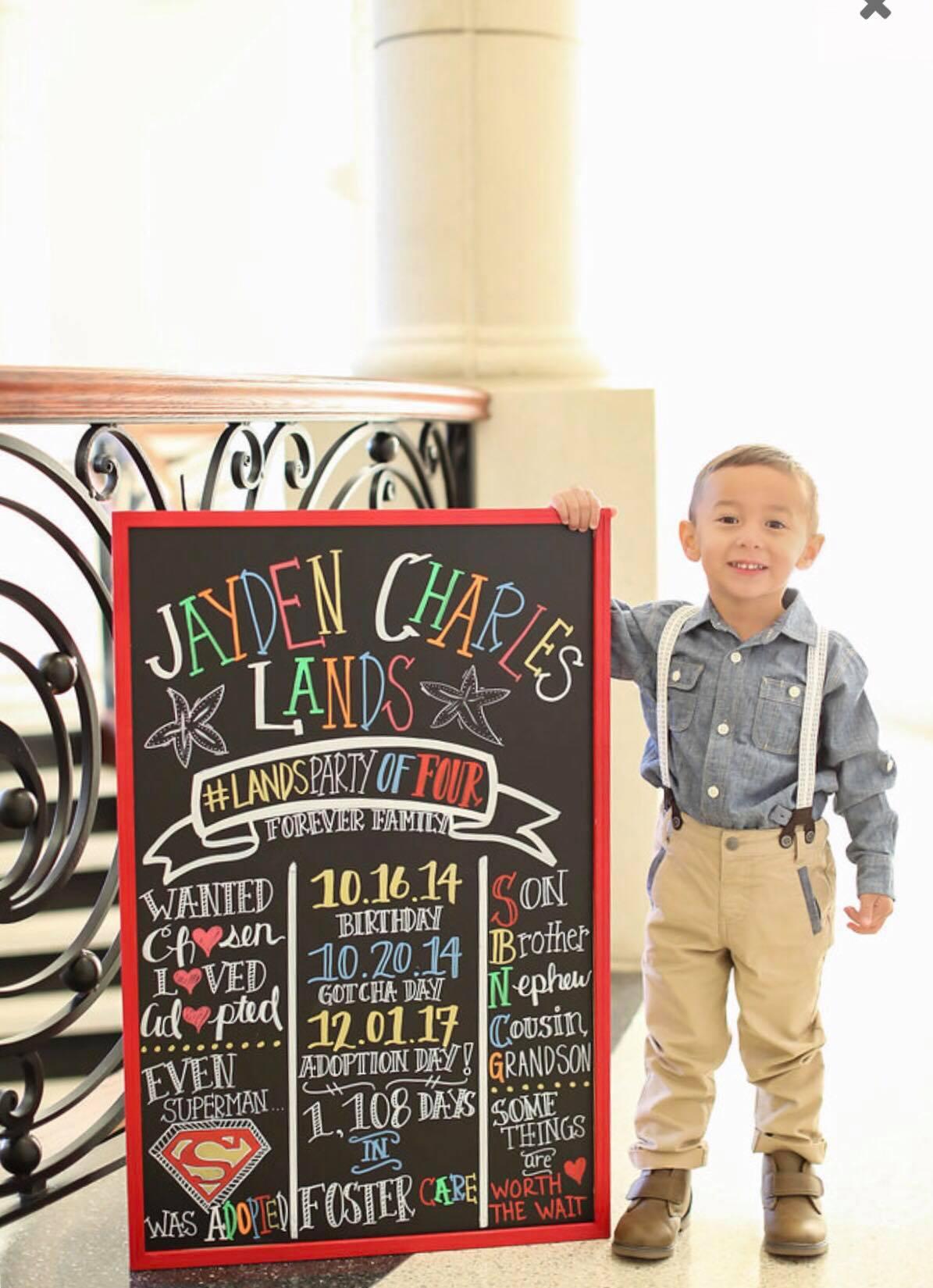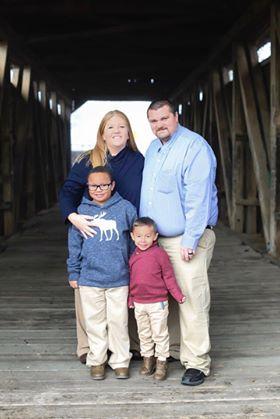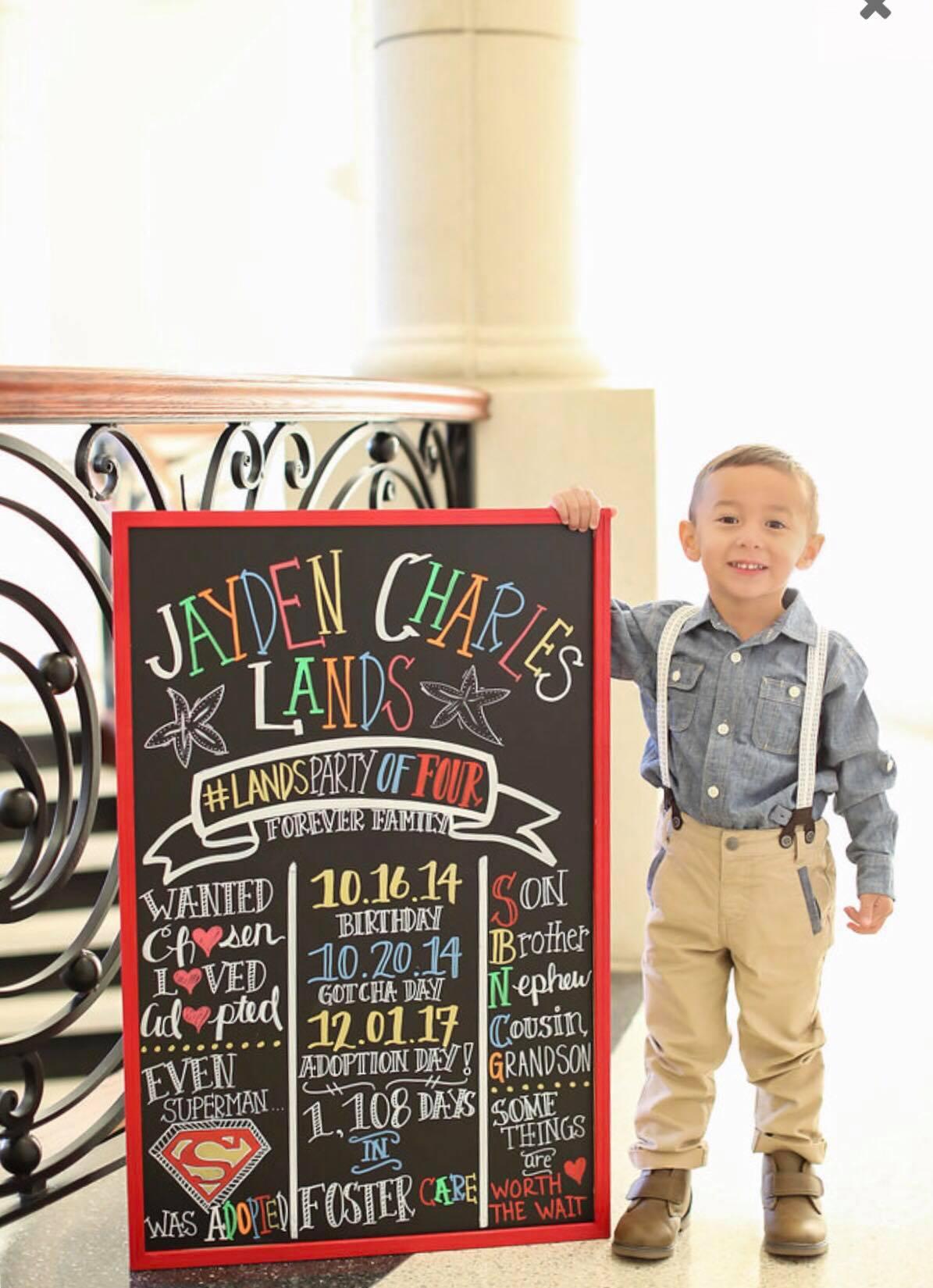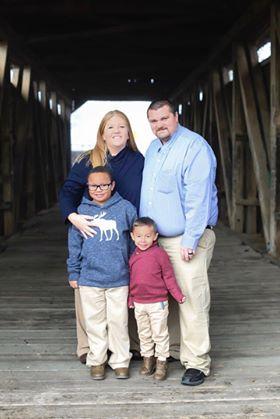 To look at little Jayden lands you'd hardly believe he spent nearly his entire life in foster care. For more than three years he didn't have the certainty of a forever family. But that has all changed for this little boy. His adoption has been finalized and the Lands family says he is finally home.
Foster care adoption is a long journey, but it's not expensive. Many people confuse foster care adoption with the other types of adoption like private infant or international, which can cost tens of thousands of dollars. Foster care adoption is often free or low cost.
The Dave Thomas Foundation for Adoption is committed to dramatically increasing the number of adoptions from foster care and we need YOUR HELP. We are expanding our adoption program throughout the United States so that every single child who qualifies for our adoption program will get a recruiter to find them a family. Every. Single. Child.
If you want to learn more or you want to help, visit davethomasfoundation.org