Chicago Mom of 4 Donates Bone Marrow to 7-Year-Old Boy She Doesn't Know. 'You Just Want to Protect Them.'
Chicago Mom of 4 Donates Bone Marrow to 7-Year-Old Boy She Doesn't Know. 'You Just Want to Protect Them.'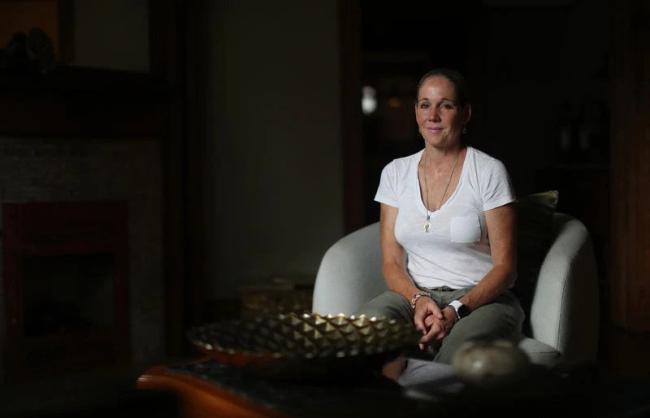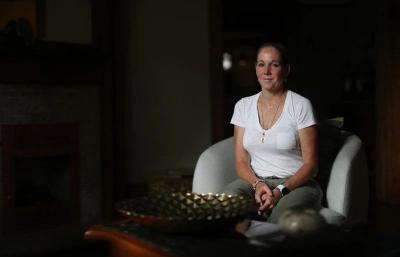 Friday, July 31, 2020 - 11:15am
Months passed and the pandemic began. And then Leone, a lawyer and co-founder of a tech startup, received a call that she was a match for a 7-year-old boy who has Hodgkin lymphoma. She was asked if she was still willing to be a donor.
"I said, absolutely," she said.
More than 170,000 Americans are diagnosed each year with a blood cancer; it's the second most common cause of death among all types of cancer. Only 30% of patients find a donor within their family.
People can register at DKMS.org to become a donor, which includes an eligibility and health screening, and a cheek swab. The need for African American donors is especially urgent. Sickle cell is most common among African Americans.