Chevrolet Proudly Partners With American Cancer Society for Seventh Year in the Battle Against Breast Cancer
Brand has raised more than $7.7 million since 2011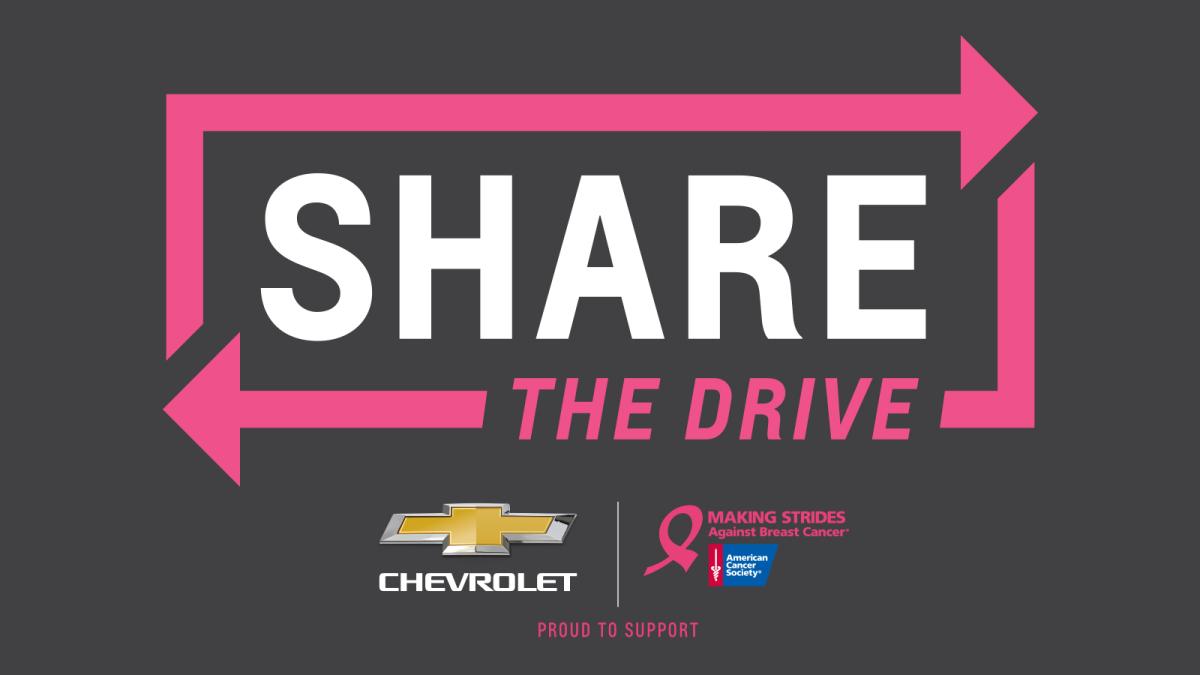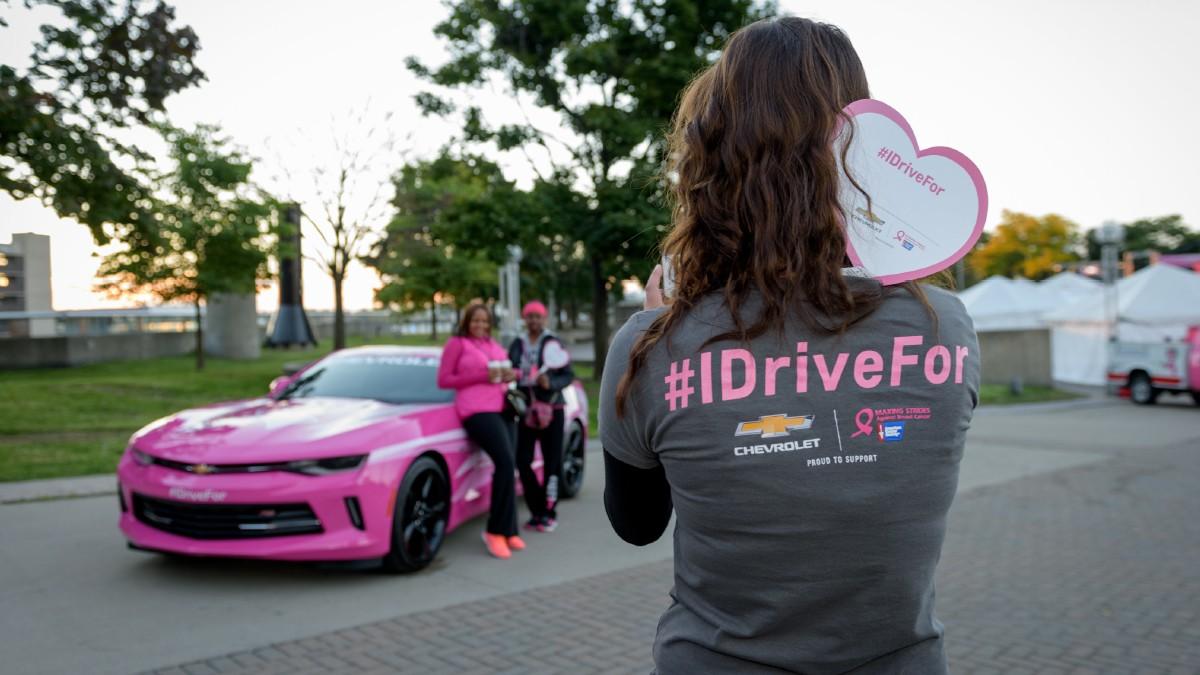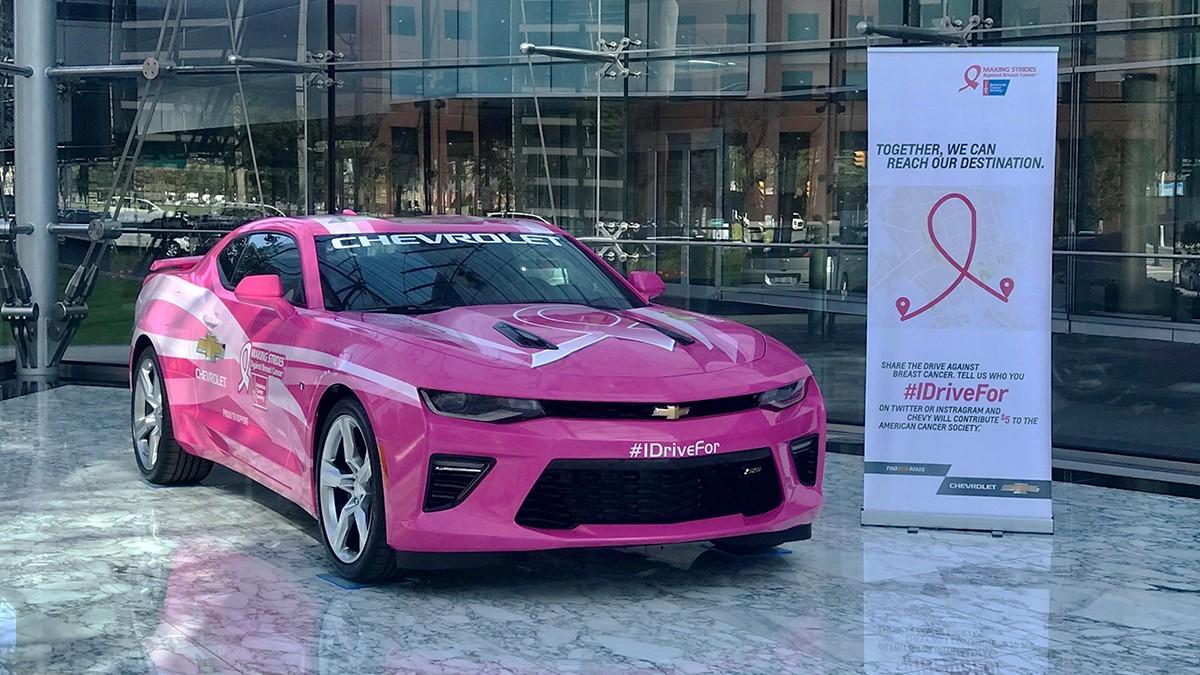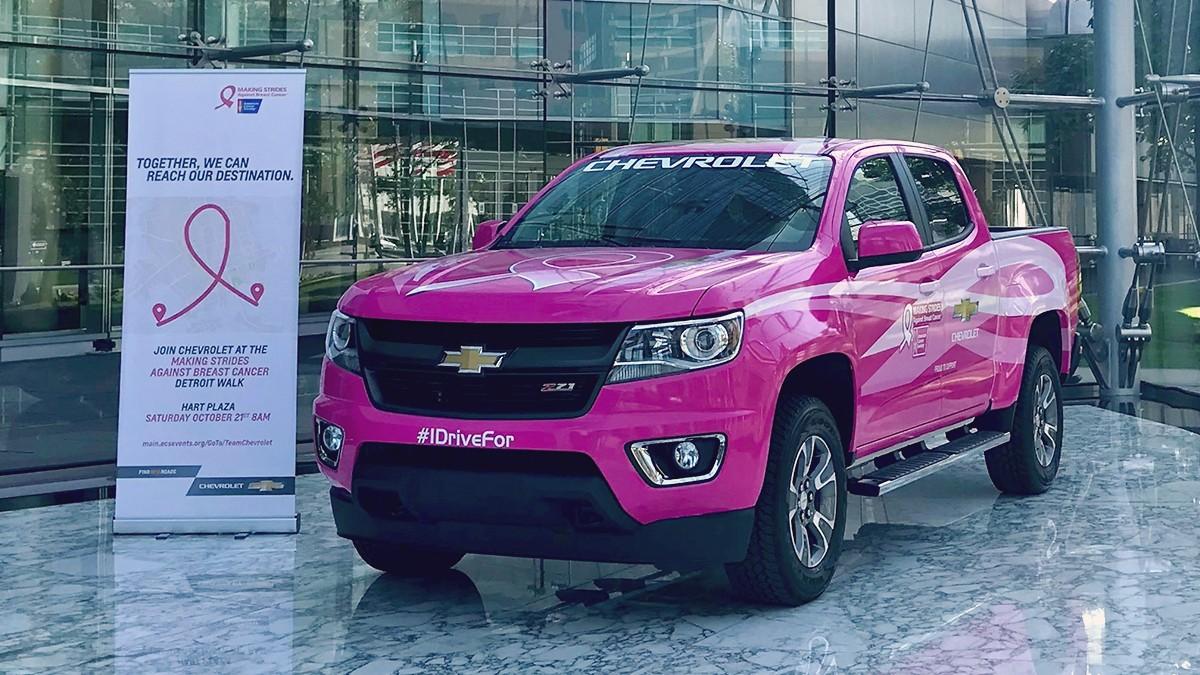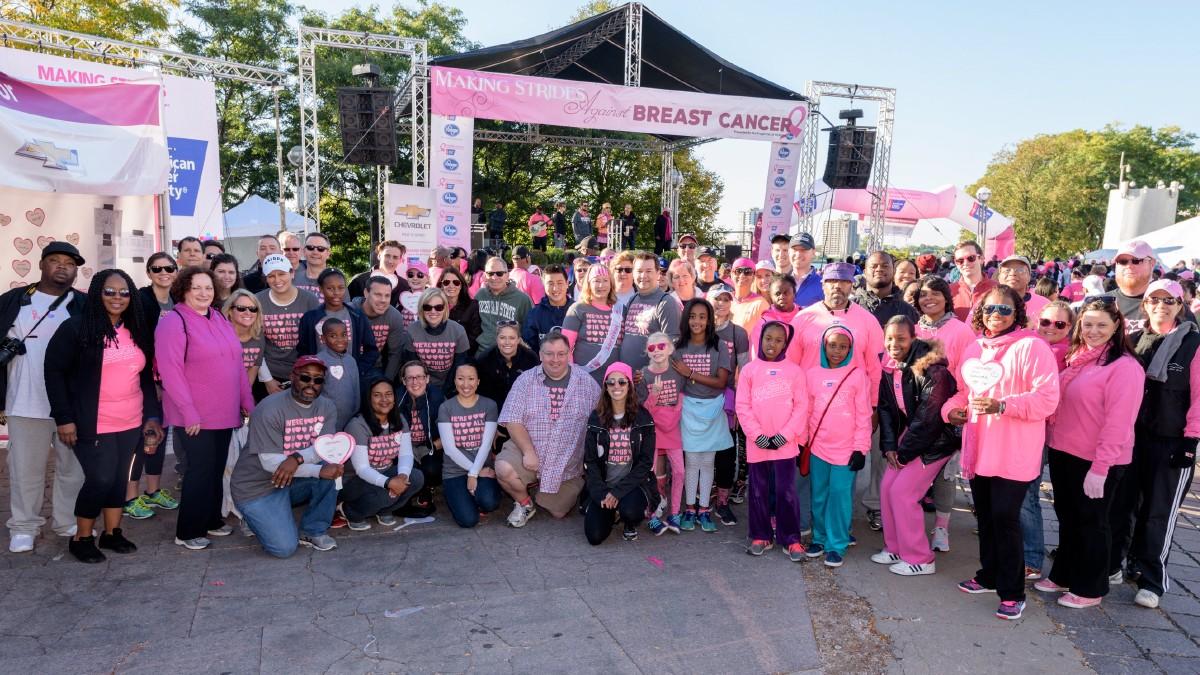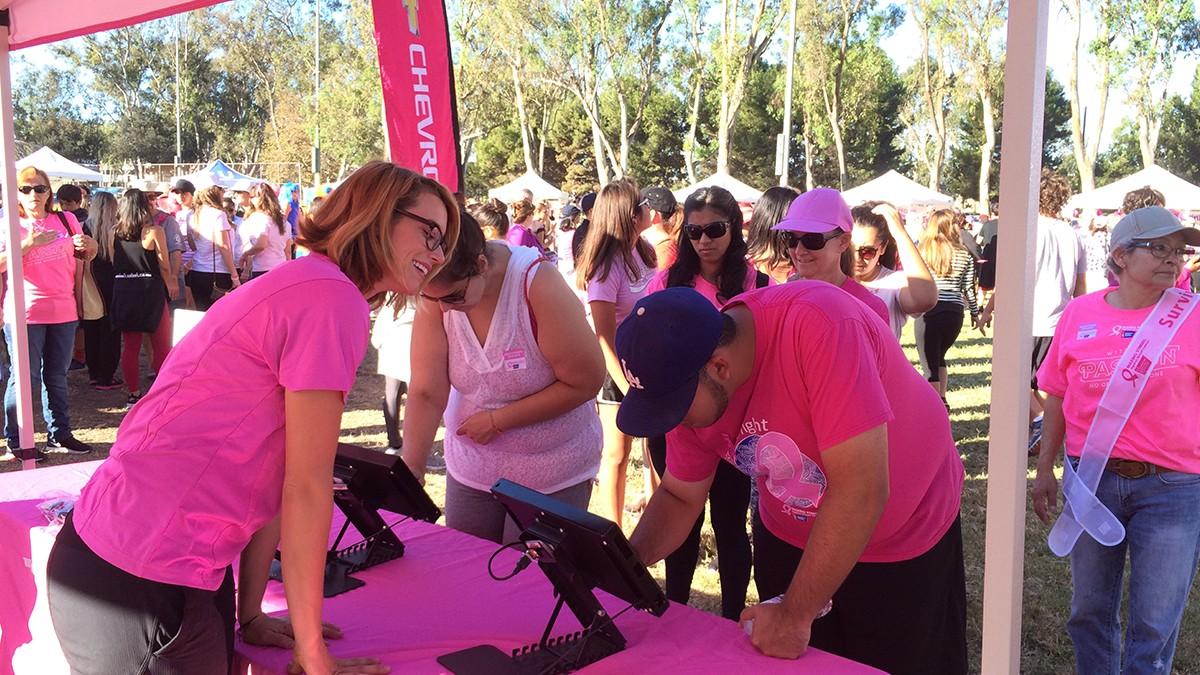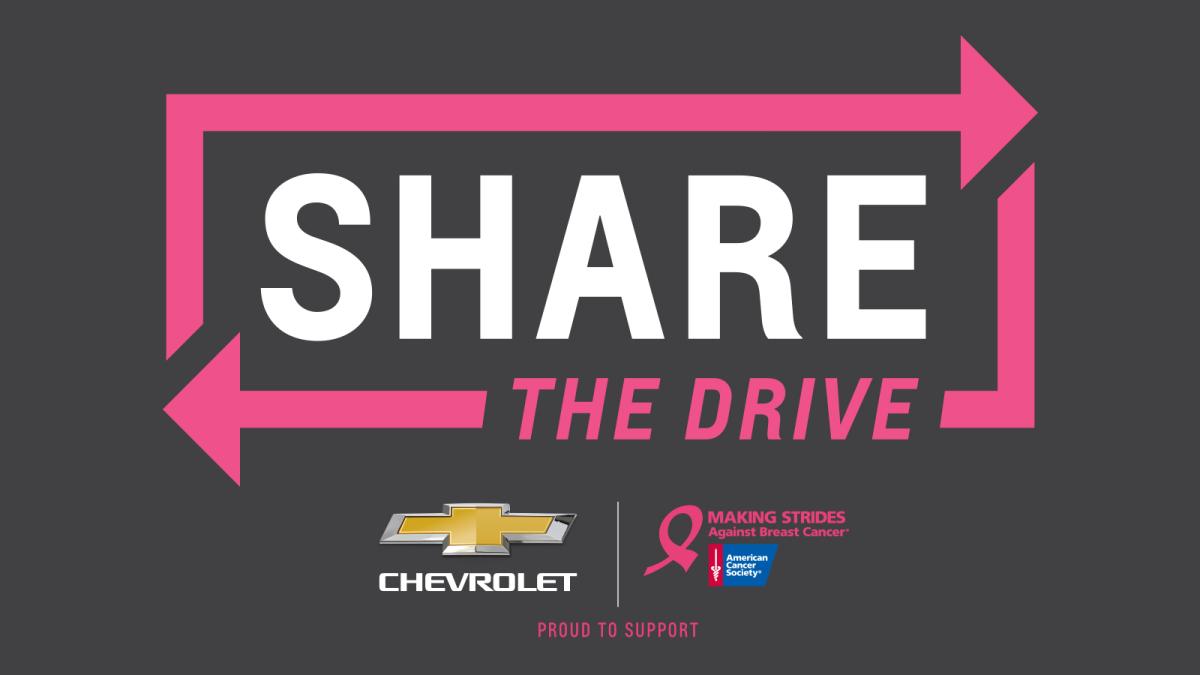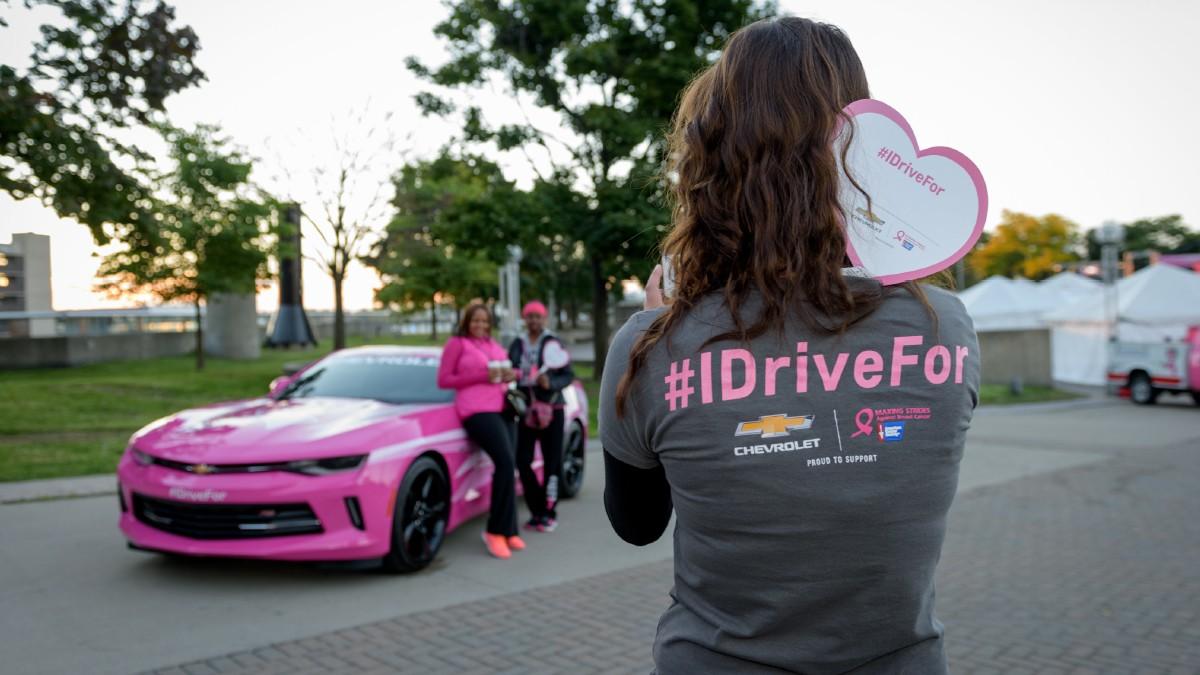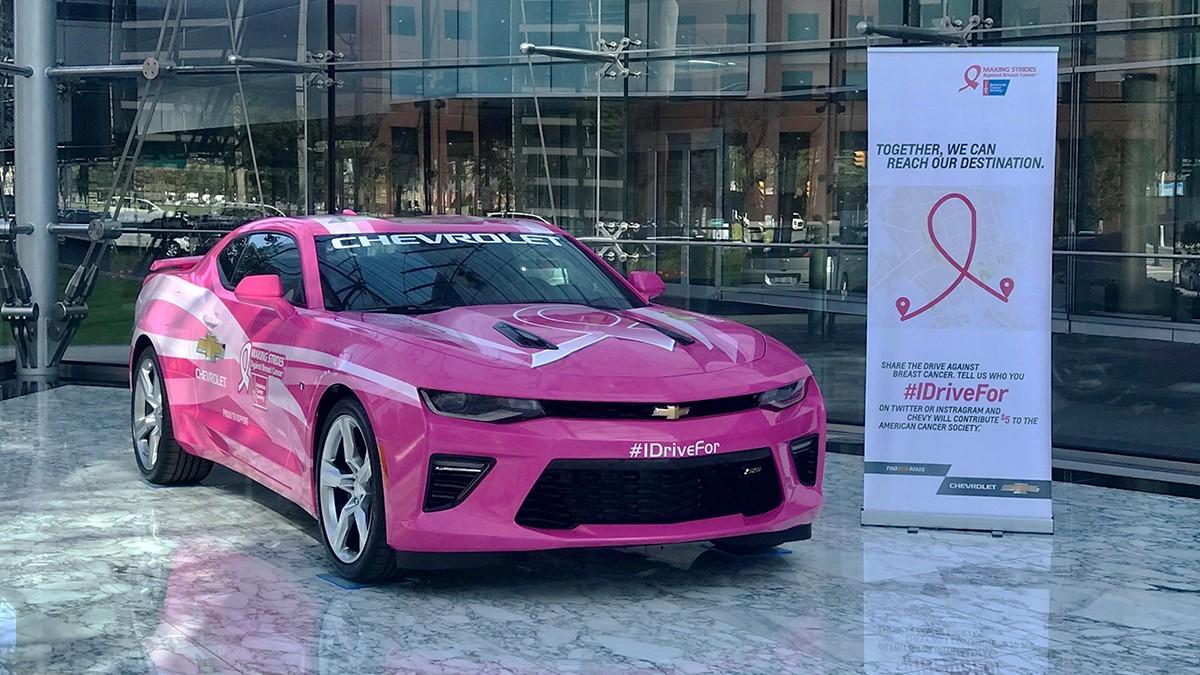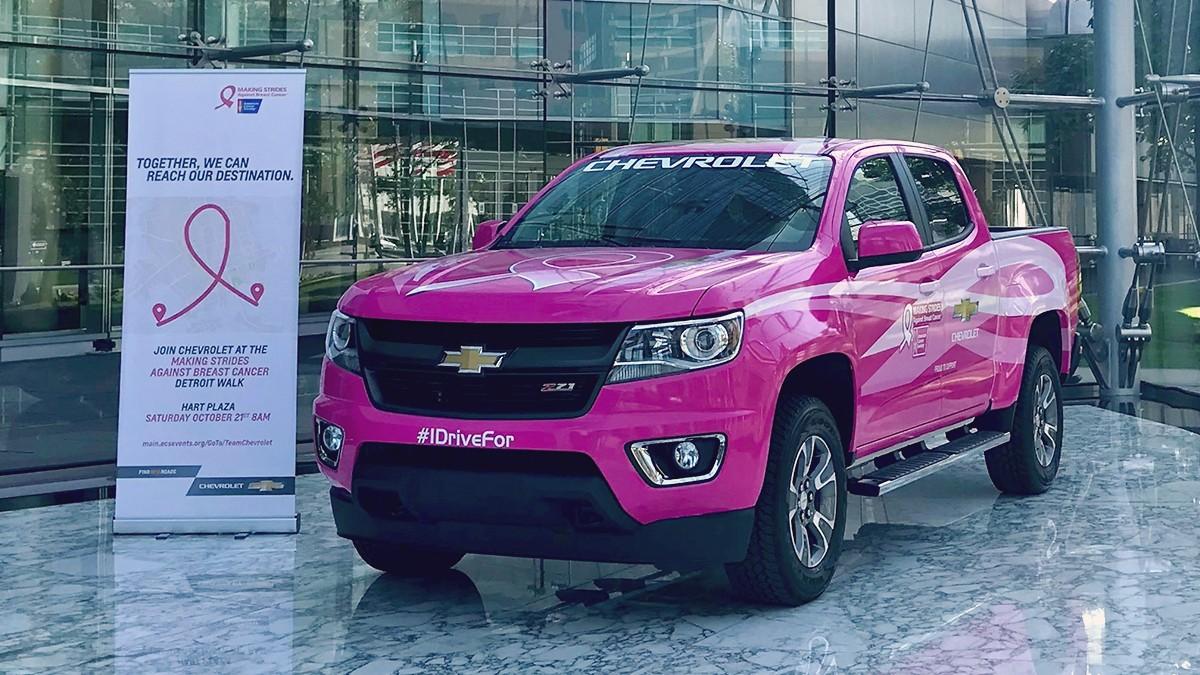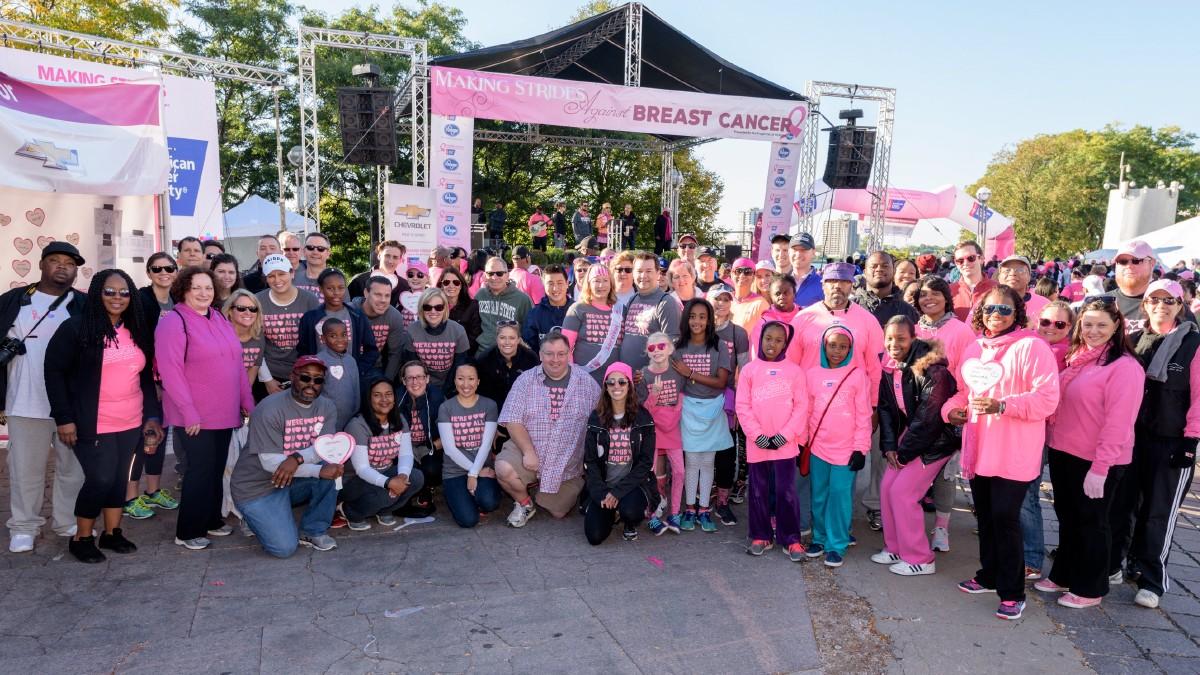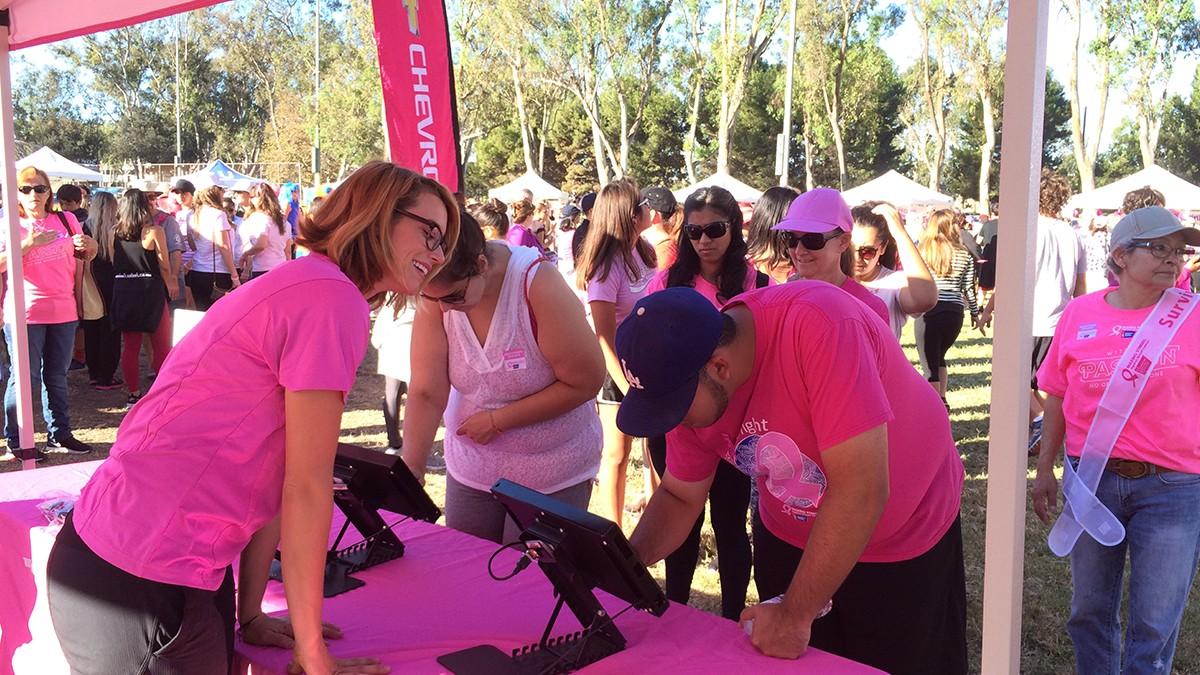 Chevrolet Proudly Partners with American Cancer Society for Seventh Year in the…
DETROIT, October 12, 2017 /3BL Media/ - For the seventh consecutive year, Chevrolet and General Motors employees, dealers and customers are joining in the fight against breast cancer by proudly supporting the American Cancer Society Making Strides Against Breast Cancer® walks.
Chevrolet and participating dealers across the United States also support the Making Strides Against Breast Cancer program through event sponsorships, team participation, customer engagement and other activities.
The money raised helps fund the American Cancer Society's efforts in breast cancer research, education for health care professionals, screening guidelines and promotion for early detection. Since 2011, Chevrolet has helped the American Cancer Society raise more than $7.7 million.
Also in recognition of breast cancer awareness, the towers of GM's Renaissance Center global headquarters in Detroit will glow with bands of pink during October, which is Breast Cancer Awareness Month.
"The Chevrolet team knows how important it is to be part of the fight against breast cancer, as many of our own family and friends have been affected by the disease," said Paul Edwards, U.S. vice president, Chevrolet Marketing. "We are proud to partner with the American Cancer Society and our dealers once again to raise awareness and funds for research toward a cure."
Chevrolet will participate in national, regional and local events and activities all month.
Social Media Campaign
Chevrolet will support the partnership through a social media engagement program in October that encourages people to share whom they drive in support of by using the hashtag #IDriveFor. Chevrolet will contribute $5 for every social post (up to $400,000) on Twitter or Instagram using #IDriveFor.
Team Chevrolet Motorsports
Chevrolet will donate $350 (up to $50,000) for each caution lap taken by this year's Team Chevy-commissioned pink Chevrolet SS Pace Car. The donations will occur at two NASCAR Monster Energy Cup Races at Talladega Superspeedway on Oct. 15 and Martinsville Speedway on Oct. 29.The American Cancer Society and Chevrolet will also host breast cancer survivor events where survivors and caregivers will have once-in-a-lifetime experiences on the tracks.
Chevrolet and GM employee walks
Employees across the country are participating in local Making Strides Against Breast Cancer walks by gathering co-workers, family and friends to show their support. A number of employees will participate in the Detroit walk at Hart Plaza on Saturday, Oct. 21. To learn more about the Detroit event, please visit the event page.
Chevrolet dealership walks
Hundreds of dealerships are sponsoring teams in community walks throughout October. Those interested in participating in a Making Strides for Breast Cancer walk in their community can visit www.makingstrideswalk.org.
"We are delighted that Chevrolet is once again supporting the American Cancer Society during Breast Cancer Awareness Month. By encouraging their customers and communities to become involved, they are helping raise awareness and funds to end breast cancer through our Making Strides Against Breast Cancer walks and social media," said Sharon Byers, chief development and marketing officer for the American Cancer Society. "We are very grateful for corporate sponsors such as Chevrolet who continue to increase breast cancer awareness and help us attack cancer from every angle."
ABOUT CHEVROLET
Founded in 1911 in Detroit, Chevrolet is now one of the world's largest car brands, doing business in more than 100 countries and selling more than 4.0 million cars and trucks a year. Chevrolet provides customers with fuel-efficient vehicles that feature engaging performance, design that makes the heart beat, passive and active safety features and easy-to-use technology, all at a value. More information on Chevrolet models can be found at www.chevrolet.com.
ABOUT THE AMERICAN CANCER SOCIETY
The American Cancer Society is a global grassroots force of 2 million volunteers saving lives in every community. As the largest voluntary health organization, their efforts have contributed to a 25 percent decline in the cancer death rate in the US since 1991, driven by less smoking, better treatments, and earlier detection. We're finding cures as the nation's largest private, nonprofit investor in cancer research, ensuring people facing cancer have the help they need and continuing the fight for access to quality health care, lifesaving screenings, and more. For more information, to get help, or to join the fight, call us anytime, day or night, at 1-800-227-2345 or visit cancer.org.