Champion Supports 2023 Special Olympics With Newly Designed Team Gear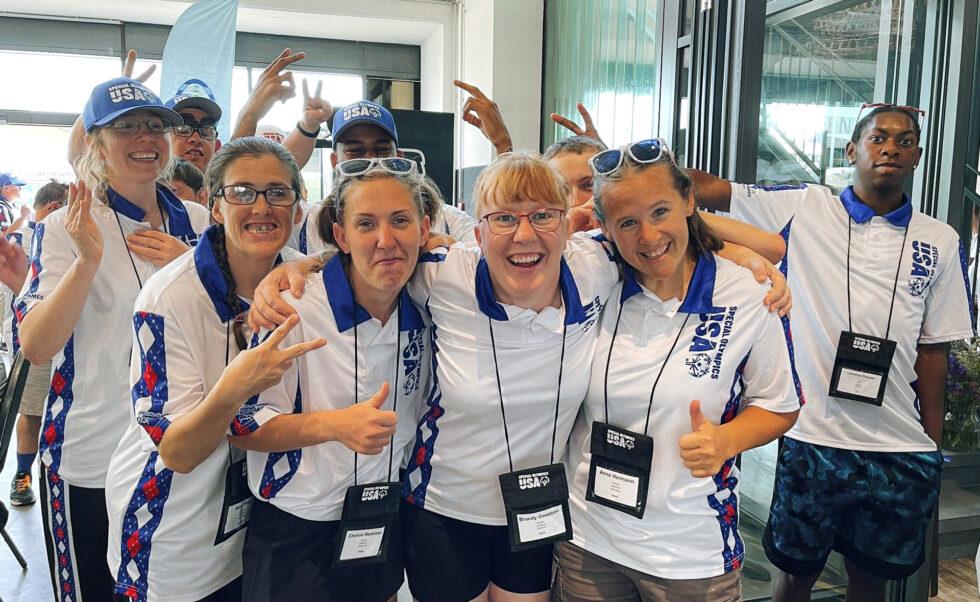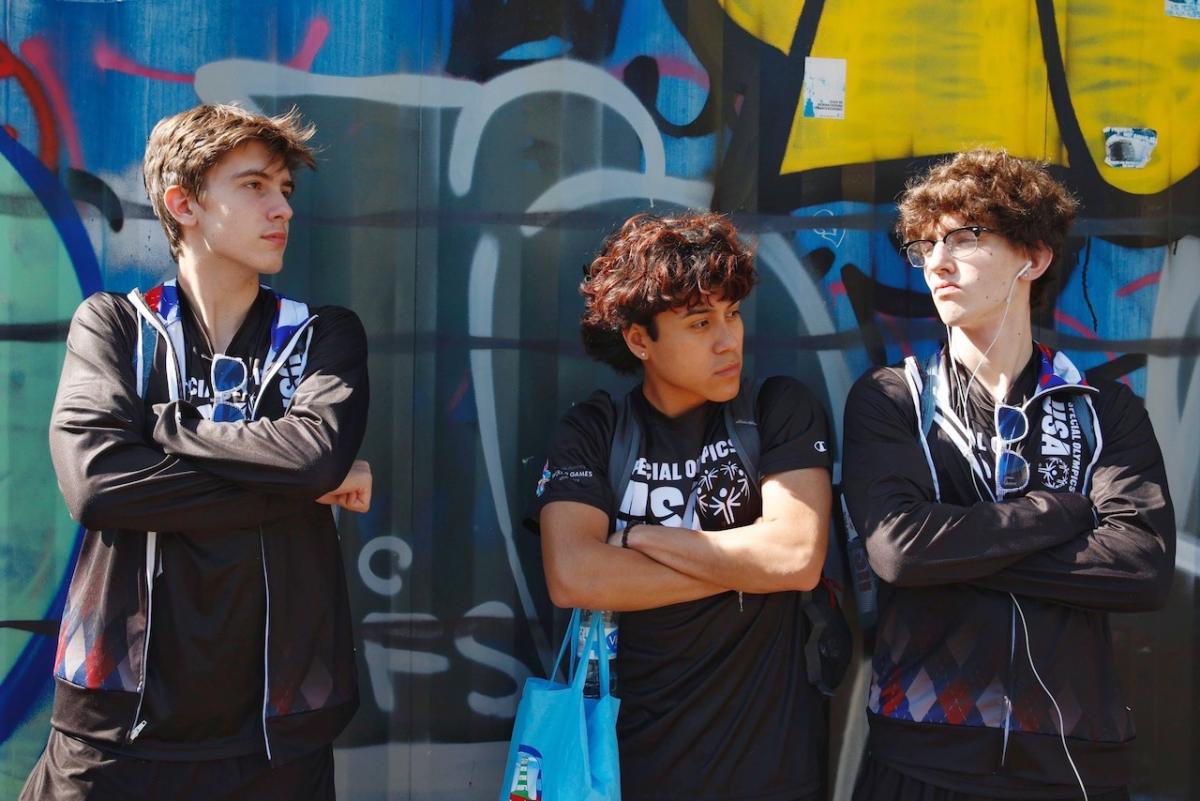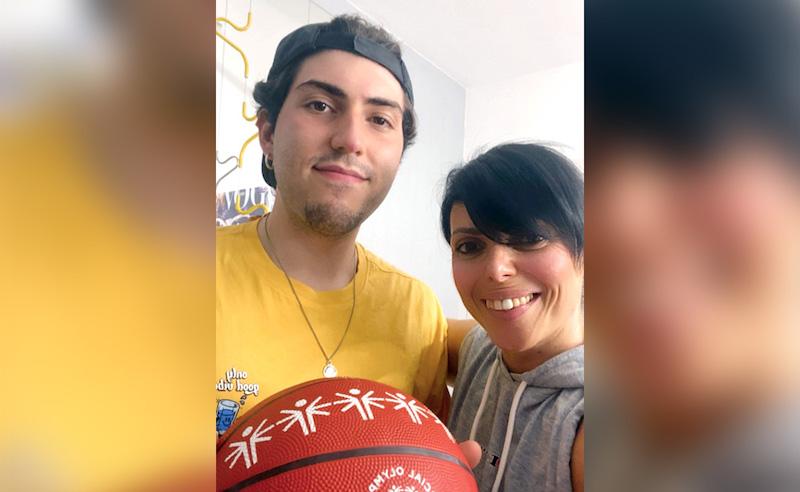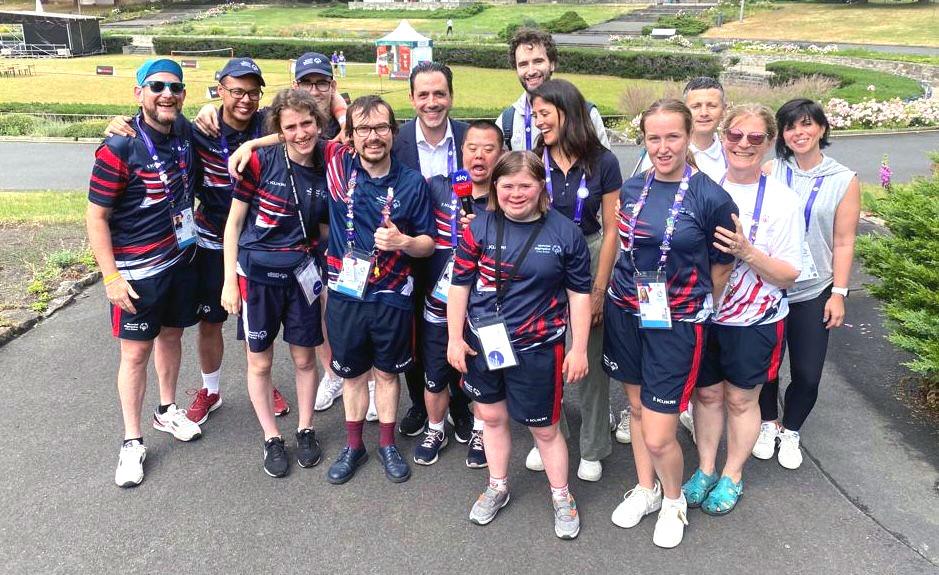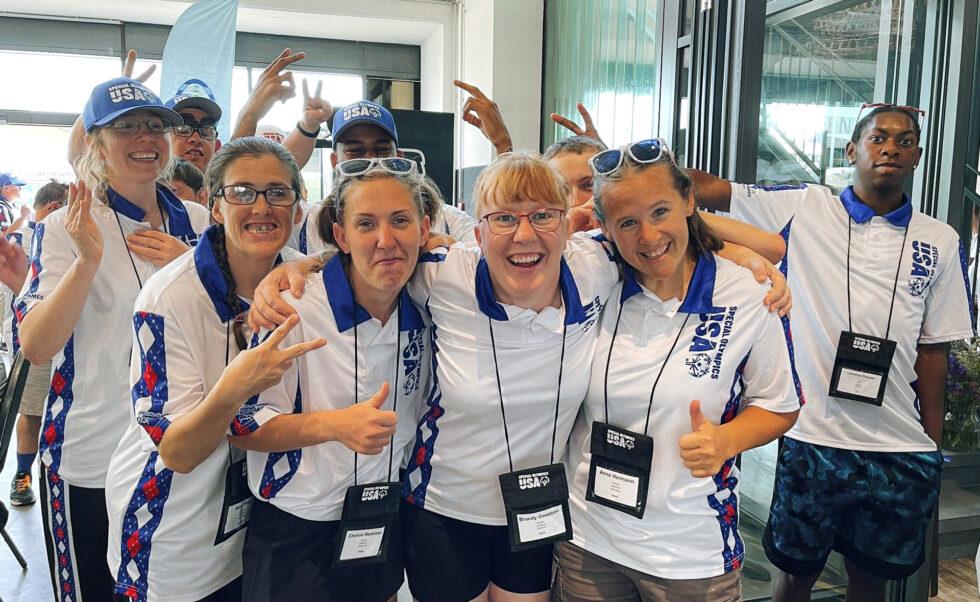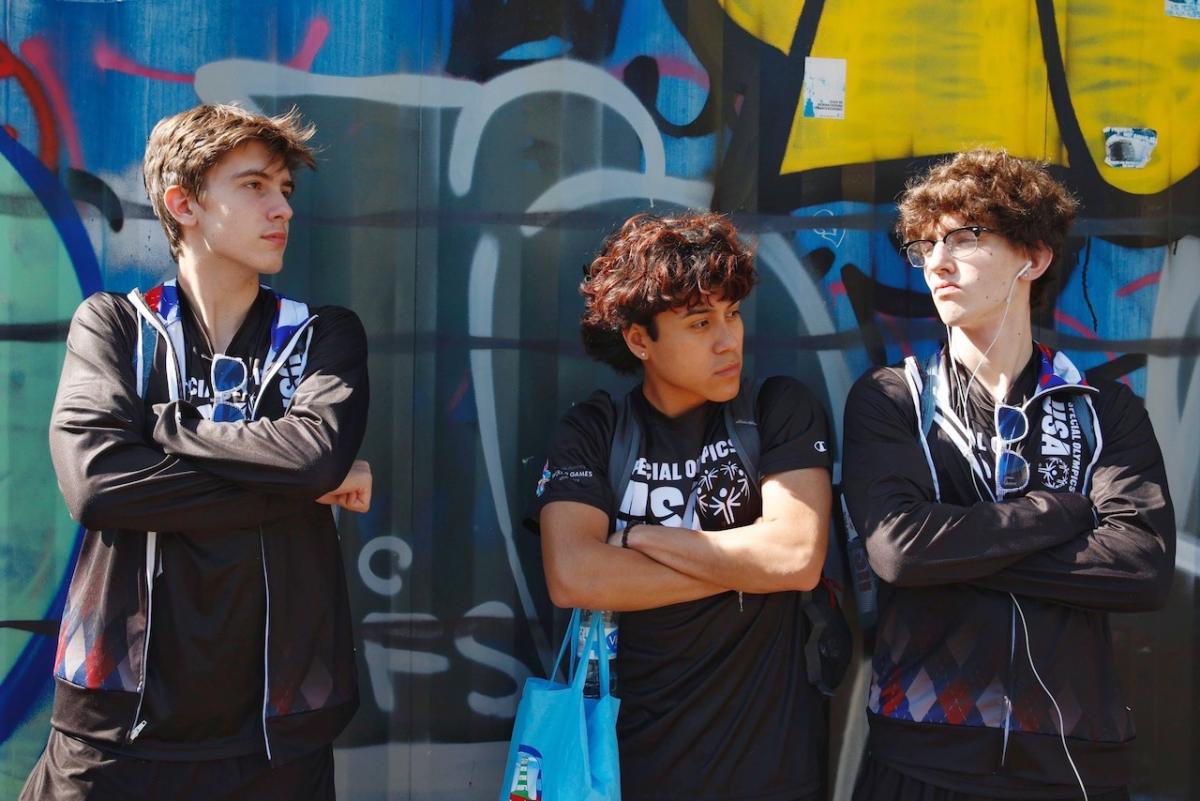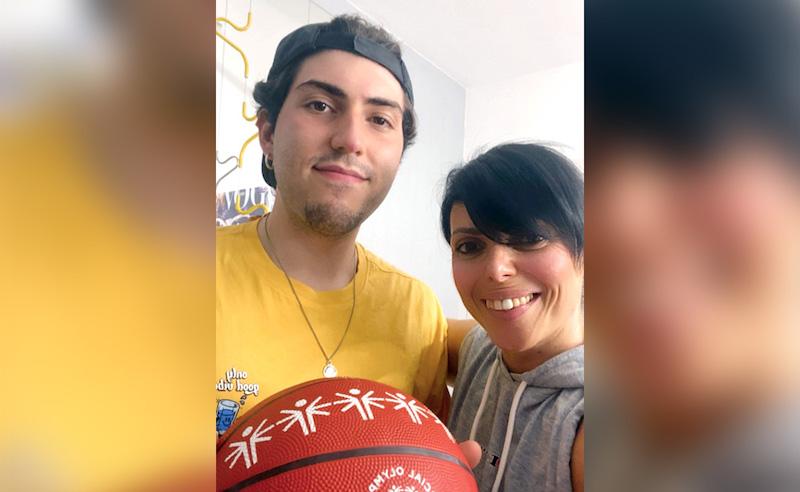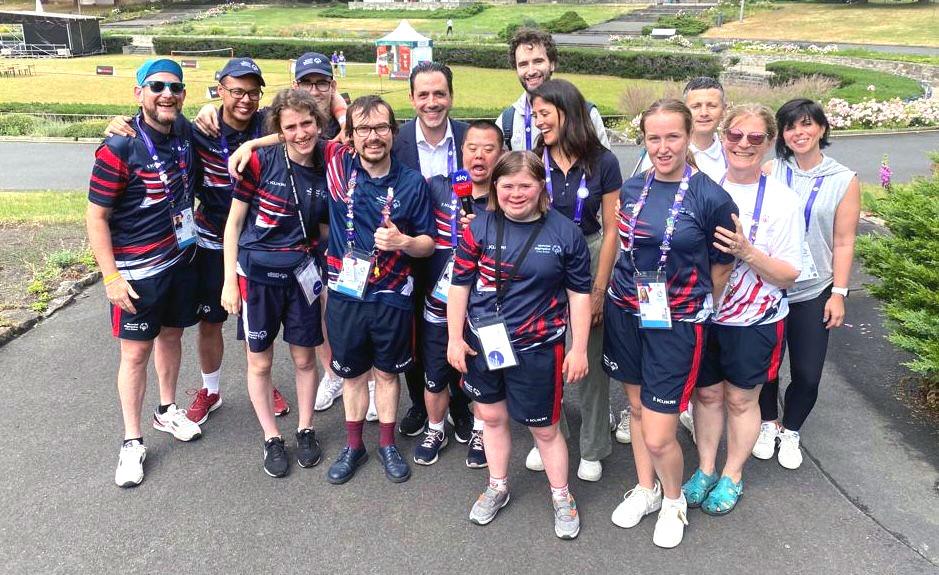 Originally published on HBI Sustainability
"Not only are we talking about inclusion, we are living it." 
– Eliana Andreassian – Champion Europe
Champion has supported the Special Olympics and millions of athletes who represent inclusion and acceptance for two decades. This year, Champion Teamwear created new uniform designs for Special Olympics USA, while Champion Europe donated personalized pieces to the Italian delegation.
"This global event is a celebration of inclusion and diversity," said Miranda Hardenburger, general manager of Champion Teamwear. "We are beyond proud to help these talented athletes shine on a world stage."
Eliana Andreassian, production planning and inbound manager, Champion Europe, attended the Games in Berlin and said it's a privilege to witness these amazing athletes in action while celebrating them as champions. "What I am bringing home is the message that barriers can be pulled down if we understand we are unbeatable together. Not only are we talking about inclusion, we are living it."
Below is a letter from Eliana Andreassian to her 22-year-old son describing her personal experience at the 2023 Special Olympics World Games.
Ciao Andrea,
My experience here in Berlin with the Special Olympics World Games 2023 has come to an end. I wish you were here! Athletes and volunteers are demonstrating how we can stop talking about inclusion and live it fully.
I've walked many kilometers to be able to see the 97 Italian athletes warming up and competing from one field to another. Being here today means not only supporting the right to participate in sport for everyone, but also believing in unity and solidarity.
I just attended an Italy vs USA Unified Volleyball competition and I'm voiceless from all the loud cheering. In Unified Sports, athletes with and without disabilities train and play on the same team. When someone makes a mistake, teammates hug each other, and the audience applauds. If you get close to the baseline you can hear the coach say in a calm and serene voice, "Let's play as we know. Focus and give your best. The rest doesn't matter!"
How wonderful this Unified Sport is and how nice it would be to live unified! Without prejudices, without borders, and without barriers.
The spotlight here is on everyone's potential. It's not just about competing for a medal (which, not by chance, has an imperfectly perfect shape). Here we play a more important game to demonstrate how, by uniting, we have the possibility of evolving as a community.
Let me win. But if I cannot win, let me brave in the attempt. This is the Special Olympics Athlete Oath. Everyone knows it by heart.
Does it remind you of anything? It's similar to what I often tell you: Always try and believe, and if you happen to fail, don't lose faith in yourself or in others. Learn from the lesson.
I have so many things to tell you and I can't wait to see you. Shall we go together to the Special Olympics World Games in Turin 2025?
After all, you and I have always been a team…#UnbeatableTogether.
A hug! M.
The Games featured 7,000 athletes and Unified partners from nearly 190 countries competing in 26 sports. More than 3,000 coaches and 20,000 volunteers were also on-hand to support the athletes.