Cerro Verde, a Freeport-McMoRan Company, Featured in Mining With Principles Campaign for Water Treatment Program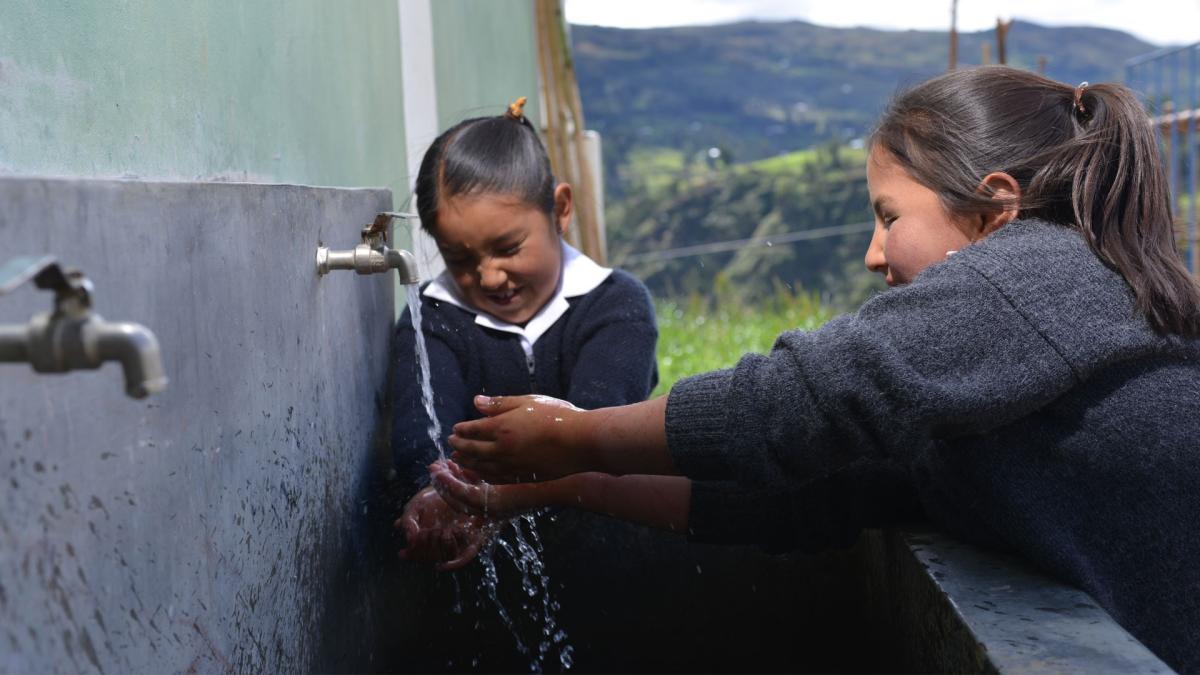 January 26, 2018 - Cerro Verde is located in an arid region of southwestern Peru, close to the city of Arequipa. Population growth, industrialization, and sewage contamination of the river Chili were increasing pressures on an already limited water supply. Recognizing this, Freeport-McMoRan worked with local stakeholders to co-finance a water treatment plant that takes contaminated water from the local river and makes it drinkable.
The plant provides water to over 300,000 people and should expand to meet the needs of 750,000 people in the future. Working to improve wastewater treatment has also meant that approximately 99 per cent of all Arequipa's wastewater is treated, up from just 10% in 2013 – making this a safer, healthier environment to live in. A cleaner river has enabled the regeneration of depleted fish stocks and improved economic prospects for local fishermen.
The Internationals Council on Mining and Metals (ICMM) is an international organization working towards a universally safe, fair and sustainable mining and metals industry. To learn more about their Mining with Principles program, please see miningwithprinciples.com.
For more information about how Freeport-McMoRan manages water usage, please see fcx.com. 
Please see the 2016 Working Toward Sustainable Development Report for more information on all of Freeport-McMoRan's social, economic and environmental efforts.